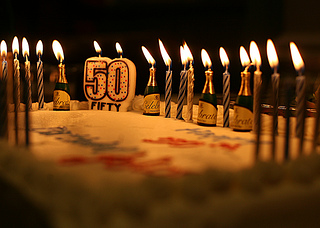 Resources
The Top 50 Special Needs Resources and Products
Today we celebrate our 500th post on the Special Needs resource blog. It has been an amazing two and a half years since our first post. From our humble beginning of just a few hundred readers a month we have grown to a community of over 40,000 monthly readers and close to 2,000 email subscribers.
Our Top 50 Special Needs Posts
We took a look back out our 500 posts and selected 50 great ones to share with you today.
Parenting
Products
Resources
Special Education
Therapy Tips
Legal And Planning
Videos
Thank You! Thank You! Thank You!
This blog would not be as strong as it is today without a number of great contributors. I would like to thank:our contributors to the blog for taking some time out their day to provide resources and tips to those who need it most
We want your Feedback!
Here at Friendship Circle we would like to thank our readers for providing great comments and feedback and we hope you continue to find great resources on this blog. Please take a minute to provide some feedback in the comment section below.
Subscribe
Like the resources we provide? Become a subscriber and we will send all posts straight to your inbox.
Join the
current subscribers.
Image  Credit: Jlhopgood