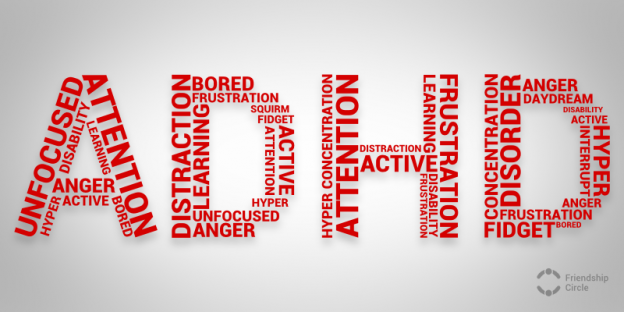 Resources
10 Toy Stores that Provide Great Activities for Children with ADD/ADHD
Attention deficit hyperactivity disorder (ADHD) is one of the most common childhood disorders and can continue through adolescence and adulthood. Diagnosing ADHD can be tough and once a diagnosis is discovered, the next steps are crucial. For this reason we have compiled an eight part series on that will provide you with over 100 ADD/ADHD resources in a series of weekly blog posts. This post is part six:
10 Toy Stores that Provide Great Activities for Children with ADD/ADHD
Play can be used as a therapeutic tool for children, as a way for children to express themselves when meaningful discourse might not be possible. Choosing the right toys is crucial for a child with ADHD. Check out these 10 toy stores that can help in your search for the perfect toy. Have another favorite shopping spot? Tell us in the comments below!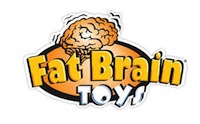 Fat Brai
n Toys has a section on their website dedicated to toys for ADD/ADHD. They dedicate time to gathering feedback from customers on how different toys are being used by children with ADD/ADHD in hopes of providing guidance for other special needs caregivers.

Welcome to the largest and most comprehensive ADHD store on the planet! From clothes for sensitive skin to neat fidget "toys", myADDstore.com has it all.

Ability station provides special toys for many different special needs and skillsets. All toys are therapist approved for a child's growth, development and fun. With their easy to navigate site you can shop by price, age, diagnosis, and more.
A simple search on Amazon for ADHD Toys and Games yields hundreds of results. This can be anything from tangles to board games to a Squidgie Strengthening Ball (look it up!)

Creative educational toys that allow children to learn and explore their world through play. Toys and games that are packed with educational and play value; safe, engaging and fun. Featuring nationally recognized Award Winning Toys, Science Kits & Games, Arts & Crafts, Music & Performance, Electronic Learning Aids, Imaginative Play Toys and Outdoor Activities.

International Playthings offers a comprehensive range of proprietary and distributed brands comprising a wide variety of award winning play things including games, infant toys, preschool toys, dolls, educational toys and activity toys. Many of these toys are great for children with ADHD

eSpecial Needs provides a great selection of 
adaptive equipment
, 
rehab equipment
 and 
therapy solutions
 for children and adults with any special needs. They have a shop by diagnosis option which provides options for those with
ADD/ADHD
Child Therapy Toys has over 3,000 products for children with special needs. The website also has a section that lists over 50 special needs toys and products.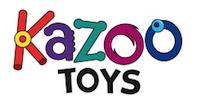 Kazoo Toys provides parents, teachers, and kids with one of the country's largest selections of quality toys, games, puzzles and creative playthings. Categories include: including educational toys, musical toys, stuffed animals, dolls, blocks, bubbles and more!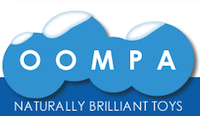 Oompa.com has long been known as the premiere website destination for safe, quality and unique baby toys from around the world. Now Oompa offers toys for kids up to eight years of age. At Oompa.com, you won't find toys with batteries, over-stimulating blinking lights or commercially commissioned cartoon characters. You will find a well-edited selection of delightfully modern toys that are thoughtfully designed and superbly crafted.
The ADD/ADHD Resource Series