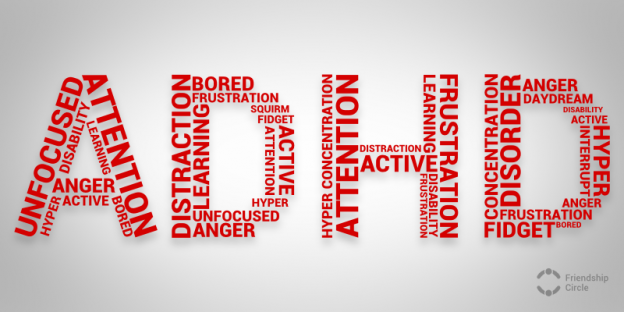 Resources
10 ADD/ADHD Blogs and Forums you should follow
Attention deficit hyperactivity disorder (ADHD) is one of the most common childhood disorders and can continue through adolescence and adulthood. Diagnosing ADHD can be tough and once a diagnosis is discovered, the next steps are crucial. For this reason we have compiled an eight part series on that will provide you with over 100 ADD/ADHD resources in a series of weekly blog posts. This post is part three:
10 ADD/ADHD Blogs and Forums you should follow
Attention Deficit Disorders can be complicated and difficult to navigate. It is easier to tackle such a difficult problem with ample resources. And, who better to provide these tips and tricks than someone who is going through or has already gone through the same thing as you? This is why blogs and forums can provide a safe place for those in the ADD/ADHD community to share their experiences, ask questions, and provide help to others. It is not so scary when you realize how many people are out there with you! Here are 10 Great Blogs & Forums you should read!
On this website you'll find the personal stories of moms and dads parenting children with ADHD. Parents tell you what has worked (and not worked) for them, their struggles and adventures, links to helpful information and other similar stories. ADHD Momma has a network of parents of children with ADHD who support one another. You will also find helpful articles from their 
ADHD Consultants
, many of whom also parent a child with ADHD.
ADD Consults is a place to find ADHD resources, professionals, consulting services and products. It also provides a forum to connect with others in the ADD Community.

ADDerworld is a blog that discusses "everything and anything about ADD". The blog was created by Bryan Hutchinson, a Motivational and inspirational writer. Bryan is the author of several books about life with ADHD including the highly acclaimed, best selling "One Boy′s Struggle: A Memoir" and the author of the hilarious eBook that went viral "10 Things I Hate about ADHD"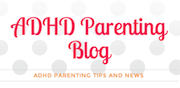 This blog is geared towards parents who have children with ADHD. It provides general information, treatment, discipline ideas, and just general support.
A blog about time-stewardship, self-regulation, and the ongoing pursuit of sustainable and deep happiness. Written from the perspective of a clinical neuropsychologist.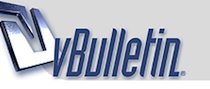 A place where anyone can discuss ADD/ADHD and offer advice and support to others.  This provides a forum for people close to ADD/ADHD to find support and talk with others who understand what they are going through.

Katy Rollins was first diagnosed with ADHD in her 30's. After realizing she was "eccentric" she did some research in graduate school that helped her discover her condition. 18 channels  was started as a journal for herself, but she eventually realized that it might also be useful or helpful to others, who may be seeking just the kind of information that she was.

Dr. Edward Hallowell and Melissa Orlov blog about marriage and when one or both spouses has ADHD. Topics discussed are:
What is it like?
What are common themes in marriages with ADHD?
What strategies can be used to improve these relationships?
How can struggling couples get their marriages back on track so both partners can thrive?

If you are a mom with Attention Deficit Disorder, or a mom with an ADD child (no matter what the age), and you need information, support, or coaching, you've come to the right place! ADD Moms is a blog run by Brenda Nicholson, an ADD mom as well as an ADD Coach. She has raised 3 children, all with Attention Deficit Disorder, and learned to manage her own ADD symptoms along the way.

Psychotherapist Keath Low manages 
About.com's ADD/ADHD Blog
. The blog provides the basics on the condition, from symptoms and diagnosis to treatment information. There is also a forums section where anyone can share their story, ask questions, and comment.
The ADD/ADHD Resource Series