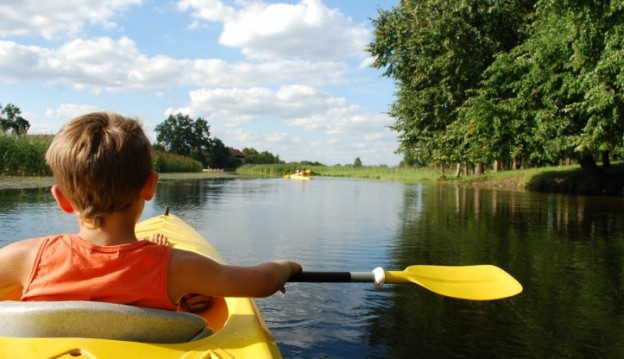 Resources
10 Recreational Programs, Camps and Schools for children with ADD/ADHD
As we continue our
eight part series
on ADD/ADHD, here are 10 Recreational Programs, Camps and Schools for children with ADD/ADHD. These are just few of the many camps and schools that dedicate themselves to those with learning disabilities and attention deficit disorders. Let us know what camps, schools, and recreation programs you enjoy!
Camps
Locations: North Carolina, Wyoming, Florida, California, Belize, Costa Rica, and the Adirondacks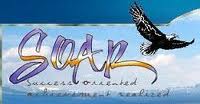 Success Oriented Achievement Realized (SOAR) features success-oriented, high adventure program for preteens, teens and adults with Learning Disabilities (LD) and Attention Deficit/Hyperactive Disorder (AD/HD). Emphasis is placed on developing self-confidence, social skills, problem-solving techniques, a willingness to attempt new challenges and the motivation which comes through successful goal orientation.
Location: Wayne County, Pennsylvania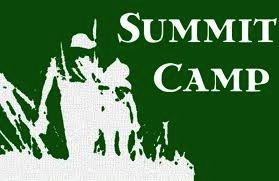 Summit Camp is in its 4th decade serving boys and girls ages 8 to 19. Although children attend Summit camp with any number of diagnoses they all share in their difficulty making and maintaining age appropriate peer relationships. Clinical diagnoses may include: Verbal or Non-Verbal Learning Disabilities, A.D.D./A.D.H.D., HFA, Asperger's Syndrome, mild Pervasive Developmental Delays, Tourette's Syndrome, O.C.D. and mild Mood Disorders.
Location: High Falls, New York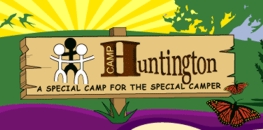 Camp Huntington is a co-ed, residential program for children and young adults with with learning disabilities, ADHD, autism and developmental disabilities. The program is designed to maximize a child's potential, locate and develop strengths and hidden abilities. Your child will enjoy the fun-filled days of summer camp while learning practical social and life skills. They offer a unique program approach of adaptive therapeutic recreation, which combines key elements that encourage progress: structured programming, nurturing care, a positive setting, and academic instruction to meet IEP goals.
Location: Isabella, Minnesota

Camp Buckskin, located in Minnesota, has provided structure, consistency, and support in offering opportunities for success in traditional camp and some academic activities for over 50 years. They work with parents to help each camper learn to build and maintain positive peer relations, improve problem-solving skills, and become more self-reliant.
Location: McKellar, Ontario, Canada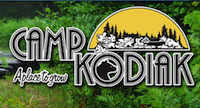 Camp Kodiak is a unique, integrated, non-competitive program for children and teens (ranging from 6-18) with and without ADHD, LD, NLD, and high functioning Asperger's Syndrome. All camp activities are planned with a view to teaching skills, building confidence and improving self-
esteem.  Teaching is done by skilled instructors who break tasks down into manageable chunks and present them in a logical sequence.
Schools
Location: Baltimore, Maryland

As a division of The Lab School of Washington, Baltimore Lab School educates bright, motivated children with learning disabilities like dyslexia, ADHD, and more. Through innovative, arts-based curriculum, students go on to succeed in college and careers.
Location: McDonald, Tennessee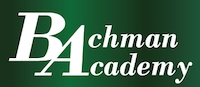 Bachman Academy is a boarding and day school serving intelligent students in grades 6-12 who have language-based learning differences including ADD/ADHD. They provide a language-rich program of study emphasizing active learning. In addition to hands-on academics, the academy offers career-education in mechanics, equine science, woodworking, and horticulture/agriculture. Bachman Academy also offers different summer camps revolving around the same philosophy--active learning.
Location: Washington, D.C.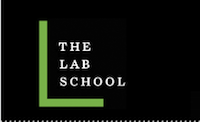 The Lab School of Washington is different from other schools, in that they provide a nontraditional approach to problem-solving. This innovative, arts-based curriculum has continually placed The Lab School at the forefront of learning differences education. For students with learning differences, including dyslexia, ADHD and related language based learning difficulties Lab transforms lives.
Location: Denver, Colorado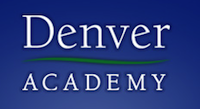 The school's curriculum is designed to meet the needs of children with learning differences (ADD, dyslexia) or other issues that lead to under achievement. The approach looks at the whole child, with a customized approach to traditional curriculum as well as a focus on the arts. The high school program is designed to address the educational profile of each student to help them reach their academic potential. Denver Academy offers several levels within each subject to allow students to excel in their areas of strength while addressing their areas of need. More than 90 percent of  graduates pursue post-secondary education.
Location: Carbondale, Illinois
Brehm's mission is to empower students with complex learning disabilities and differences to recognize and optimize their potential throughout their lifetime by fostering a family environment where the educational, social, health, wellness, and emotional needs of each student is addressed through a focused, holistic program through a partnership among students, administration, faculty, staff, parents, the board, alumni, researchers and the professional community.
For a great list of other recreation activities, camps, schools, and many more resources, check out ADDitude. 
The ADD/ADHD Resource Series