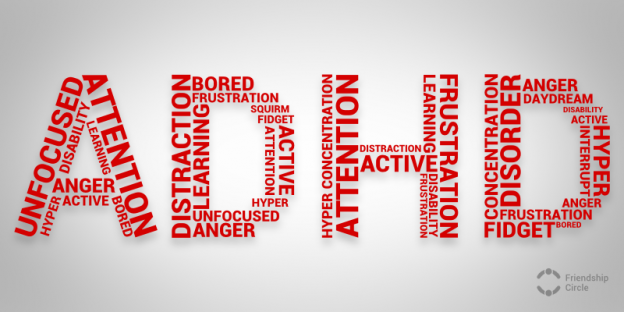 Resources
Seven Organizations that provide support for individuals with ADD/ADHD
Attention deficit hyperactivity disorder (ADHD) is one of the most common childhood disorders and can continue through adolescence and adulthood. Diagnosing ADHD can be tough and once a diagnosis is discovered, the next steps are crucial. For this reason we have compiled an eight part series on ADD/ADHD. Over the next seven weeks we will be providing you with over 100 ADD/ADHD resources in a series of weekly blog posts.
Seven Organizations that help individuals with ADD and ADHD
When you or your child is diagnosed with ADD of ADHD one of the first things you should do is find support and guidance to help you cope, manage and eventually thrive with ADD/ADHD. Here are seven great  organizations that can help you or a relative with ADD/ADHD.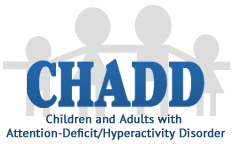 CHADD is a national non-profit organization providing education, advocacy and support for individuals with ADHD. CHADD also publishes a variety of printed materials to keep members and professionals current on research advances, medications and treatments affecting individuals with ADHD.

ADDitude is one of the leading destinations for families and adults living with ADHD and learning disabilities. Founded in 1998 by Ellen Kingsley, an award-winning journalist with a unique ability to convey credible information with empathy and inspiration, 
ADDitude
 magazine has provided clear, accurate, user-friendly information and advice from the leading experts and practitioners in mental health and learning for almost 10 years.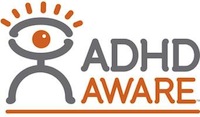 ADHD Aware empowers people with ADHD while raising awareness and changing public opinion about this serious disease. ADHD Aware believes that because we know that community has the power to boost self esteem, bring families together and change lives.
The Attention Deficit Disorder Association provides information, resources and networking opportunities to help adults with Attention Deficit Hyperactivity Disorder lead better lives.

The Centre for ADHD Awareness Canada, is a national, non profit,umbrella organization providing leadership in education and advocacy for ADHD organizations and individuals across Canada. CADDAC is committed to increasing the understanding of ADHD, therefore decreasing the stigma of ADHD by providing up-to-date scientific information on Attention Deficit Hyperactivity Disorder.

LD OnLine seeks to help children and adults reach their full potential by providing accurate and up-to-date information and advice about learning disabilities and ADHD. The site features hundreds of helpful articles, multimedia, monthly columns by noted experts, first person essays, children's writing and artwork, a comprehensive resource guide, very active forums, and a Yellow Pages referral directory of professionals, schools, and products.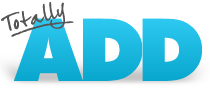 Created for adults with Attention Deficit Hyperactivity Disorder (ADD/ADHD) and those affected by it, (family, employers, health professionals, etc.) Totally ADD liberates people from fear, shame, and stigma.  Through education, humor, and social interaction, Totally ADD provides the tools and support people need to create a life they love.
The ADD/ADHD Resource Series