Trending Special Needs Topics: Robert Redford, TSA, Doll Houses, Disney World & More
Photo Credit: The Guardian
We have decided to bring back an old favorite: Weekly Special Needs Roundups. Every Week we recap the previous week's special needs news stories, blog posts and videos. Here are 16 stories you should know about.
Here is a truth about children with autism: they grow up to become adults with autism. Advocates estimate that over the next decade some 500,000 such individuals will come of age in the United States.
New York Times
Think of the times when you've had to carry out a repetitive, boring task. Now recall how quickly your mind began to wander. That is a significant problem in many real-world jobs, and is a special challenge for Transportation Security Administration baggage screeners at airports, who have to look at hundreds of X-rayed bags, trying to pick out dangerous objects from jumbles of hair dryers, toiletries, socks and shoes.
These aren't your typical Barbie Dream Houses. Twenty acclaimed modern architects were enlisted by British property developer Cathedral Group to design one-of-a-kind dollhouses customized for children with special needs. The items will help Cathedral raise funds for improving these children's lives.
Huffington Post
My cheeks burned as I played along, offering sound bites. A start-up venture. A film project. Independent study. Anything to avoid the truth: that my handsome, broad-shouldered son was, probably, at that very moment, home in bed with the shutters drawn, covers pulled over his head. Officially, Will was taking a gap year.
Washington Post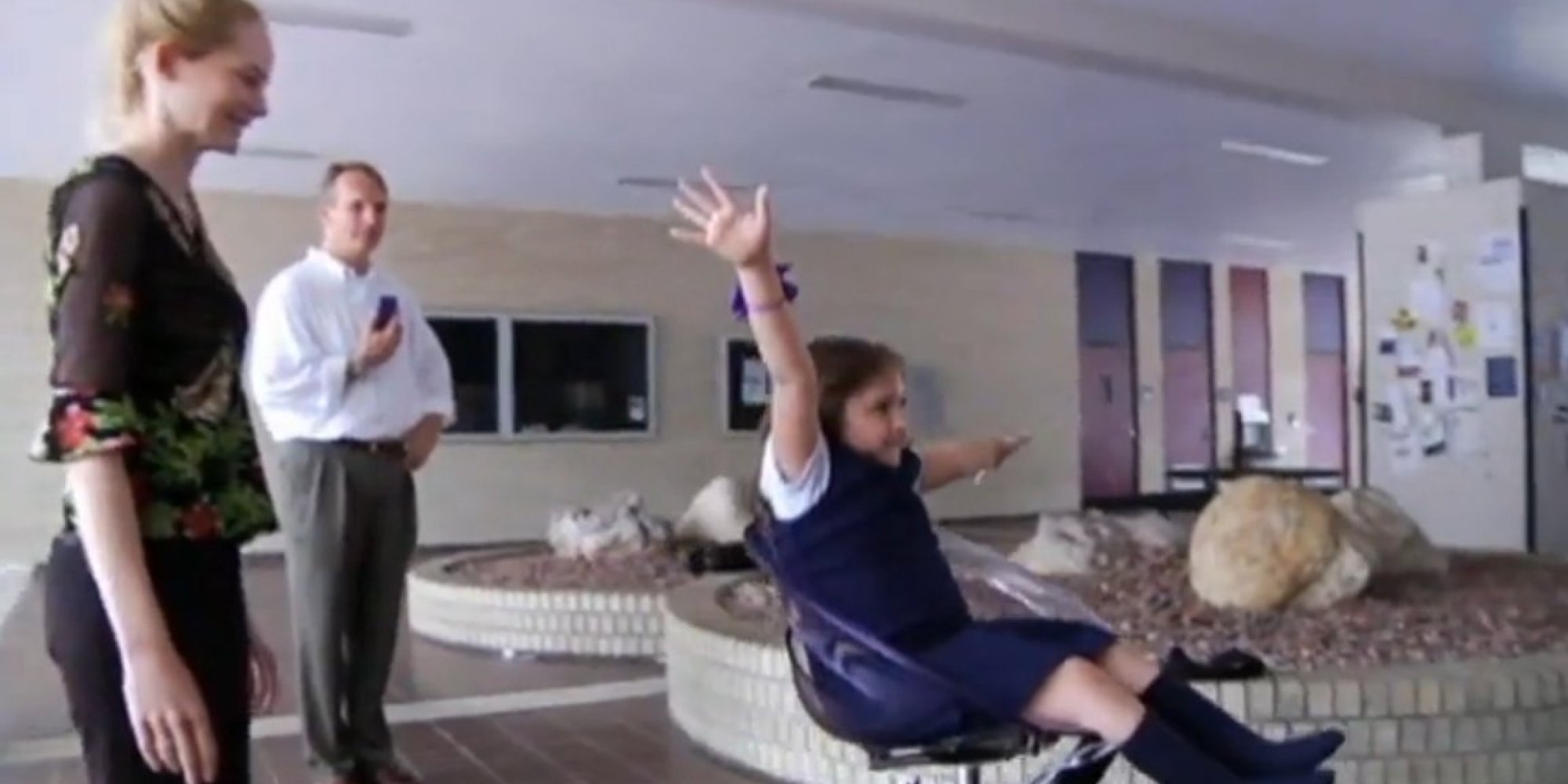 A dance professor turned inventor is changing the lives of kids with disabilities. Merry Lynn Morris is a professor at the University of South Florida, and she's spent the last seven years building a wheelchair that helps those with disabilities dance.
Huffington Post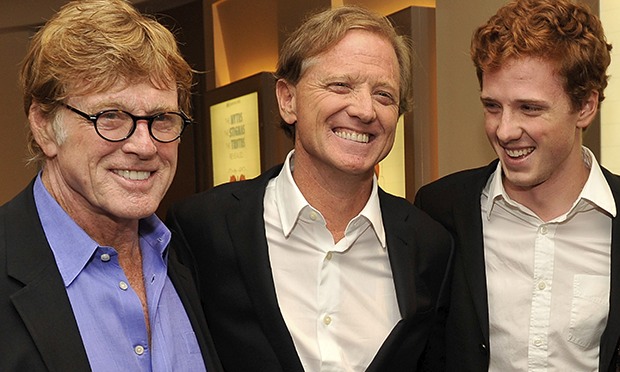 On the face of it, Dylan Redford has everything going for him – he is a handsome, intelligent and artistic 22-year-old who happens to be the grandson of Robert Redford. But he is also severely dyslexic and, at the age of 10, could barely read or write.
The Guardian
Many people with pre-existing conditions, such as diabetes or multiple sclerosis, have not been able to get coverage in the past, and therefore need help understanding basic insurance terms as well as how to find an insurance plan that covers specialty medications or includes a medical specialist within a network.
USA Today
Top Special Needs Blog Posts
The handicapped parking spot you need is occupied by a vehicle with no indication the person parked there is handicapped. In fact, you saw the driver and passengers exit the car, and everyone appeared completely healthy. It's time to tap the app! Let's face it. Abuse of handicapped parking spaces is a pervasive problem.
AMSVANS
7 realities many parents of special needs kids need you to know (but won't tell you):  #1 I'm not snubbing you. You know the messages I haven't replied to, the appointment I missed, and the get-together that never happened? I'm not avoiding you. In fact, I need you now more than ever.
Michele Cushatt
A whole lot of parents have been awaiting more news about Disney's new Disability Access Service Card, which is replacing the Guest Assistance Card as of Wednesday, Oct 9, at Disney World and Disney Land. When I talked with a spokesperon a couple of weeks ago, she assured me that the new program would be accommodating because, as she said, "We get that needs of individuals vary dramatically, and that one size doesn't fit all.
Love That Max
From the Friendship Circle Special Needs Resource Blog

Problem solving is an integral part of a child's success, confidence and independence. Problem solving helps children make discoveries about the world around them, learn the skills to relate to others and communicate effectively while achieving … [Read More…]