A place to celebrate good food and good friendships
A place to celebrate good food and good friendships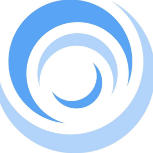 Welcome
to Soul Cafe
Order Online
From Soul Cafe
The Soul Café provides a mouthwatering kosher menu featuring gourmet soups, salads, sandwiches pizzas, pastas and more in a warm and relaxed environment.
The cafe is part of Friendship Circle's Soul Projects, which focuses on providing vocational opportunities to adults with special needs. The cafe teaches adults with special needs the skills of food prep, cooking, hosting and serving.
Hours

Sunday - Friday: 9am - 3pm

No reservation 30 minutes before closing

Location

Farber Center

5586 Drake Rd,

West Bloomfield Township, MI 48322

Catering

To place orders, call: 248-661-2327

Contact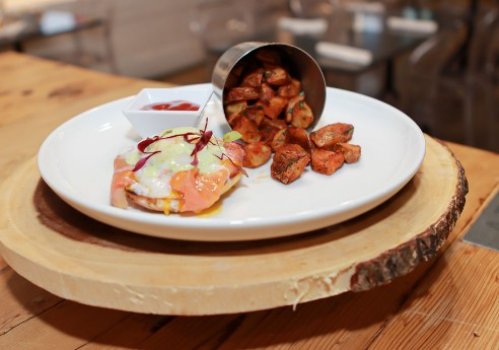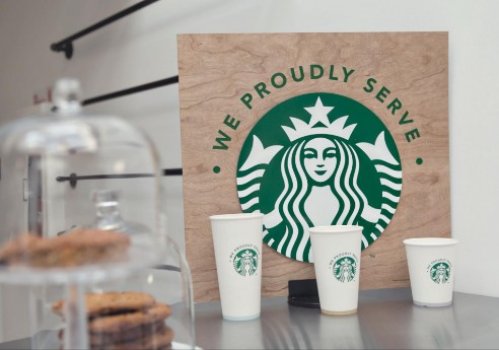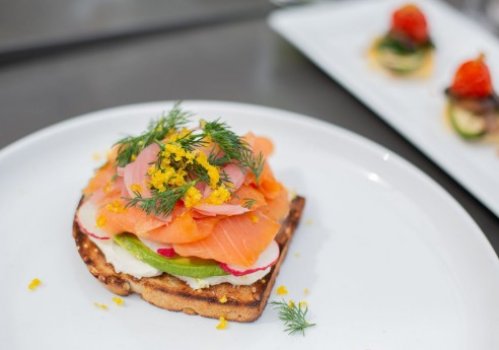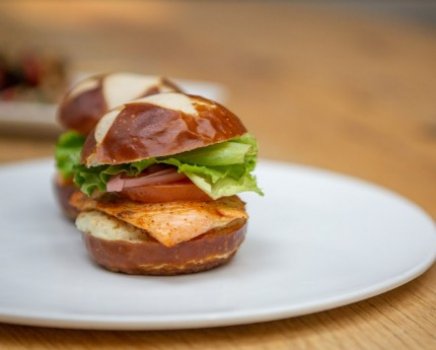 Our Mission
Helping Adults with Special Needs
Inspired by the teachings of the Lubavitcher Rebbe, Friendship Circle was born in 1994 in West Bloomfield. Rabbi Levi and Bassie Shemtov paired eight teen-volunteers with eight children with special needs, matching teens in need of purpose with special kids in need of friendship and acceptance.
Friendship Circle, blessed by the warm embrace and generous support of the community, now operates a widely emulated, state-of-the-art educational & activity center. Friendship Circle has now over 700 teen and adult volunteers and serves thousands of families with children who have special needs.
Upon graduation from Friendship Circle programming, many adults with challenges find themselves socially isolated - without an outlet or employment. The Farber Center is home to the Dresner Foundation Soul Studio and Soul Cafe, which provide a loving and inclusive environment for artistic self-expression, vocational training, and employment opportunities.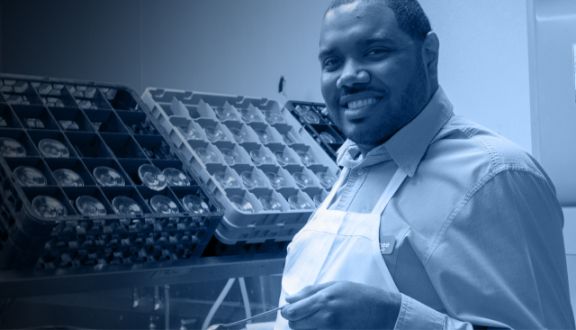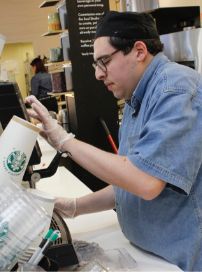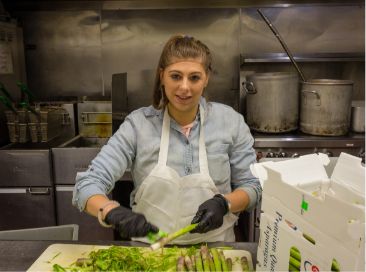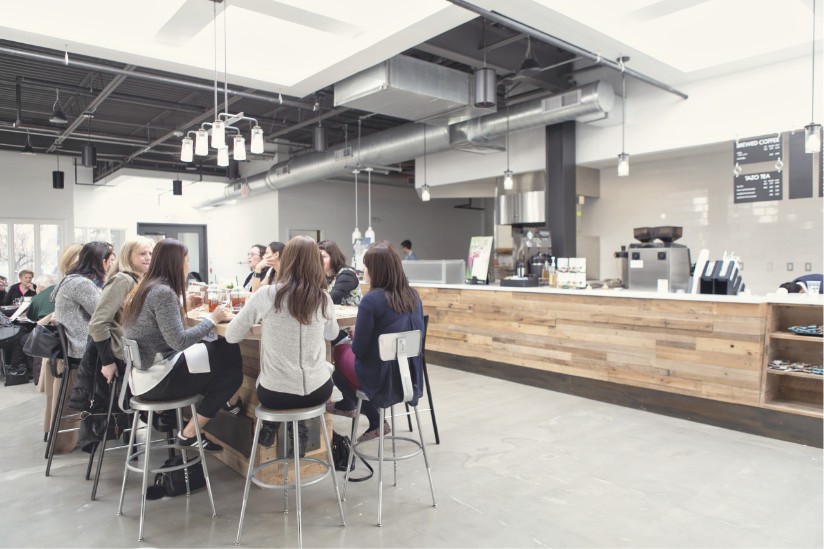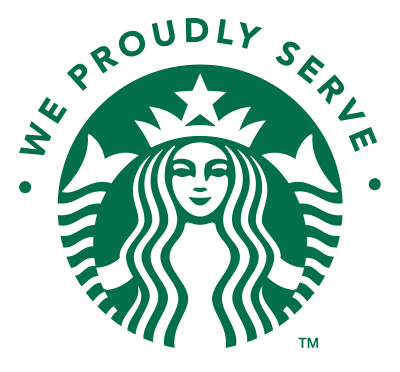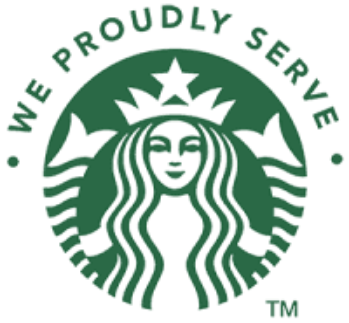 More Ways To Enjoy
The Food
Epic Kosher Catering

Exquisite Food & Exceptional Service

We specialize in Bar & Bat Mitzvahs, Kiddush, Shabbat dinners, family gatherings, wedding ceremonies, showers, and receptions. We will coordinate your food and beverage menu, service and event plans to make your day stress-free and spectacular.
As Michigan's only kosher caterer offering Meat or Dairy Menu's from our two kitchens!

To place orders, call: 248-661-2327

FOOD WITH PURPOSE

Banquet Hall

Our Joseph and Frances Fetter banquet hall, located in the Farber Center, is a great space for corporate events or private parties. To book an event please submit a request through Epic Kosher Catering Event contact form.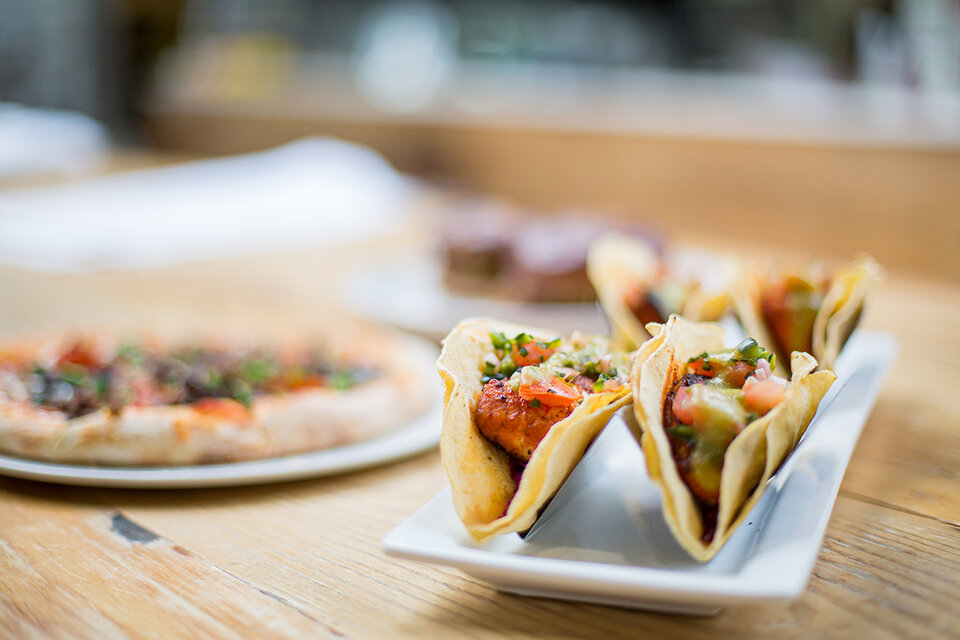 Shabbat at the Spa is a weekend like no other. Spend three meaningful days together with moms who understand your triumphs and challenges. Learn about yourself, share with others and be pampered like never before! Shabbat at the Spa will renew your spirit, re-energize your body and reawaken your soul. Don't miss this unforgettable weekend of relaxation, camaraderie and discussion.
READ MORE