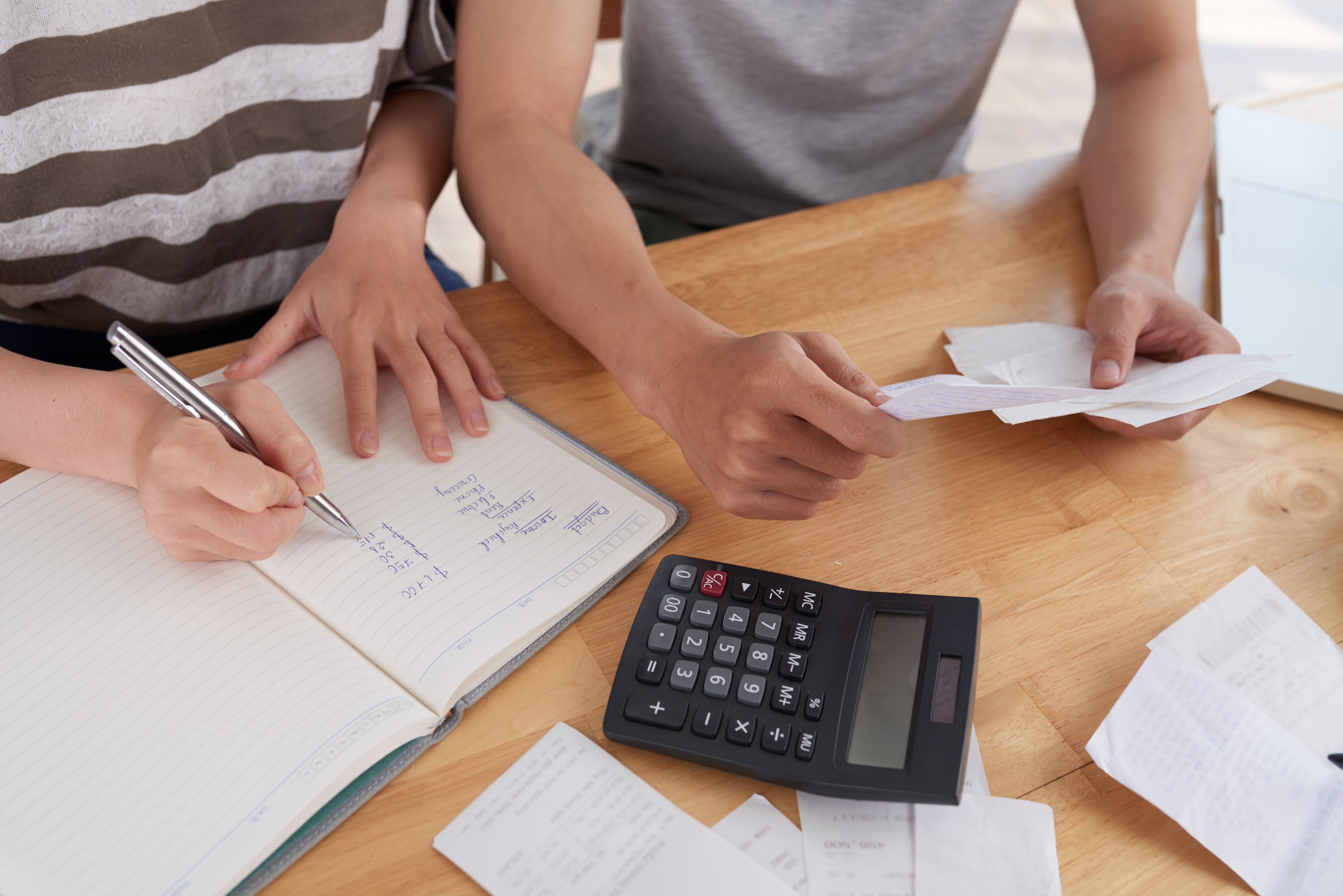 3 Financial Assistance Programs for Families of Children with Special Needs
Financial planning is not simple when you have children with special needs — it can be complicated and frustrating. Medical expenses are often a burden for families. Parents can consider private medical insurance policies for children with special needs, although the cost of healthcare is high. Children with special needs often need therapies indefinitely.
Fortunately, government programs exist to provide financial support for medical expenses. Parents can take advantage of the following options:
1. Medicaid
Medicaid covers the medical expenses of the child with special needs. It also provides in-home medical equipment and financial support for other community services.
Eligibility criteria vary from state to state. Usually, children who are eligible for SSI are also eligible for Medicaid. Learn more.
2. CHIP
The Children's Health Insurance Program (CHIP) offers comprehensive healthcare coverage to children under the following circumstances:
The children are below 19 years.
Parents cannot buy a private medical insurance policy.
Parents are ineligible for Medicaid.
CHIP is a joint collaboration between the federal and state governments. Names may vary from state to state. Learn more.
3. SSI
Supplemental Security Income (SSI) helps families to pay for expenses of children with special needs including living and health care expenses. Those approved for Medicaid can also get approved for SSI. The program applies to individuals under the age of 18.
When in doubt, consult an attorney on your child's eligibility for assistance since the governmental benefits system is complex to navigate. Learn more.
Valentina Wilson is a personal financial blogger. She loves to analyze personal financial matters and help others manage their finances in a better way.