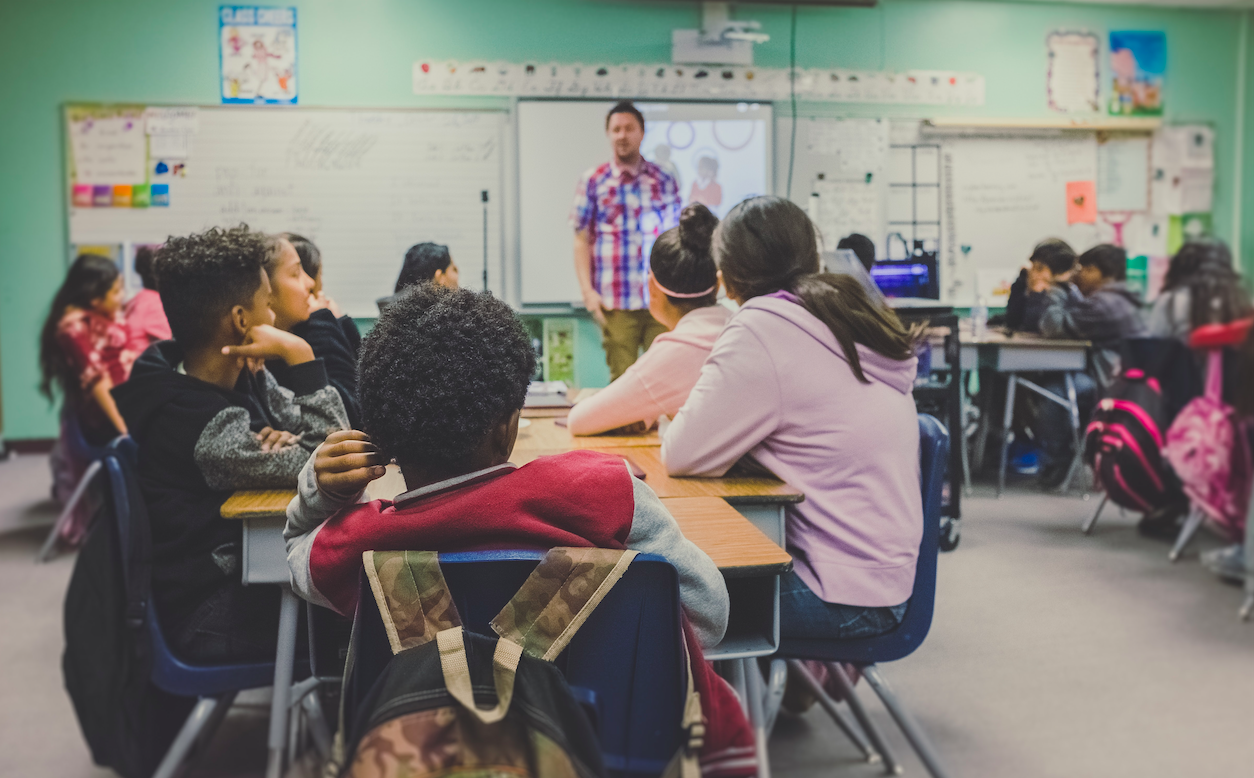 Featured
,
Featured Home
,
Parenting
,
Resources
5 Resources for Supporting Social Skills of Kids and Teens with Special Needs
Individuals with autism and various other special needs often need extra help and resources dedicated to helping them learn social skills. If making friends seems like an intimidating challenge, don't worry. There are tools available to help teach your child or teen strategies for practicing their social skills.
Read more below to find books, games and activities that will help your child improve their social skills and behavior.
1. Tips for Helping Your Child Make Friends
The following tips for helping your child improve their social skills and make friends were submitted by parents of children with special needs. When teaching your child social skills, make sure to break down the lesson into digestible pieces to help your child understand.
Teach your child how to ask others questions in a conversation
Use flashcards to teach facial expressions and body language
Ask the teacher who your child connects with and set up a playdate
2. Toys to Help with Social Development
The toys and games your child plays can impact their social development. If your child is struggling with their social skills, introducing toys and games could help them improve their behavior without them realizing it.
Check out these 5 toys to help your child with social development.
3. Help Your Child Learn Idioms
Idioms are often difficult for children with special needs to understand, and they may have to memorize them. If your child struggles with idioms in day-to-day conversations, try using Funbrain's Paint by Idioms game for grades 4-8.
4. Improve Your Child's Eye Contact
Help your child work on their eye contact skills by having a staring contest. Another method is to put eye stickers on your forehead and encourage your child to look at them when you are having a discussion. This is a lighthearted way to encourage eye contact that will make your child laugh and view the behavior in a more positive way.
5. Books on Teaching Social Skills to Children with Special Needs
If you are looking for more in-depth information about improving your child's social behavior, check out these 7 books on teaching social skills. The following books use social stories to teach individuals with special needs when behaviors are appropriate and when they are not.