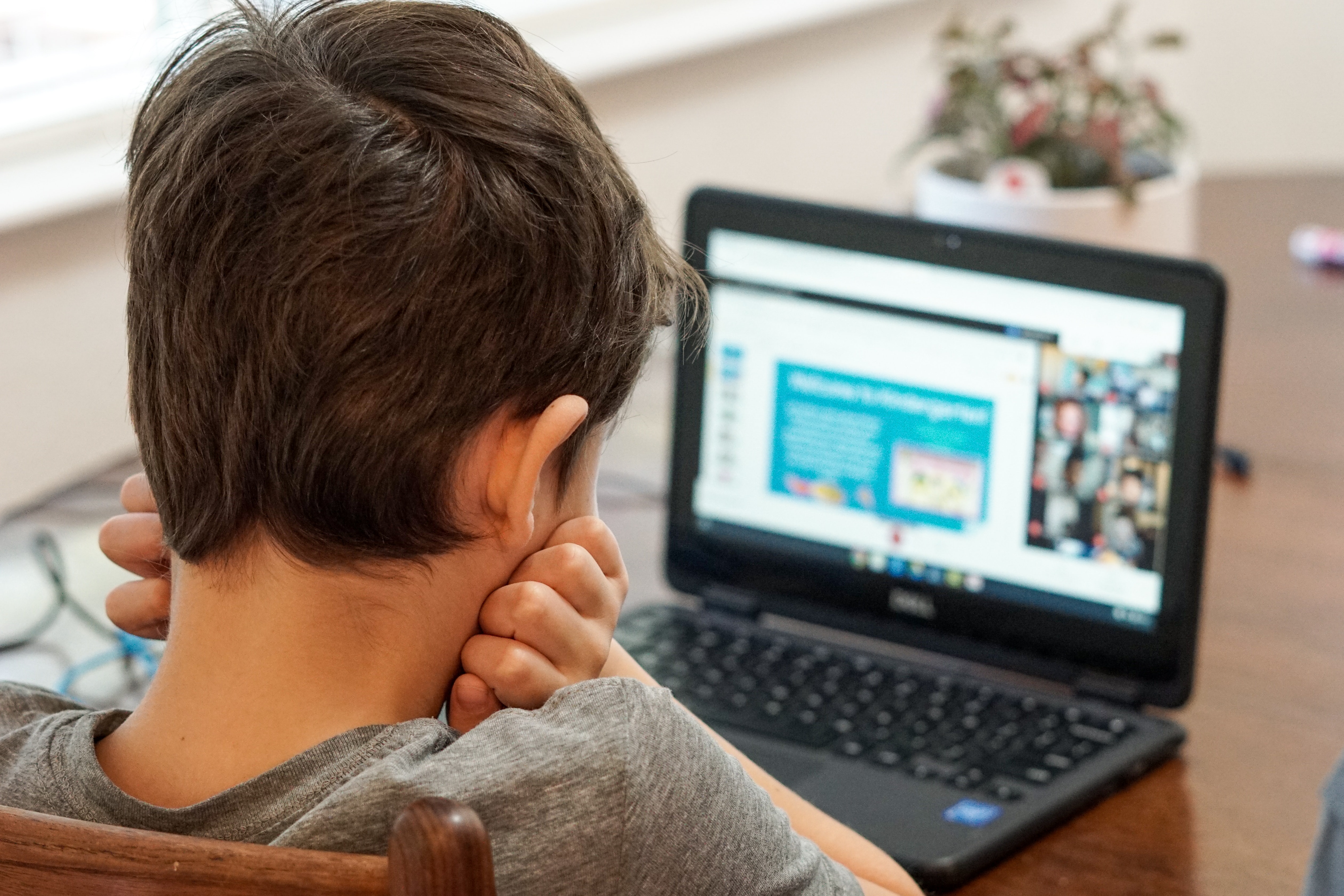 Featured Home
,
Parenting
,
Resources
,
Special Education
10 Special Needs Learning at Home COVID-19 Resources
This is a difficult time for families with special needs, especially since many have had to spend a lot more time at home due to school closings and other factors. If you are a parent looking for online education resources suited for a special needs child, this list of free special needs-friendly learning resources is a good place to start. 
Bright Horizons "World at Home" guided learning opportunities help support at-home learning for infants through elementary-aged children. Choose from a variety of movement, learning and virtual activities designed for different age groups.
Created by a former math, science and social studies teacher, Common Core Worksheets is a free website with an extensive number of worksheets on a variety of lessons in math, science, social studies and english. Worksheets are catered to different grade levels so you can find ones at your child's skill level.
If your child responds well to computer or tablet games, Fun Brain can allow you to find games for each grade level. You can also find free kid's books online at different reading levels.
IXL is a peronalized-learning tool that can help your child better understand concepts in a variety of subjects at each grade level. Track your child's progress and create learning targets.
Available for a free trial, Letter School allows children to strengthen their literacy skills by making writing fun and interactive. Children can learn letter sounds and names, write numbers and letters, uppercase and lowercase letters and much more. Its interactive games help students develop hand-eye coordination skills.
The National Geographic Kids website is a great resource for kids with special needs to explore a topic they are interested in like birds or reptiles with interactive videos and games. This free website makes science and history exciting for kids to learn about.
If you're looking for free educational games to keep your child engaged, PBS Kids is the place to go. Explore a large selection of reading, science, math, Spanish and more educational games. You can also find videos, apps, albums and ebooks full of stories, games and engaging educational content.
The SoundingBoard app is designed to help individuals with limited speaking abilities communicate with others. Create your own board using AbleNet symbols or words. The app is designed for children in special education and individuals on the autism spectrum.
If you don't know about this online resource yet, you're in for a treat. Storyline Online features celebrities reading a variety of classic and contemporary children's books. See the illustrations and read along while famous actors narrate your favorite tales.
Tar Heel Reader is a collection of free, accessible educational books on topics like outer space, animals, holidays, everyday items and more. Check out Tar Heel Shared Reader for extra communication support on-screen while reading.
Looking for more resources?
If you live in the U.S. — check out your state government's website to find more information on COVID-19 education resources and information.