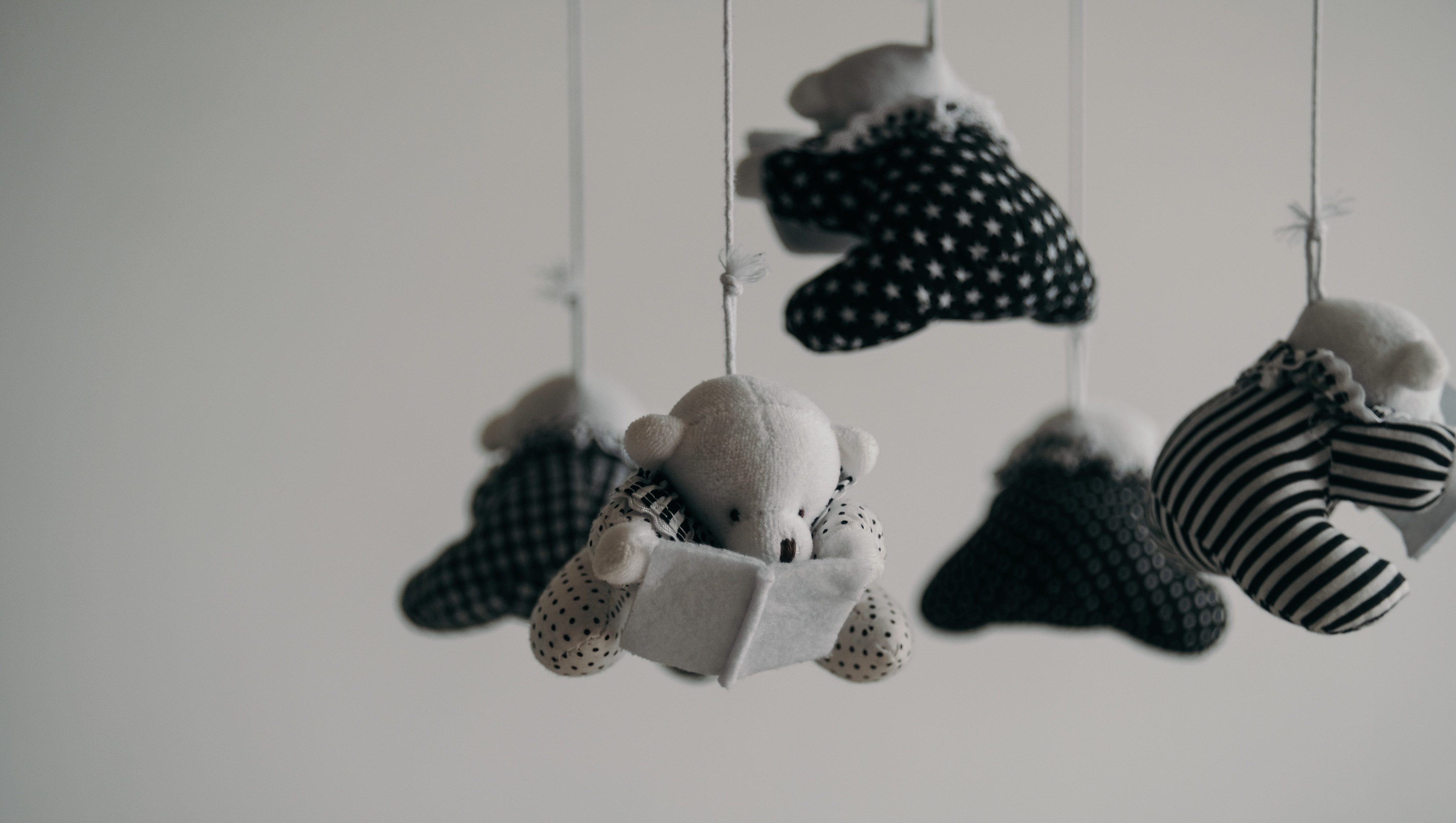 More
,
Parenting
,
Resources
,
Special Education
,
Therapy Tips
Clinical vs. School-Based Therapy: Which Is Right for Your Child?
When it comes to choosing a type of therapy for your child with special needs, you may have heard that school-based programs have a leg up on medical-based therapies. But that's not necessarily true. Clinical therapy and school-based therapy have different strengths — clinical therapy is more individualized, for instance, while school-based therapy can provide benefits such as exercise programs, safety training, and fine and gross motor training. While it often helps to combine the two methods, there are a few fundamental differences to understand before deciding which type of therapy is most beneficial for your child.
Differences Between Therapy Types
Both types of therapy offer individual attention to your child — but in different ways. During school-based therapy, therapists will assess the educational impact of a child's learning, behavioral, social, community, and language functioning. They can then recommend appropriate educational and related services and determine the amount, frequency, and duration of therapy to create the most effective treatment plan. Clinical therapy, then, tends to include more specialty services like soft tissue mobilization, sensory integration, and neurodevelopmental treatment. It can also provide
access to medication
to help children with special needs, particularly those with autism spectrum disorder. Those specialty services build another layer into your child's overall treatment plan that can help him or her see better results. Despite their differences, it often helps to combine the two types of therapy to provide the best treatment plan for your child. If you marry the two therapies, your child will be able to receive a selection of the most effective treatment options available to him or her based on recommendations from both school and clinical therapists.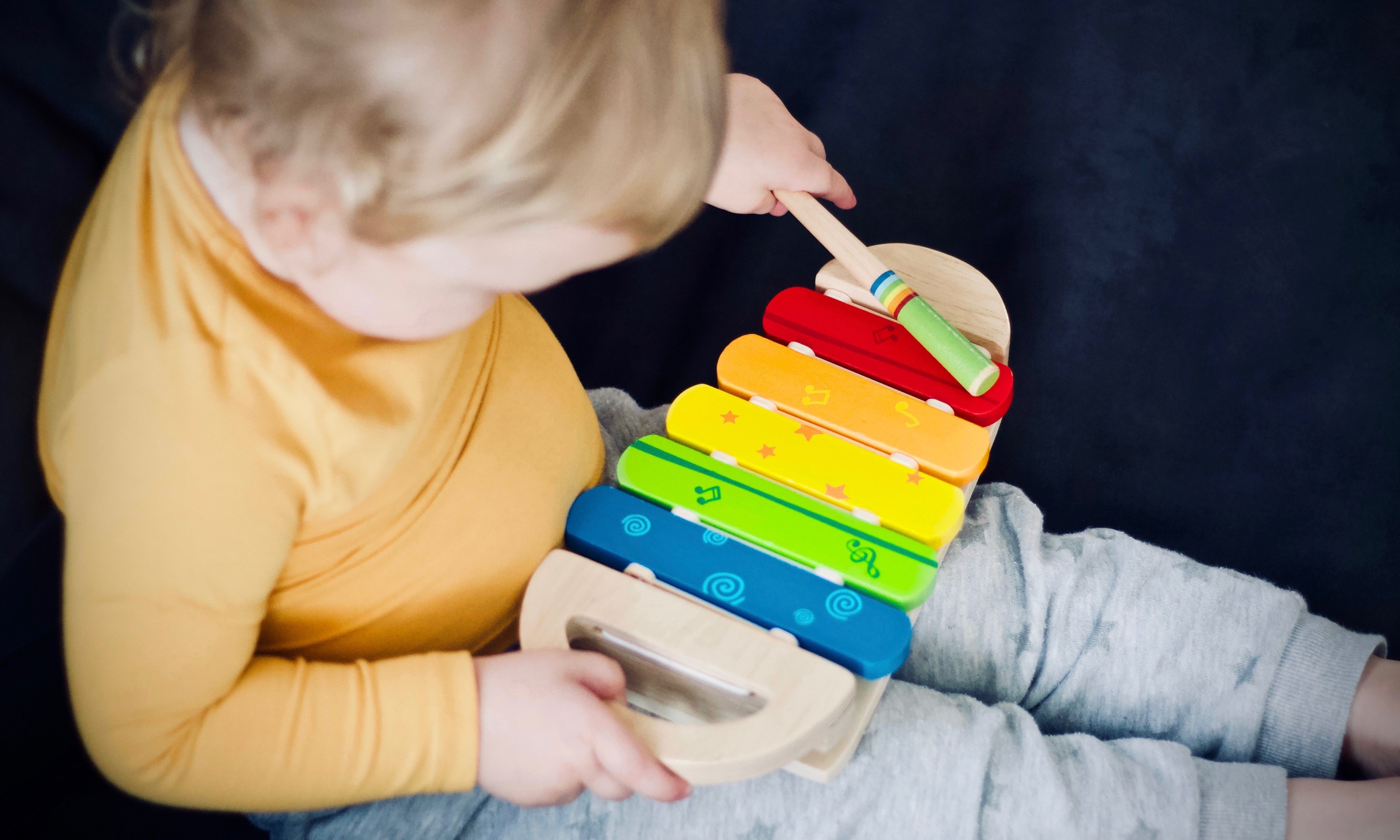 Determining Which One Is Right for Your Child
It can be tough navigating the world with a child with special needs. You just want to ensure that your child is receiving the best care possible. If you're uncertain whether your child would benefit the most from school-based therapy, clinical therapy, or both, these tactics can help:
Join Support Groups
Always remember that you're not alone and many other parents are dealing with the same issues. Joining parent support groups (either in person or online) can give struggling parents the opportunity to talk to others who have been there before. Having a solid support system can also
help your child cope
with the difficulties of his or her disorder, and it can allow you to learn how to manage your emotions when working through your child's unique set of challenges. It will also give you the opportunity to discuss the benefits and disadvantages of different types of therapy with other parents who have tried both, giving you a better idea of which one would best benefit your child.
Keep Communication Lines Open
Moving through the school system with a child with special needs can be a challenge, but the special services department in your child's school can be a phenomenal resource for advice and support. When teachers engage with students in the right ways, that provides a better school experience for the child and makes it easier for you to support your child at home. Communicating regularly with teachers and school therapists also gives you better insight into what type of therapy would best benefit your child, providing invaluable resources and advice. If you're also working with clinical therapists and practitioners, it's important to communicate with them to get the best picture of how your child is progressing and determine what you can do to help him or her at home.
Always Keep Learning
You may have access to the best schools and clinical therapists out there, but you're still the most influential person in the room to your child, who's counting on you to speak up for him or her and determine the right path. Ask as many questions as you can, and never stop learning about your child's special needs and the types of treatments available. It's even helpful to conduct research on your own about different treatments. You never know when you may stumble upon a life-changing solution. You know your child better than anyone else, so you're the one who will know best which treatment plan is right. But understanding the difference between school-based and clinical therapy, learning about the advantages of each, and working with therapists and other parents can make the decision a little easier.
Rebecca Dean is the president of
Tiny Tots Therapy Inc.
and a partner in Therapy Nook and Kids Blvd. Sensory Gym. She earned her degree in occupational therapy and is certified and trained in sensory integration. Rebecca believes in a holistic therapeutic approach and realizes that alternative methods, combined with traditional therapy, allow children to acquire functional and developmental skills and retain them.