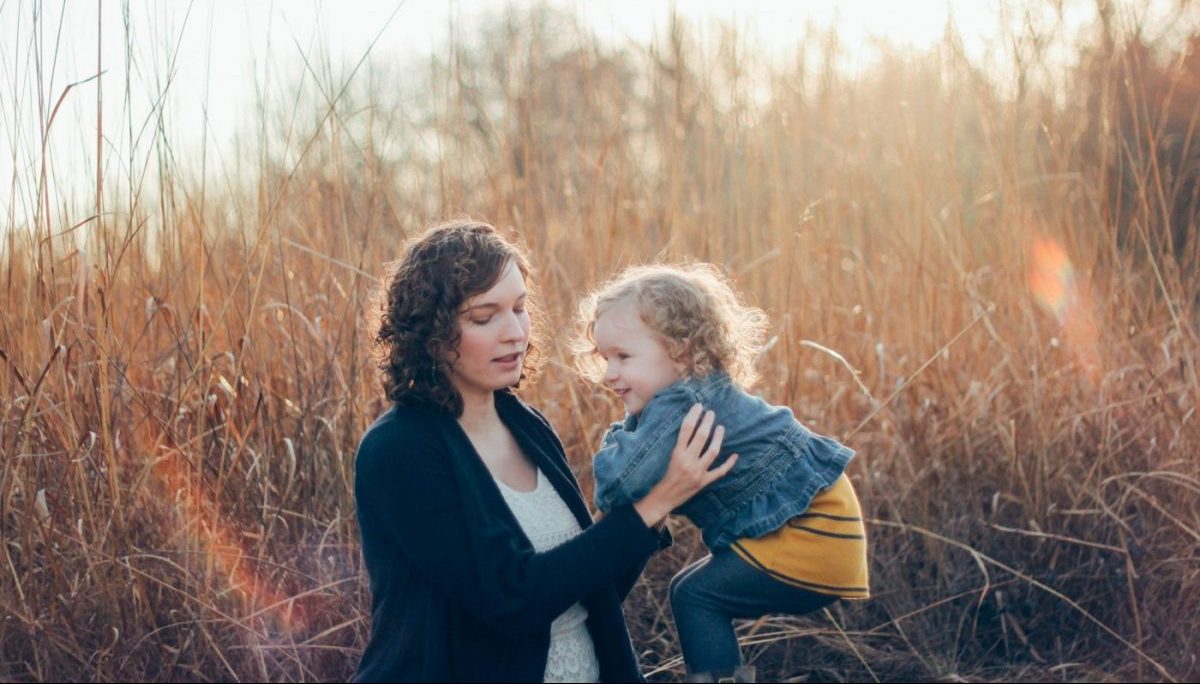 Advocacy
,
Friendship Circle
,
More
,
Parenting
,
Resources
7 Great Social Prep Ideas for Your Child With Special Needs
After having just survived a hectic holiday season, it's a great time to review some steps that led to successful family events.  You made your list, checked it…. a few times. For your sensory seeking child this is a great time of year. With all the sounds, sights and smells, your sensory lover is at an all time high. But as you prepared, you kept in mind that those sensory systems need a good holiday diet to keep everyone's well being in check. Whether your child loves or repels from all the changes, these tips are great to keep in mind as you plan and prepare for future events.
   1. Plan Ahead
Be sure to plan ahead for your festivities and keep your sensory needs as well as those of your children in mind. Does your child get anxious when a change of routine occurs or there are a lot of people around? Having that
weighed vest
for your explorer or
compression shirt
ready for the holidays is not a bad idea. Do they have a
favorite pal
that helps to calm? Going out of town? Maybe consider a
weighted blanket
or
sleeping bag
to take along.
   2. Take a Break
If things get hectic, how about taking a break and reaching into your
Break Box
? You can create your own to take on a trip or get one that is already made that will be sure to engage a high tech mind with low tech sensory tools.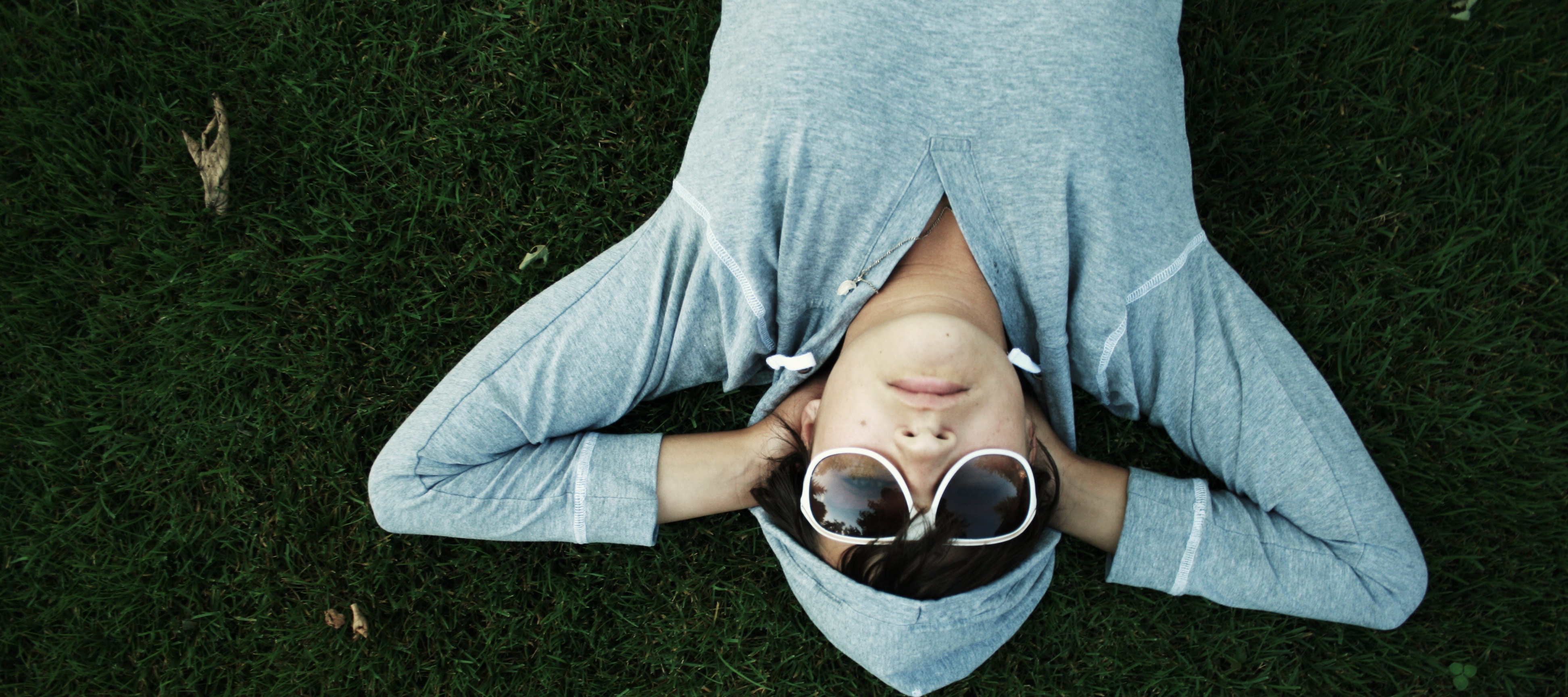 3. Go for Calm
If you have to choose between the noisy party and the calm night-in, consider your own needs as well as those of your child. Will it over stimulate your sensory seeker? Does your under responsive child need some interaction and stimulation? There is not one answer here but keep in mind that everyone needs some down time to recharge, breathe and relax. Don't overschedule your break. Boredom can be beneficial to the brain!
   4. Watch the Diet
Sugar high can mean energy low and a horrible mood to follow. So as your watch your sensory diet, be sure to watch the food that your child intakes. Moderation is the key and plenty of healthy choices like fresh vegetables and fruits can give a great sensory workout to the mouth without payback.
   5. Stay Calm
Going off schedule may throw your child's sensory system off too. Remember that being together is most important, so stay calm, and keep the happy on! You can even discuss with your child emotions and how changes in routine affect everyone. And if you'd like to bring a
new toy or gift
, try one that is emotionally compelling and socially savvy!
   6. Take Time to Jump!
Don't forget that your large motor system needs a workout. Go for a walk, take a
jumping break
or get on your
favorite swing
. It is sure to get the heart pumping, energy level stabilized and moods stabilized.
   7. Enjoy the Break
Be sure to have a happy new year and go into 2018 reinvigorated!