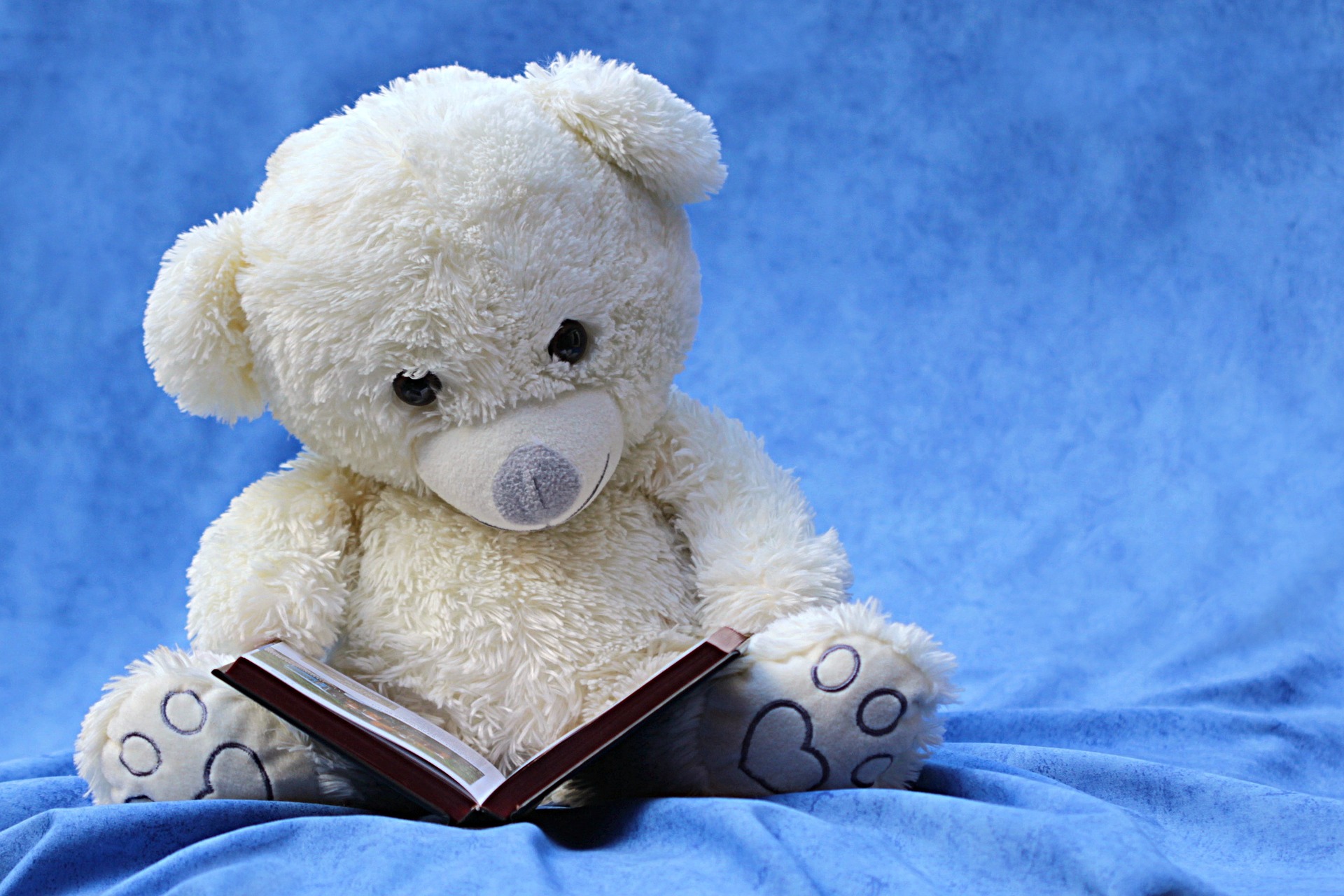 Products
Find a Children's Book to Explain Disabilities to Your Child or Classmates
Maybe you're searching for a special needs children's book that allows your child to see a character that looks like him or her. Or maybe you're anticipating making a presentation to your child's classroom and hope to find books that will help the other kids with understanding and acceptance. This Friendship Circle blog has many posts that round up just the kind of children's books you're looking for, and we've gathered them here in one place for browsing convenience. Click on the title of the post to read more about the books included, or click on the title of the book to go buy it right away.
(Looking for a parenting book? See our roundup of parenting book roundups.)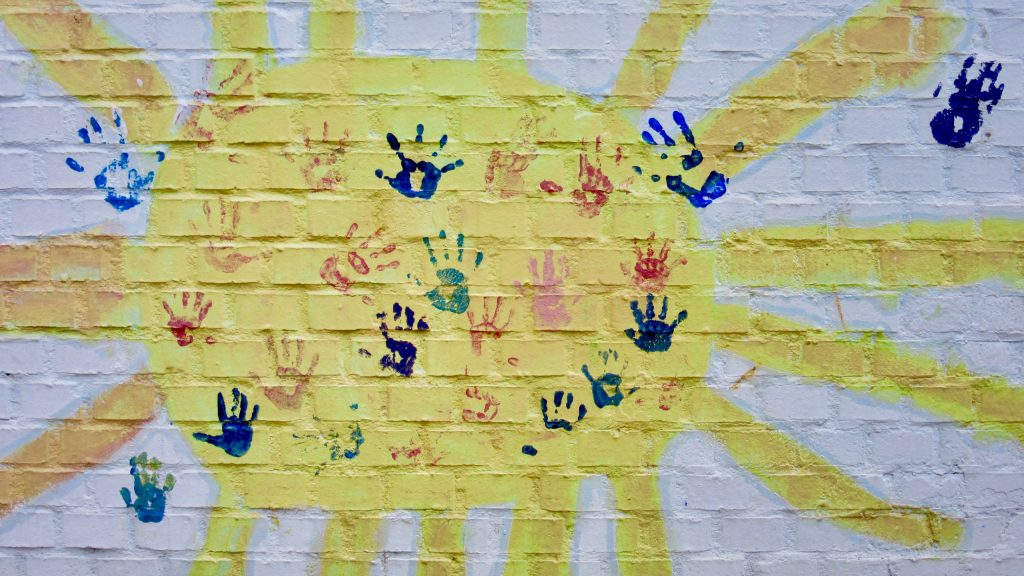 Intro:
 "The adorable children's books recommended in this post should be in our homes, schools, libraries, and children's health professionals' waiting rooms. They celebrate the strengths of all kids and show children working, playing, and succeeding in spite of a range of disabilities. With their inspiring messages, they help all children understand kids with different needs—or I should say, 'different strengths.'" 
Read more
Books included: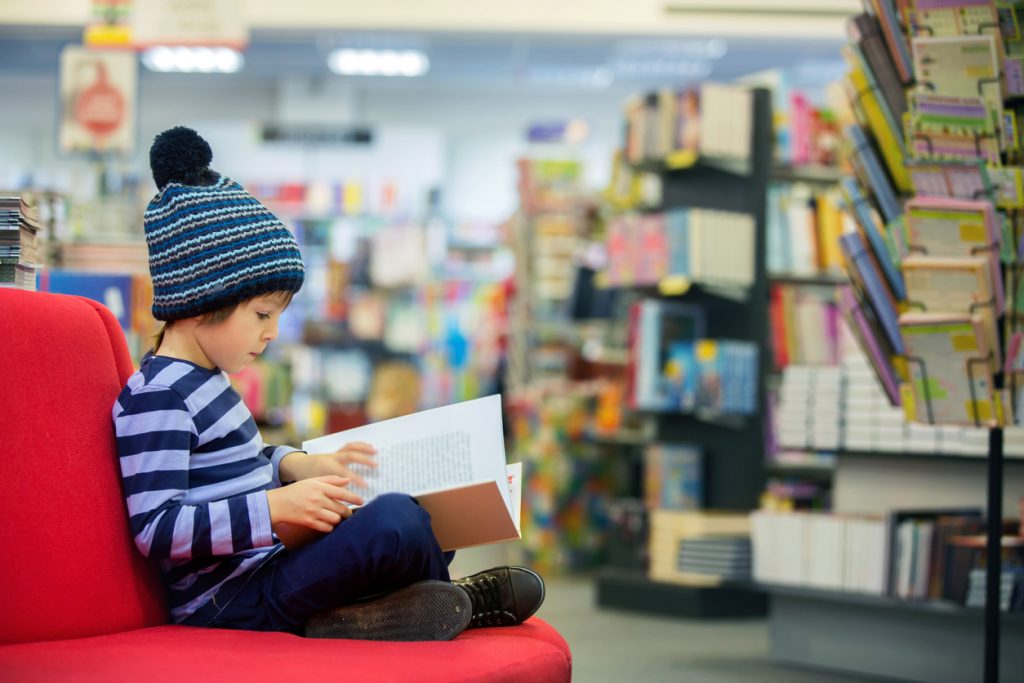 Intro:
 "As a speech language pathologist and parent, I love to use storytelling as an opportunity to initiate meaningful conversations and encourage children to follow their dreams regardless of their disabilities and delays. Children with special needs face many challenges in their lives, and reading inspirational children's literature can help improve their self-esteem and make them more mindful and confident in their skills and abilities. These five inspiring children's books are a great place to start." 
Read more
Books included:
Roundup by:
Becca Eisenberg
|
Date:
 May 17, 2017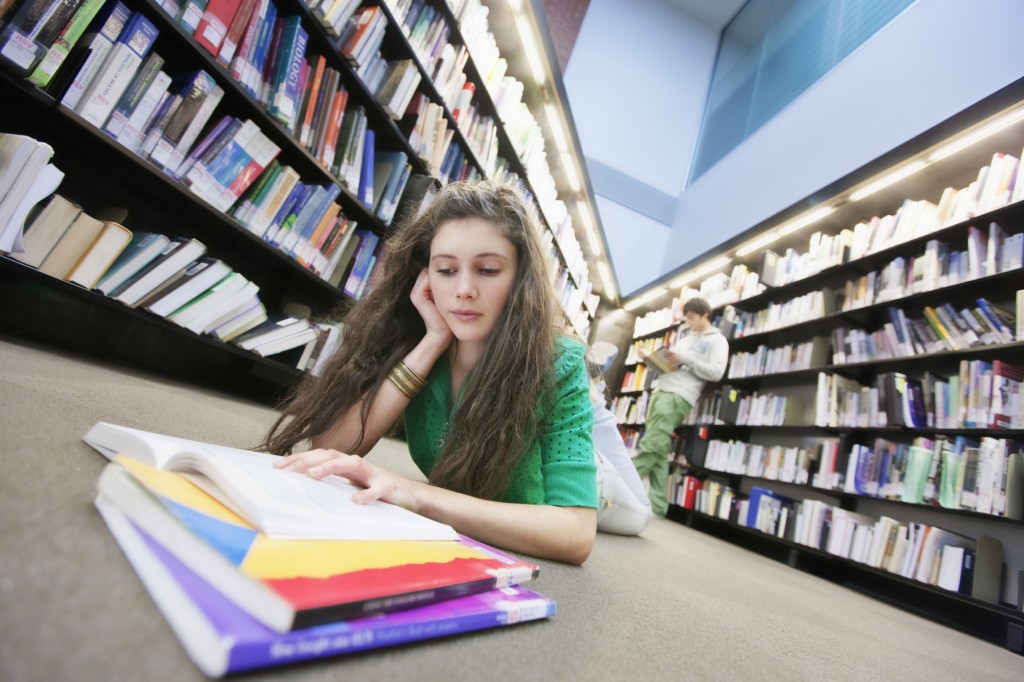 Intro:
 "Parents and other adults who care for youth with different needs are constantly looking for resources to help these kids feel better about themselves, to feel that they are not alone with these challenges, and to help them learn strategies to cope with their special needs. I have chosen four books for tweens and teens to help them if they have sensory processing disorder (SPD), if they need to learn social skills, and a wonderful book about cyber bullying." 
Read more
Books included:
Roundup by:
Lorna d'Entremont
|
Date:
May 2, 2014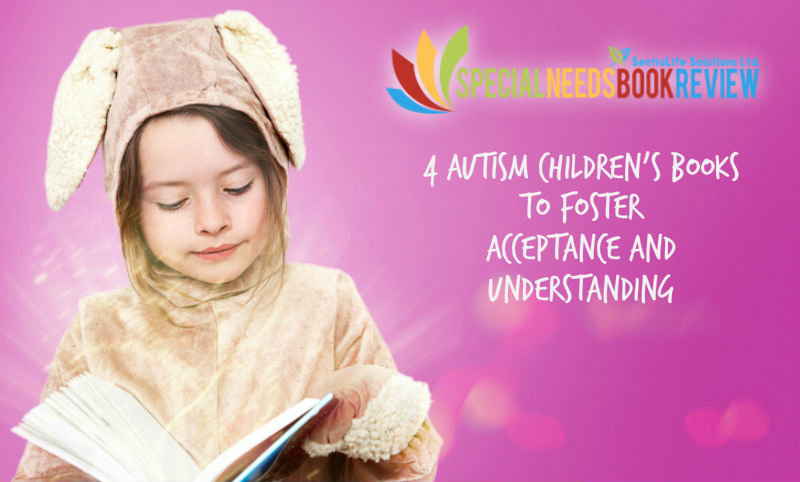 Intro:
 "I have four great autism picture books to recommend to make this happen. Sharing these books with your children is the perfect way to open up discussions on children with special needs, accepting differences, respecting and including others." 
Read more
Books included:
Roundup by:
Lorna d'Entremont
|
Date:
February 14, 2014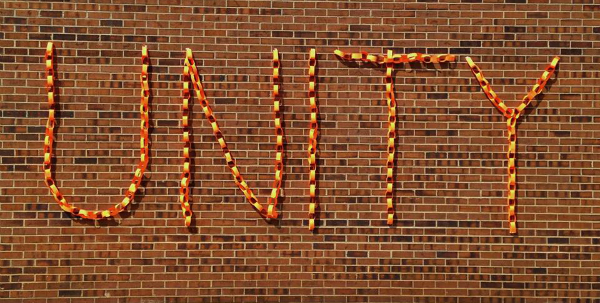 Intro:
 "Parents and teachers play an important role to educate, empower, and engage youths in discussions about bullying and its effects. I recommend the following books to help in our battle against bullying and how to be a good friend or co-worker at school or in the workplace." 
Read more
Books included:
Roundup by:
Lorna d'Entremont
|
Date:
October 4, 2013