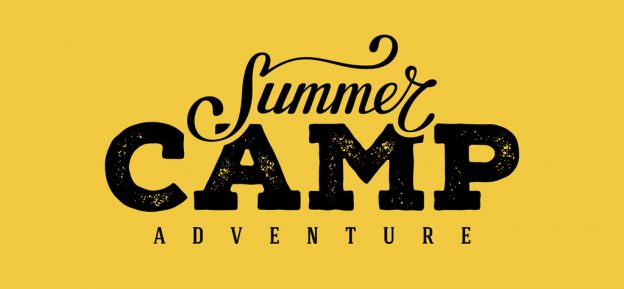 Parenting
,
Resources
7 Resources on Finding a Summer Camp for Your Child with Special Needs
Summer may be a long way off, but "thinking about summer camp" season is upon us. If you're planning to send your child to a special-needs camp, it may already be just about time to get that application in. And if you're hoping to make a mainstream program work for your child, you've got some searching and questioning and negotiating ahead of you. The following posts from the Friendship Circle blog can help you find a camp that's right for your child and prepare your little camper for a fun summer.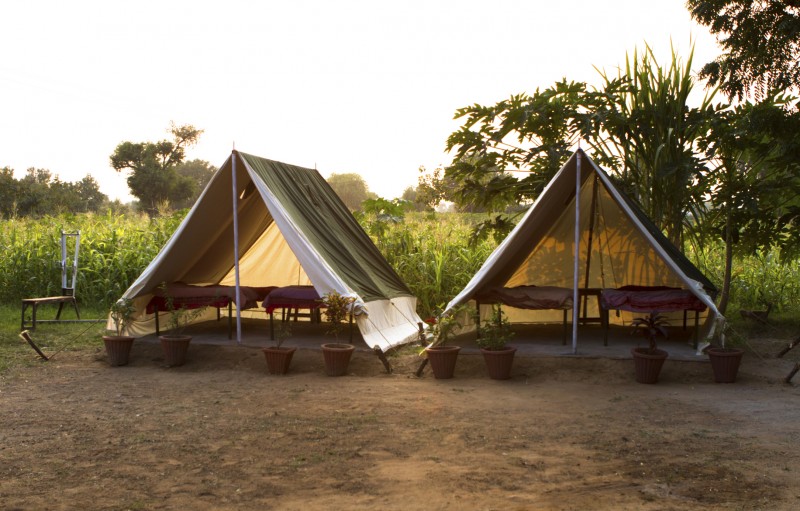 Children with disabilities require and need recreation the same as other children. Under the Americans with Disabilities Act (ADA), your child is entitled to attend any camp or activity that non-disabled children attend, with modifications, and with a few exceptions. It is highly critical that you discuss any needed modifications way before the first day of camp, so the entity has time to make the necessary preparations. This article will illustrate for you who is protected by the ADA, the modifications required under the law, and how to prevent discrimination. ...
Read more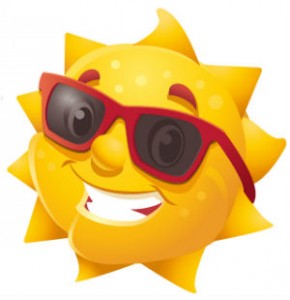 Summer may be months and months away, but with so many camp options for kids, and so many factors involved in making a decision, it's smart to start making plans sooner rather than later. This is especially true when it comes to summer programs for children with special needs. Finding the right match for your child can be a daunting task, but here are some important things to consider. ...
Read more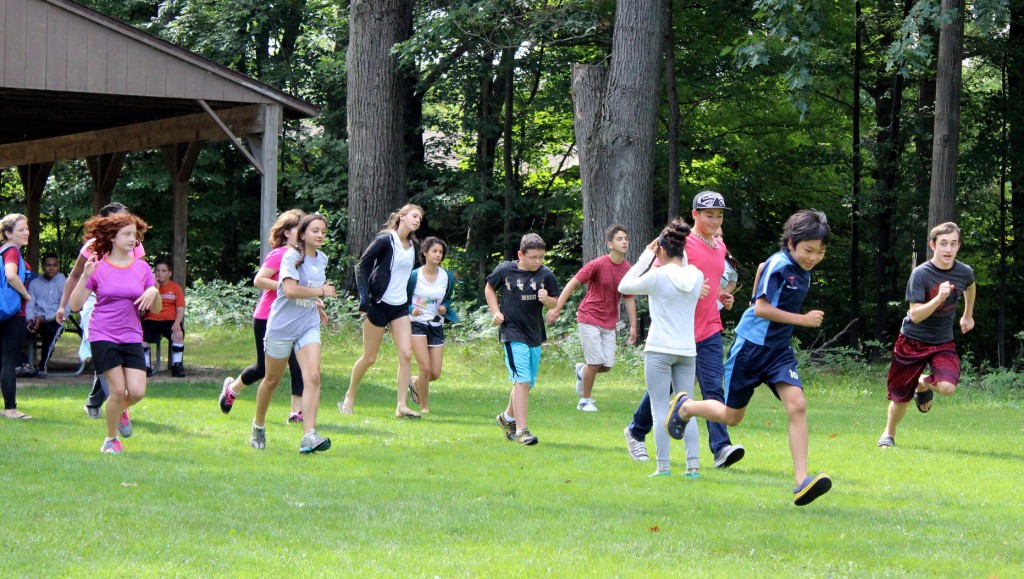 There are specialized camps for children with special needs like autism, ADHD, cancer, hemophilia, muscular dystrophy, and cerebral palsy. Whether you choose a local camp or an overnight camp is a family decision, but an overnight camp may be something worth suggesting, even for children who may not consider it as an option for themselves. ... 
Read more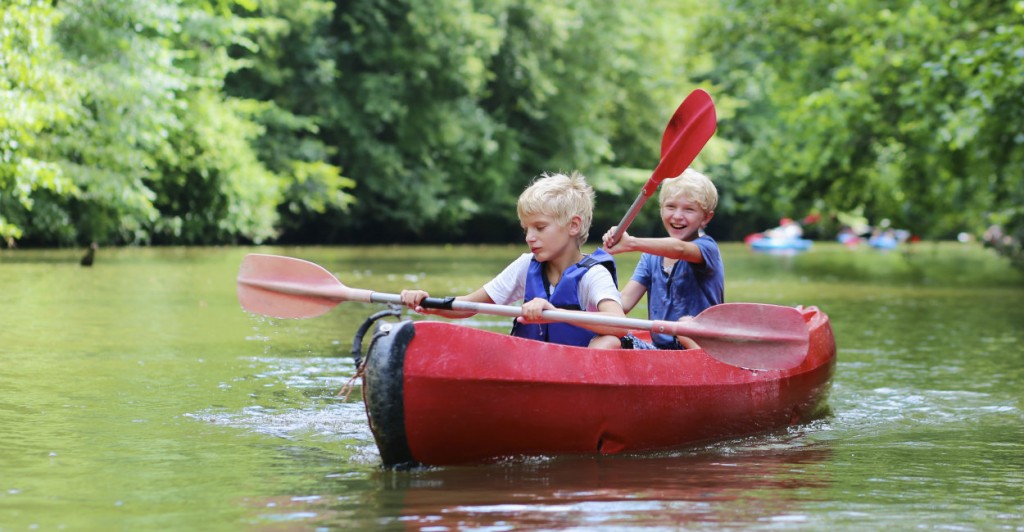 A school may fit 10 percent of your intellectual and book-smart kids, but summer and camp is where the other 90 percent can thrive, grow and learn. So before you send your precious children off for camp, make sure you keep a few things in mind. ... 
Read more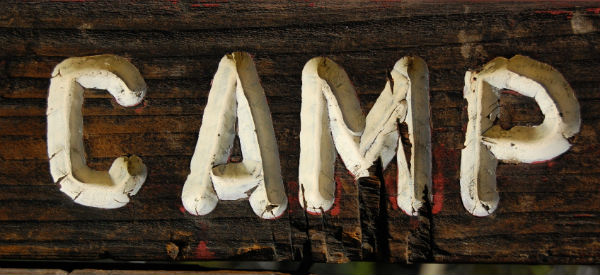 If you think that your child's special needs will prevent him or her from participating in a summer camp, it's time to think again. Many camps offer specialized medical care for specific disabilities or one-on-one buddies, while other camps provide tutoring for individuals with learning disabilities in addition to outdoor activities. Here's a rundown of 25 of the most popular camps for kids and adults with special needs. ... 
Read more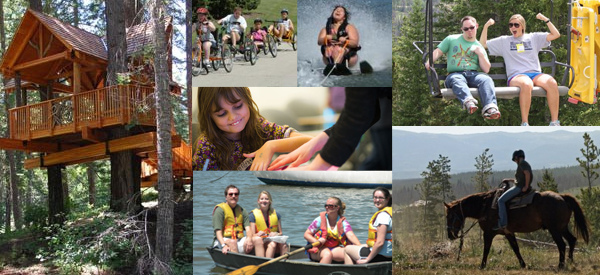 Due to high interest in summer camps, we compiled 19 more great summer camps for individuals with special needs. Many of these are hometown favorites suggested by readers of this blog, and some are specialized for individuals who would not otherwise be able to participate in summer camp. Whatever your special needs are, there is a summer camp for you! ... 
Read more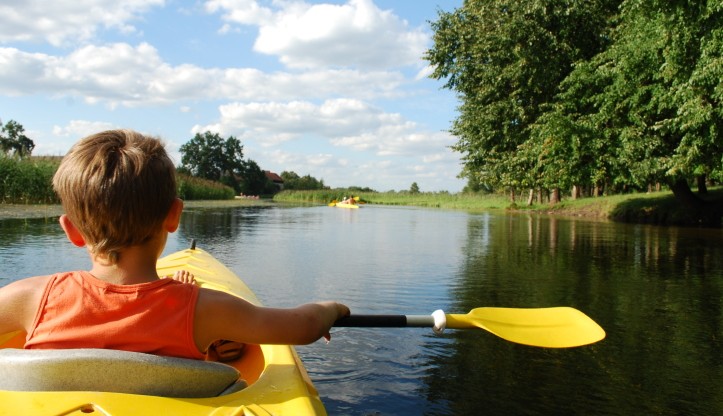 These are just few of the many camps and schools that dedicate themselves to those with learning disabilities and attention deficit disorders. Let us know what camps, schools, and recreation programs you enjoy! ... 
Read more