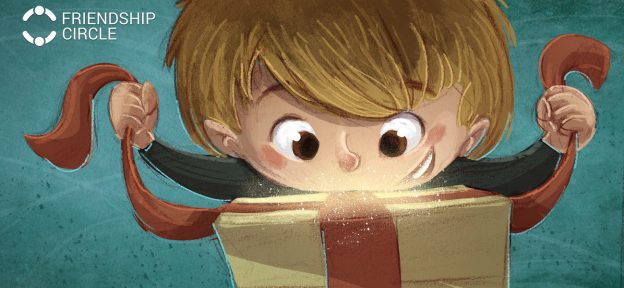 Products
Find the Perfect Toys with These Special Needs Gift Guides
This weekend marks the official start of shopping madness season. If you wouldn't be caught dead within 1,000 feet of a mall this time of year, you'll probably be doing a lot of online shopping, and scouring for those specialty items your child might enjoy. This list of online special needs gift guides is just what you need to find the perfect toy or therapy item for your youngster. I'll be adding more to it as the season goes along.
Therapist Recommendations
From pediatric occupational therapist Meghan Corridan on the blog MAC&Toys
From pediatric physical therapist Lauren Drobnjak on the blog The Inspired Treehouse
From pediatric occupational therapist Alisha Grogan on the blog Your Kids' Table
Parent Recommendations
From Ellen Seidman
From Mariah Nichols
From 3 Dinosaurs
From Parenting Special Needs Magazine
From Fathering Autism
Online Stores
From Toys R Us
From Fun and Function
From Flaghouse
From School Specialty
From National Autism Resources
From Special Needs Toys
Where Do You Find Ideas?
Have you found some great special needs gift guides? Share it in the comments so we can all get inspired.