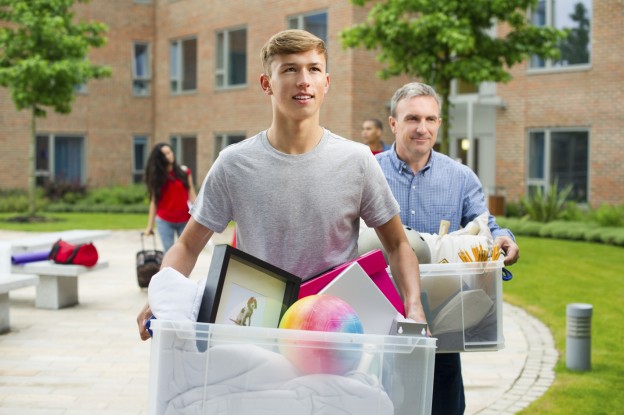 Opinion
,
Parenting
,
Special Education
7 Tips for Incoming College Students with ASD
Colleges have existed in this country since 1636 with the founding of Harvard. Since then, countless individuals have studied in the lecture halls and libraries of the almost 5,000 colleges in the United States. College can be an amazing experience, providing post-secondary education and job skills. However, for people on the ASD spectrum, it can be overwhelming. This list may help students prepare for the world of higher education.
1. Finding the Right School
[caption id="attachment_22483" align="aligncenter" width="800"]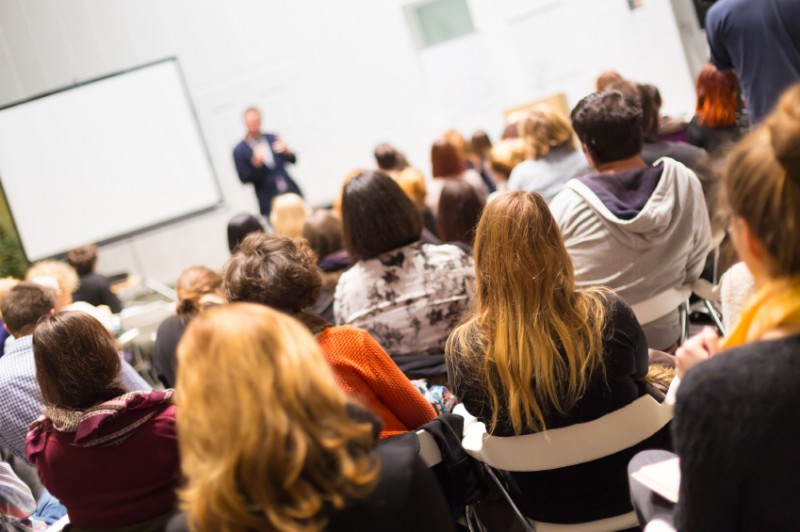 A class in session in a typical lecture hall.[/caption] When choosing a school in their junior/senior year of high school, whether it be a two-year or four-year institution, keep the following things in mind.
How far away is the school from home (by car, plane, train, etc.)?
What programs (majors, minors, dual-degrees) does the school offer?
Is the school mainly for commuters or residents?
Does the school's housing office have a policy on ASD students, and do they offer single-person dorms?
Is there academic support (tutoring, etc.) for students with ASD?
And are professors notified of the student's disability?
Once you've considered all this, get right into it and start applying. Early applications tend to receive quicker responses.
2. Victory Tour
[caption id="attachment_22485" align="aligncenter" width="800"]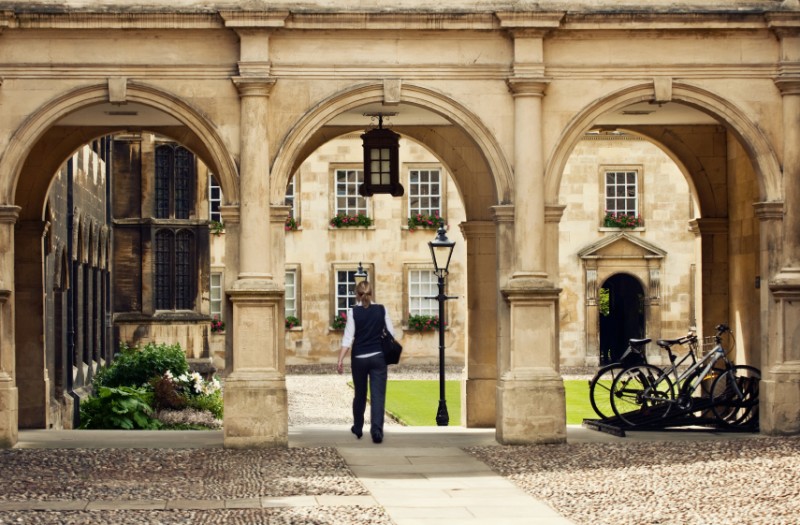 Campuses are all different... some may be well-kept and beautiful, others might put more emphasis on the actual classes.[/caption] After applying, being accepted, and selecting the three to five schools that the student feels fit them, make travel plans to visit the campuses. If they are over seven hours away by car, it may be better to travel by rail or air, especially if on the other side of the country. When you tour, make an appointment with the school's Disability Resources office, and with an academic advisor in the student's chosen major. Take in the campus' atmosphere... talk to current students, sample both on-campus dining and nearby popular off-campus options that students tend to gather at. Possibly sit in on a class the student may want to enroll in, if the school allows it. Ask about possible college prep summer programs for the period before the student matriculates. And don't be afraid to explore on your own.
3. One Step at a Time
[caption id="attachment_22487" align="aligncenter" width="800"]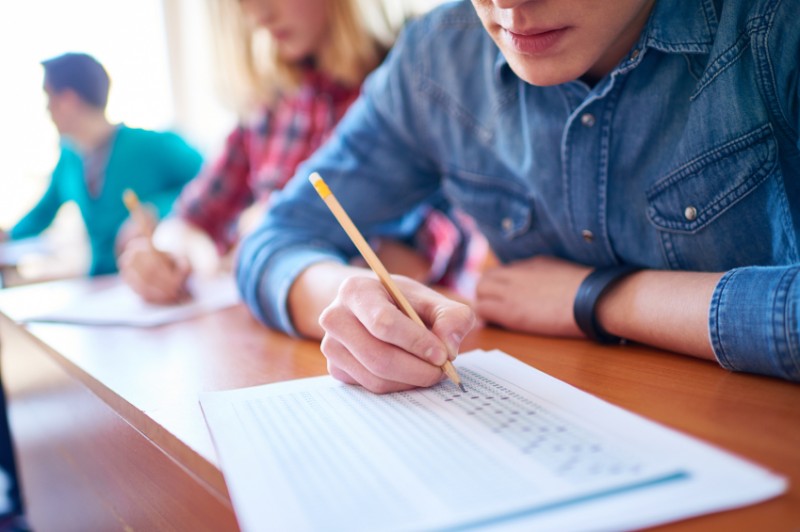 Don't forget to keep working hard your senior year![/caption] You've been accepted to one to three colleges, you know which one you want to attend, you're all enrolled and ready to move in in the fall. Great job! But don't fall victim to '
senioritis
'. You can't attend college if you don't graduate, and many schools look very closely at final grades. Continue to work hard, and study intensely for final exams. Continue to maintain strong relationships with your teachers and guidance counselor, they are your best friends even after you graduate. You never know when might need a letter of recommendation for a job or scholarship. But at the same time, don't overwork yourself. Take it one day at a time. You have registration soon, most likely, and then a few months until you move in.
4. Catalog Roulette
[caption id="attachment_22488" align="aligncenter" width="800"]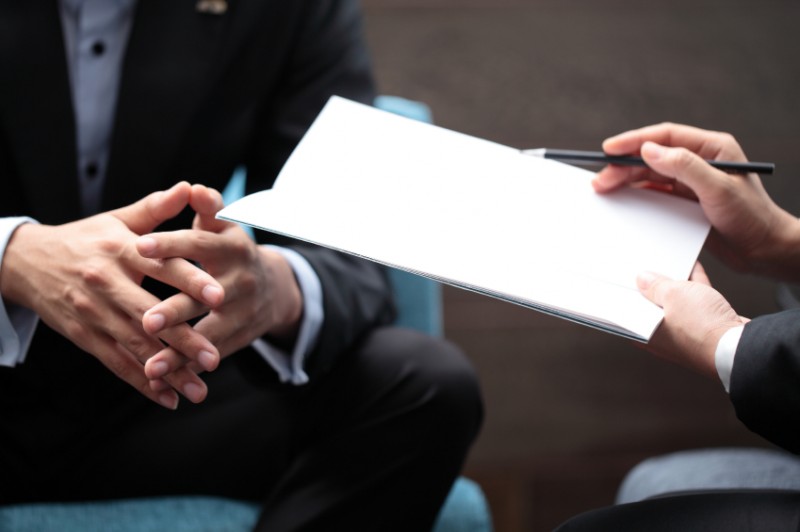 Meet once more with an academic advisor to plan your fall and spring courses.[/caption] Colleges offer hundreds of courses in many different departments. It can feel overwhelming for any student to pick their classes, and even more so for students with ASD.
My advice is the following:
Don't overload yourself. Maximum course loads for both semesters should be 12-15 credits as a freshman. Any more than that and you'll lose your mind. Ask an advisor what they think is best for you. Note that anything below 12 credits may affect any financial aid awards.
Focus more on general education courses, at least the first semester, than major and/or minor requirements. For some majors, this may be necessary, such as nursing, business, the arts, pre-med, pre-law, and the sciences. In that case, create a 70/30 mix of major and gen. ed. courses as a freshman.
Have at least one class a semester that is just for enjoyment, if your schedule allows. Time allotted in the week for your own pleasure. This can be a P.E. class (swimming, aerobics, gymnastics), an art class (painting, drawing, choir, dance), or something else you're interested in (history, geography, writing).
Challenge yourself (within reason). Don't be afraid to try something that seems difficult. Instead of taking Chemistry 101, try a higher level course, maybe Environmental Chemistry. Instead of taking Debate for an elective in your major, take Visual Communications. It will look better on your transcript, and will take you out of your comfort zone.
Finally, make sure you are on track with making progress in your degree. It is very easy to fall behind, and may cause you to need one or two extra years in school, which can get expensive.
5. I Love College
[caption id="attachment_22490" align="aligncenter" width="800"]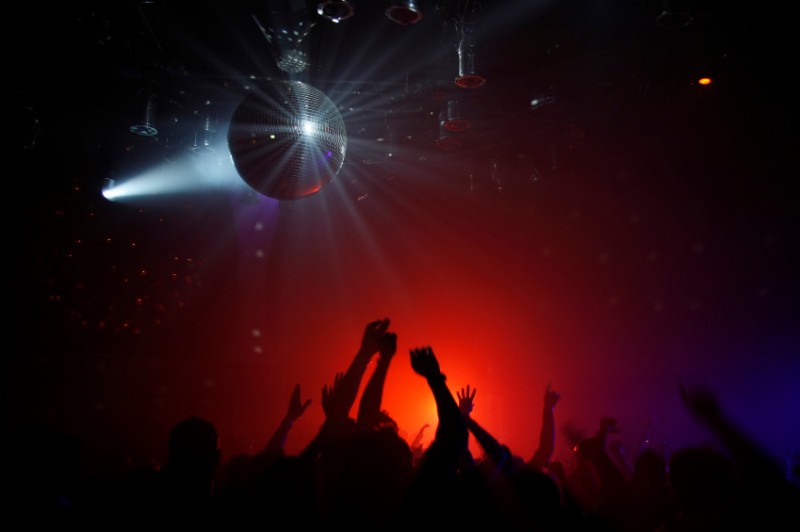 Enjoy yourself. But don't go overboard.[/caption] You've moved into your dorm, you're in class, and so far, you're doing well. Now it's time for the biannual Activities Fair. As someone with ASD, the maze of often 300+ clubs and organizations and at least 2,000 people can seem overwhelming. Find someone you know is going and plan to walk around with them, or even better, in a group. Choose, at most, three clubs you are interested in that don't meet the same night(s), and don't conflict with classes and/or work, and attend any informational meetings they might be having. College is a good time to try new things and learn about yourself. Don't be afraid to venture out of your dorm and explore the campus. On weekends, see if anyone is planning any trips to surrounding areas or nearby major cities. Look into cultural events on and off-campus. Attend performances put on by your peers. A word of warning... many colleges are notorious for being '
party schools
'. Do not drink while underage, you and your friends can get in trouble. Also, parties are often (
for me they are
) overwhelming for people with ASD. If everyone in your dorm is going to a party, find a silver lining in this. Maybe attend a show put on by the student-run improv or acapella group, or find a quiet corner of the library (
most are open very late
) and read.
6. Homeward Bound
[caption id="attachment_22491" align="aligncenter" width="800"]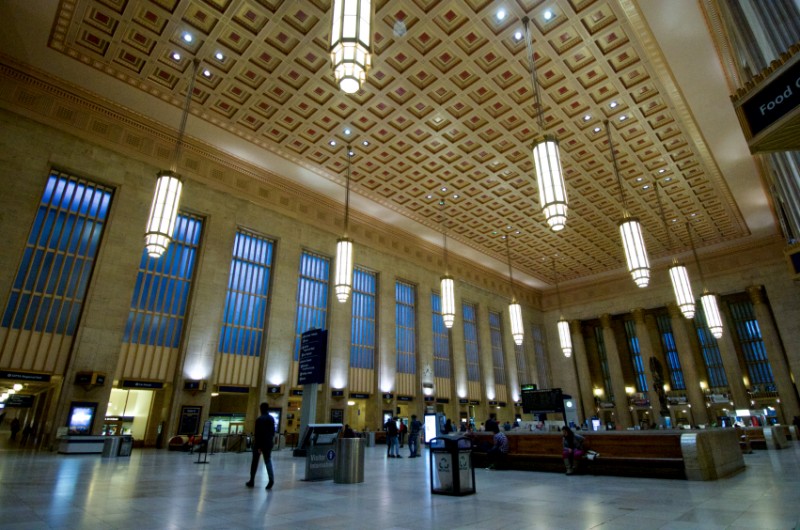 Now boarding the 351 Wolverine to Pontiac...[/caption] It can often be lonely at school for people with ASD. The social cue thing makes it hard to make long-lasting connections. It is very tempting to go home very often, if you are close to your hometown/can afford bus or train tickets. I'm going to warn you, from personal experience, that spending too much time of a semester making constant trips home makes you want to not return to school. It diminishes your chances of making a niche for yourself on-campus, and can rack up expenses fairly fast. Instead of spending that money on a ticket home, see if you can spend a day in a nearby major city, or even overnight. Or, don't seek an escape, which is very easy to do, and find an activity to occupy yourself at school on the weekends. If you must go home, limit the trips to once a month at most, or, even better, only on official school breaks.
7. Best Laid Plans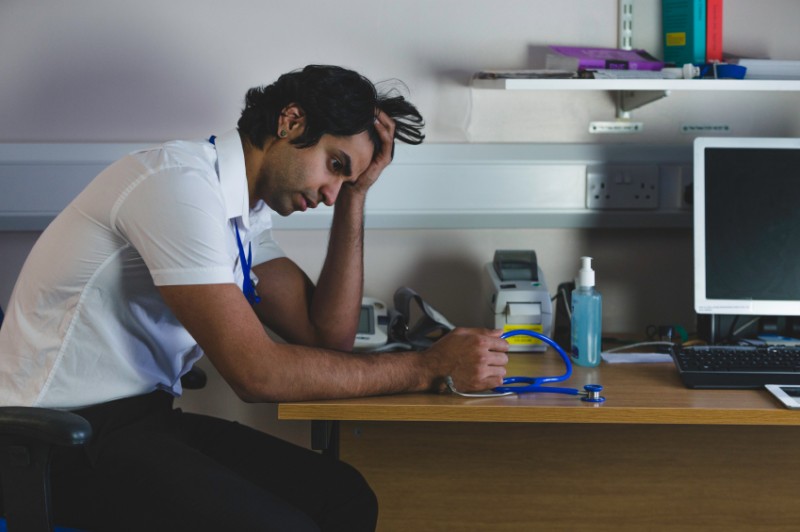 More than anything, take it very slow. You are a college freshman. You have three or more years to figure things out. Self-fulfilling prophecy is a thing. You will crash and burn if you take on more than you can handle. There's a phrase... "
C's earn degrees
." Yes, it would be nice to get all A's in a given semester and apply for an honors scholarship, but I've found that everything works out in the end. So if you get one bad grade or flunk one midterm, it's alright. College runs at least eight semesters. That's around thirty-five more opportunities to succeed in a class. And as far as choosing a major, it's okay to change your mind. I did. And I'm still doing alright in terms of progress on my degree.
College is when you are supposed to be making mistakes and learning about yourself. If you decide you hate business and switch to journalism, it's alright. If you hate theater and go over to the Physics Department, it's alright. As long as you are true to yourself, it will be the right decision.
Like this post? Pin it on Pinterest here: