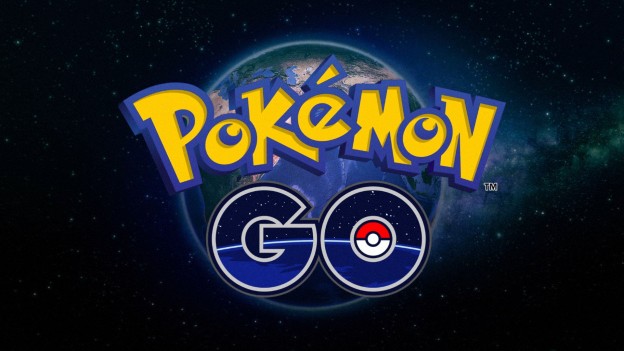 Parenting
3 Benefits of Playing Pokémon Go for Individuals with Autism
3 Benefits of Playing Pokémon Go for Individuals with Autism
Pokémon Go is a free location-based app developed by Niantic for both iOS and Android devices. It encourages users to explore their environment by using
augmented reality
while simultaneously trying to capture as many
Pokémon as possible. The main display for the game is a map based on your surroundings that showcases PokéStops which are created by using landmarks in the community. This can be anything from a specific building to an outdoor public art exhibit. Users will be able to locate and correlate the Pokémon to the environment they'll most likely be found in. For example, if a user is exploring a grassy area it will give them a better chance of capturing a Pokémon that lives in that kind of habitat.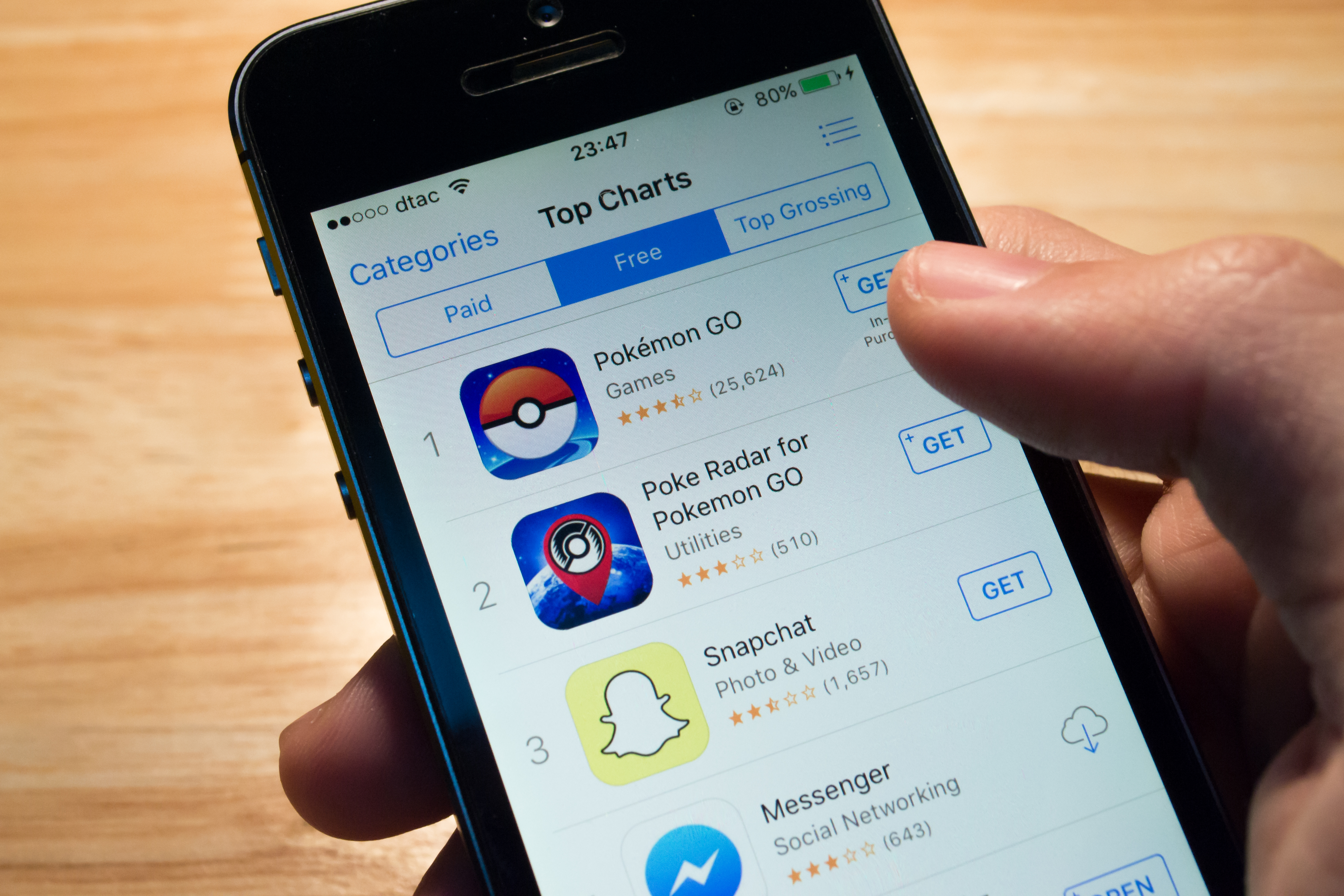 Over time, users can build and grow their gaming abilities by learning how to navigate and prepare for their next exploration. The game rewards users with medals for different accomplishments including distance traveled, Pokémon caught, and more! Parents of children with Autism are loving what doors the game is opening up socially for their children.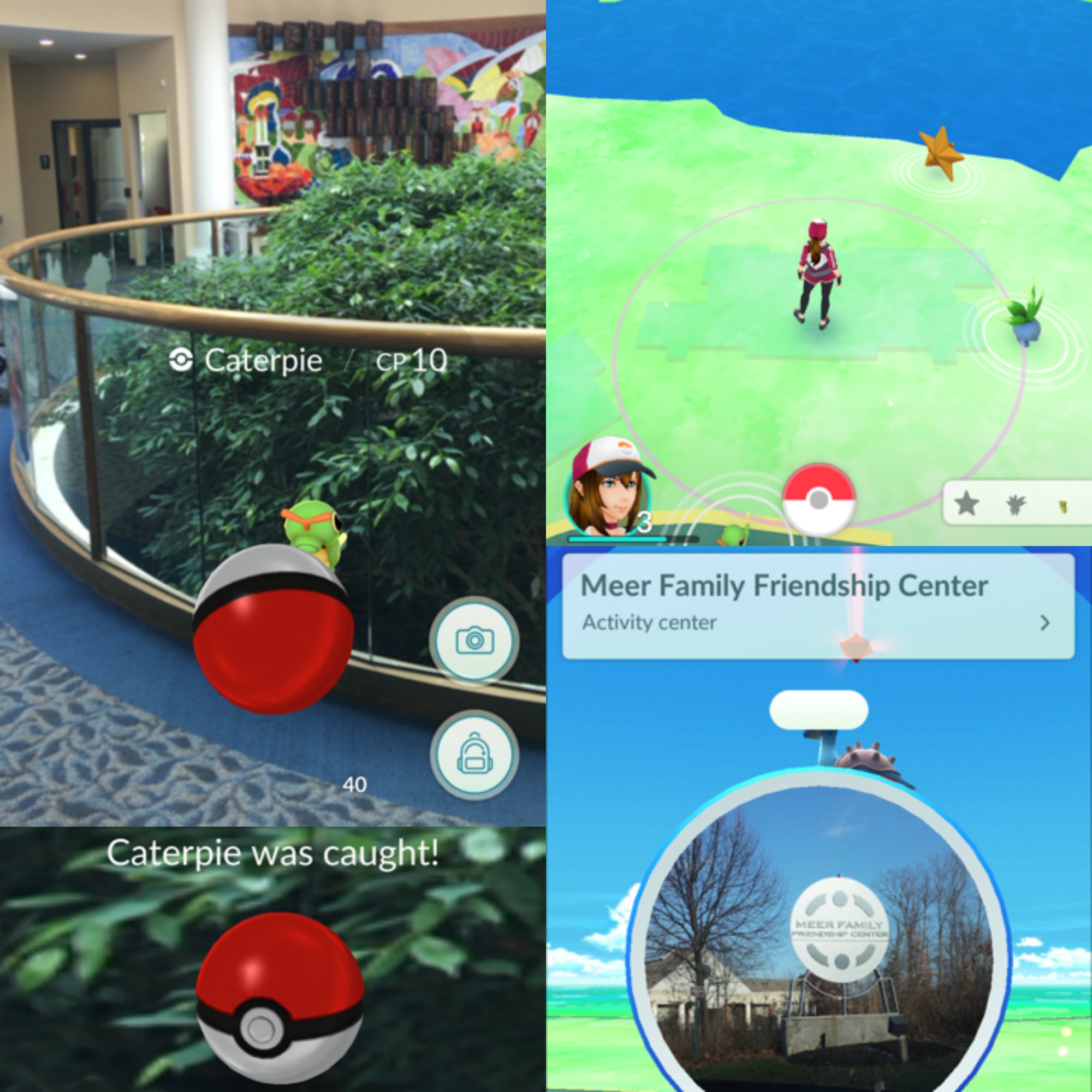 Let's explore a few of the reported benefits to using the app:
1 | Social Benefits
Stories are
popping up all over
 from parents whose children with special needs are using the game as a way to interact and connect with others. The game encourages interaction by bringing users together at common areas to capture Pokémon. So, users have a shared interest and are more likely to interact with each other while trying to catch the Pokémon. Kids who would usually steer clear from large crowds and/or social interaction are being brought right in the middle of it in a fun and engaging way. They're building confidence as they explore the world around them, even 
psychologists
and
autism experts
are raving about the social benefits of using the game.
2 | Routine Flexibility
Individuals who would otherwise not be compelled to leave the confines of their prefered environment are given a reason to do so.
Parents are loving the change in routine
for their children who might have originally prefered to stay inside, but are now are wanting to get out and engage with the environment around them.
3 | Bonding Opportunity
Some parents are finding that Pokémon Go has been an incredible bonding opportunity with their children. Since supervision is recommended, it's a great way to get outside and get moving, all while doing something together that can strengthen that relationship. And while the craze may seem a bit confusing and even dangerous to some, the benefits are clear.
It's helping kids with Autism socialize, strengthen relationships, and explore their surroundings in a fun and engaging way. 
As a reminder, it's important to practice and communicate safety concerns with children prior to playing the game. Make sure your child is supervised while exploring (
go catch Pokémon with them
), and go over safety rules with your child or child's caregiver before they step out the door to explore.
Have you downloaded the Pokémon app?
We'd love to hear your thoughts in the comments below!
Like this post? Pin it for later here: