Products
15 Places to Find Custom Weighted Blankets And Other Products
Not your standard blanket: A weighted blanket provides pressure and sensory input for individuals with autism and other disorders and usually range from four to 25 pounds in weight.
A Blanket With a Purpose
A weighted blanket can be used as a calming tool or for sleep. The pressure of the blanket provides proprioceptive input to the brain and releases a hormone called serotonin which is a calming chemical in the body. A weighted blanket calms and relaxes a person similar to the way a hug or
Temple Grandin's Squeeze machine
does. Below are 12 local companies and three marketplaces that offer custom weighted blankets in a wide variety of sizes and for all ages: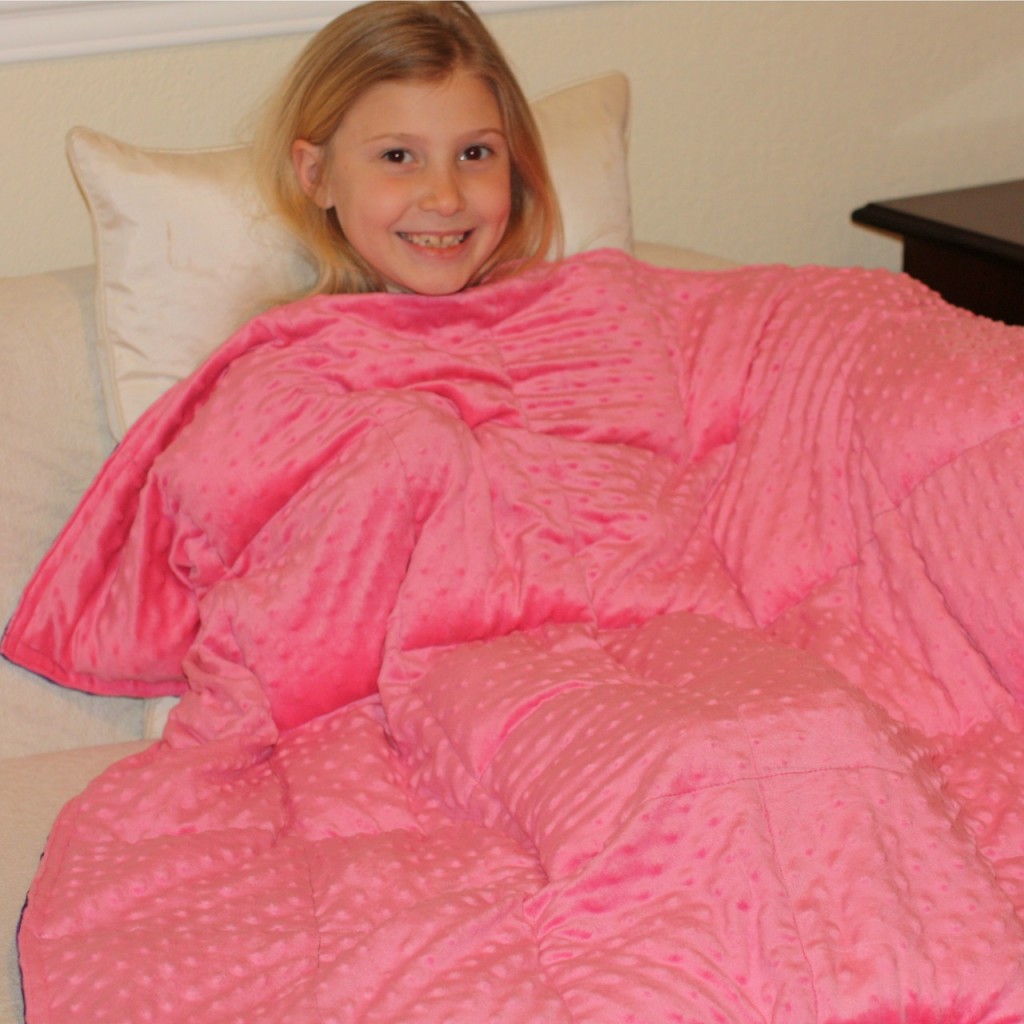 Based in Austin, Texas, Mosaic Weighted Blankets offer a wide variety of styles and colors to meet all weighted blanket needs. In addition to blankets, Mosaic Weighted Blankets also offers vests, wraps and lap pads, anti-microbial blankets, DIY blanket kits and many other products for kids and adults.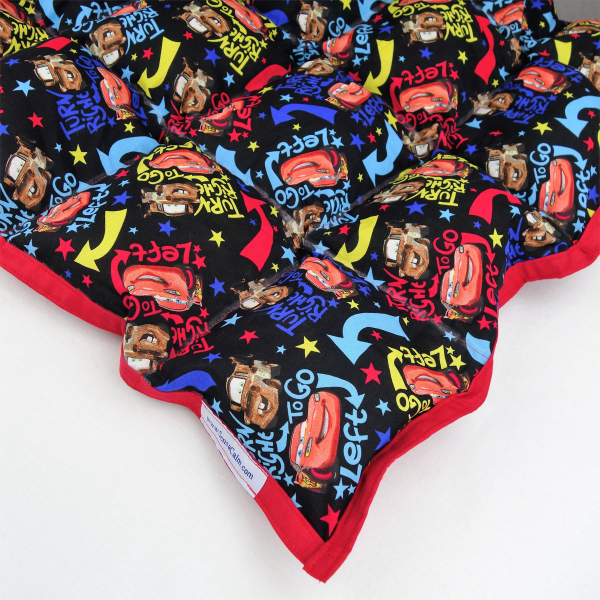 Custom-made weighted blankets along with wraps, pads, gear and toys, SensaCalm's Chattanooga, Tennessee-based business offers a variety of color, size and style options for any age requiring a weighted-blanket sensation. Certain special requests can be accommodated, and those looking for faster shipment are free to inspect the clearance section.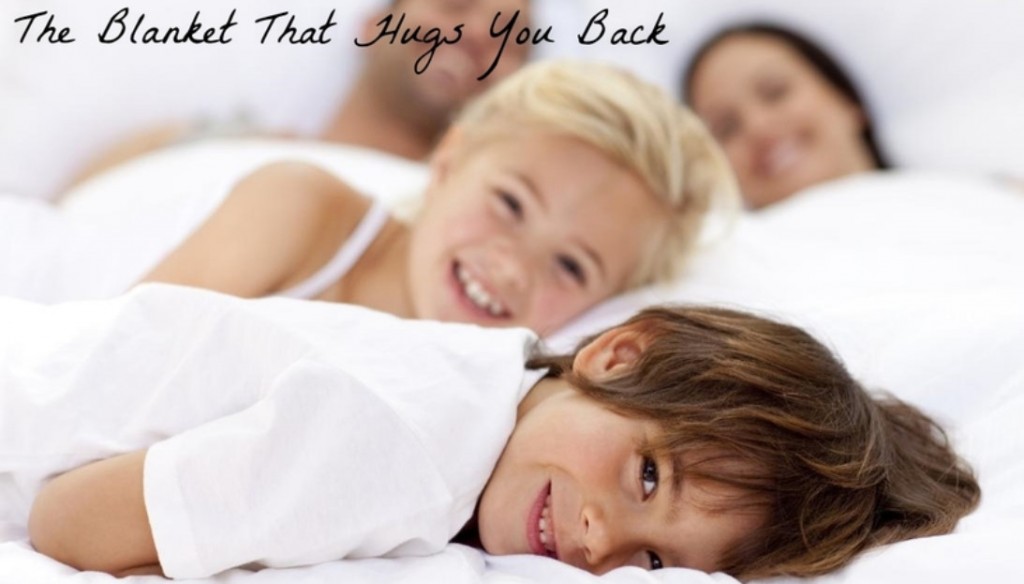 The blanket that hugs you back since 1998, this Valencia, California-based company offers custom blankets with in-home fabric sampling of a variety of materials to help choose the best fit for you!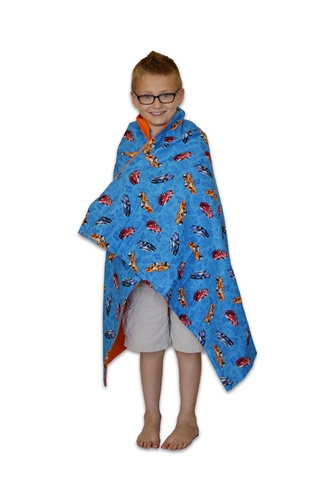 This Surprise, Arizona-based company offers weighted blankets, oral motor tools, swings, vests and belts and also an array of organic products as well! The owners founded the company after their experience with their own two children with autism and had to meet special needs on a strict budget.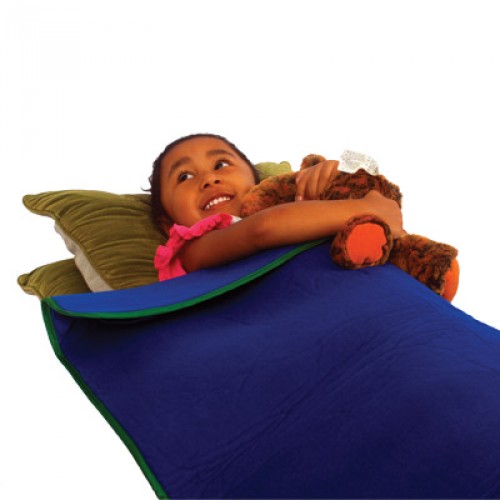 Fun and Function, based in Merion Station, Pennsylvania, was founded by parents that had trouble finding sensory-friendly tools for kids to meet the family's needs and offers a plethora of items in addition to weighted blankets for all ages, all circumstances and all budgets. Check out the weighted blankets and also the weighted sleeping bags!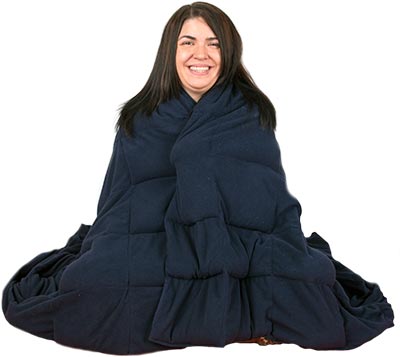 St. Louis, Missouri-based eSpecial Needs is another excellent resource for weighted products outside of just blankets; the company offers arm & leg weights, weighted pants and shorts, vests, helmets and many other products for your child with special needs.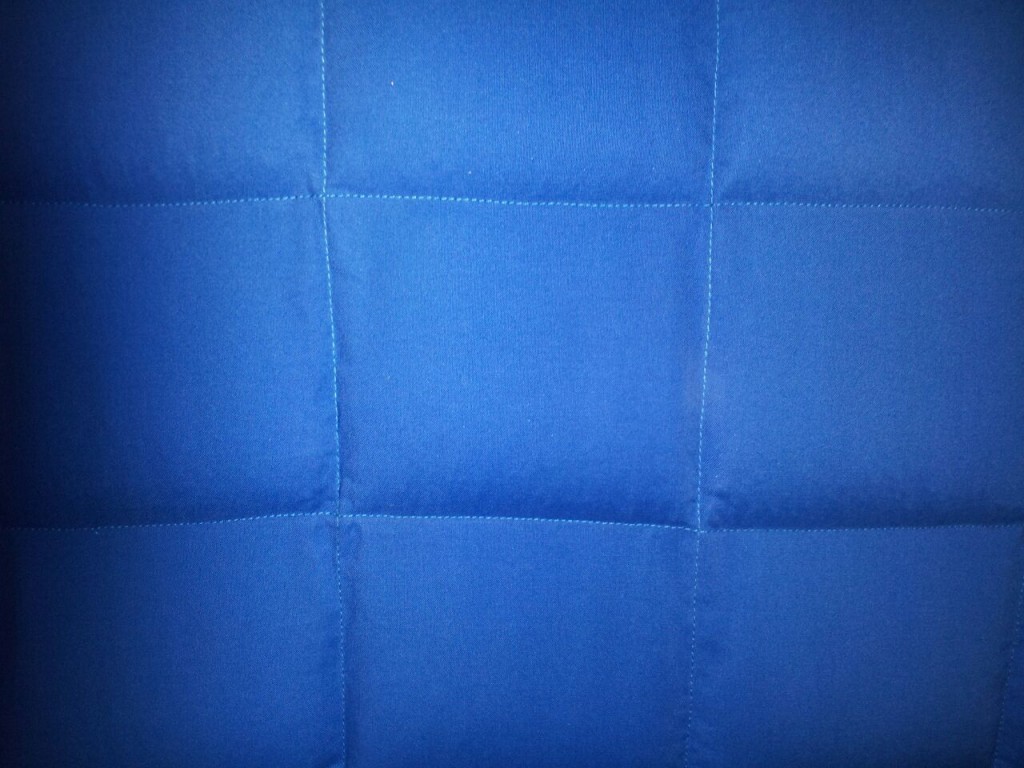 Weighted blankets, clothing and stuffed animals are just some of the products offered by this Alabaster, Alabama-based company that was started in 2009 by the mother of two children with Fragile X Syndrome who was looking for ways to improve the lives of her kids. The company continues to add new products each year to be made by a team of highly-skilled seamstresses working with institutions all over the country. The pattern listed above is that of the company's best-selling twin-size weighted blanket, available for purchase today!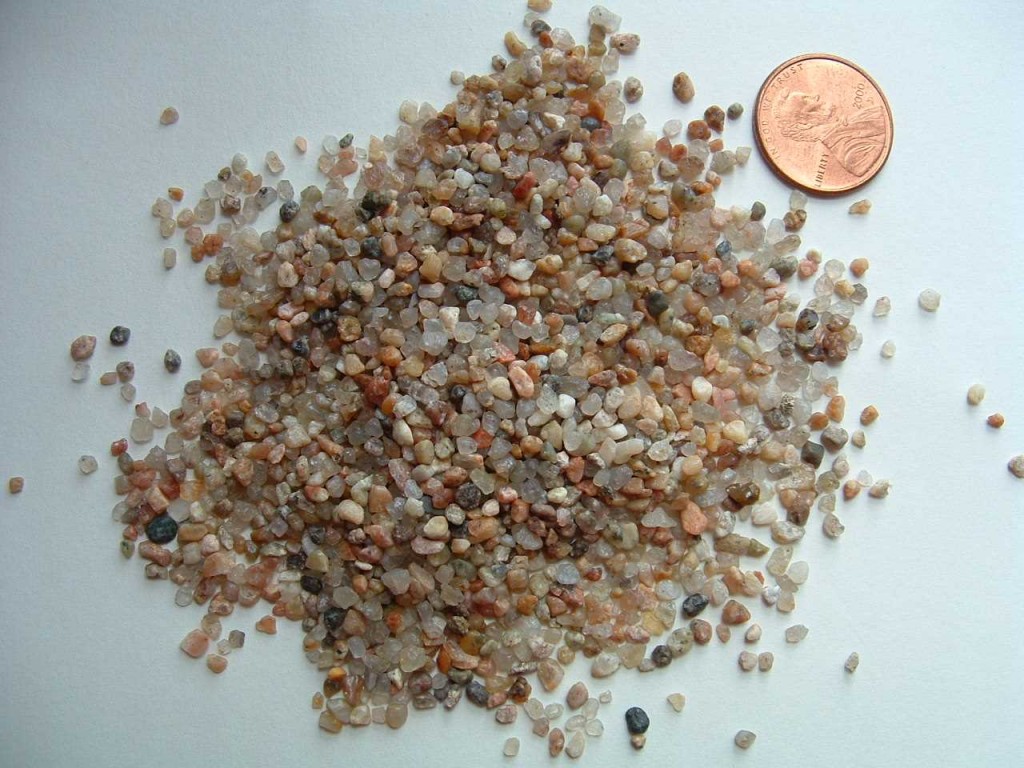 Specializing in hand-crafted custom blankets, vests, lap pads, shoulder wraps and weighted plushes, this Henderson, Nebraska-based company offers a wide variety of prints and colors, supported by a full money back guarantee to ensure complete customer satisfaction. Blankets come with two choices for weight: poly beads or fine grade stone for that dust-free, higher-concentrated weight for the user.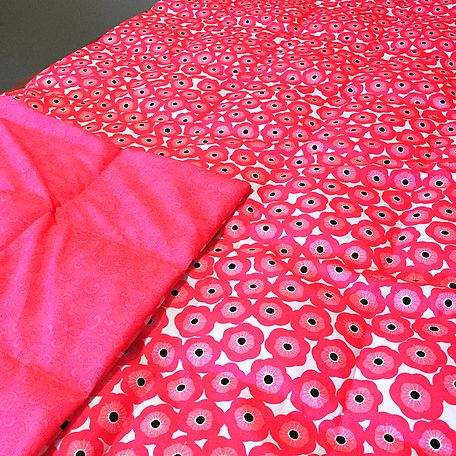 Custom, quality and affordable blankets are the specialty for this Minnesota company that focuses on precision and comfort with a variety of material and style choices fit for any preference. The company also offers other products as well, including lap pillows and custom vests.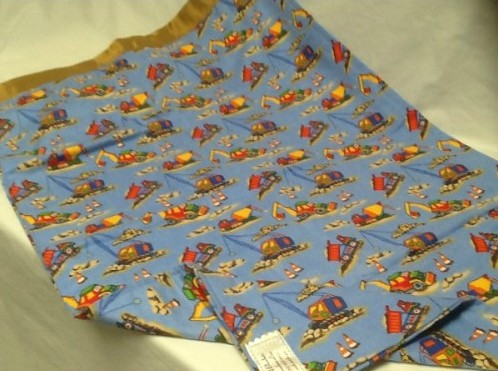 Blankets come in custom or pre-made offerings from this Parker, Colorado company that also offers lap pads, weighted vests, tubes for persons with special needs. Started by Grandma Lisa after her granddaughter was diagnosed with Epilepsy, this company comes from a personal perspective that started with custom-made items to help alleviate suffering on behalf of the child. Products are priced in a very budget conscious manner for those working within tight budgets.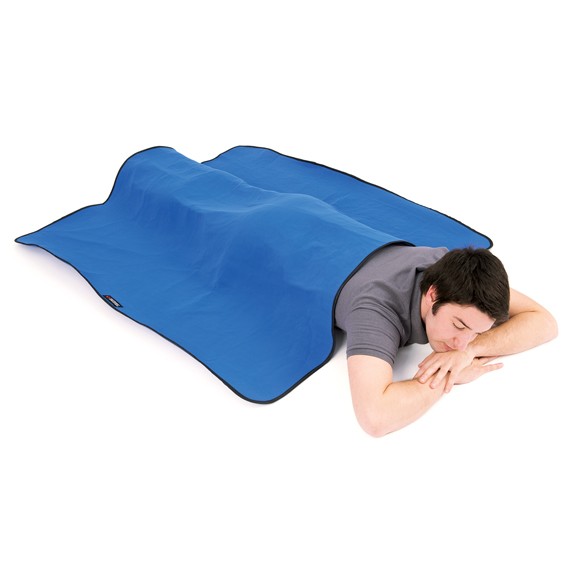 Dayton, Ohio-based Southpaw's weighted blankets take a mildly different approach to weighted materials; the blankets made by this company use steel shot sandwiched between two outside layers to offer even distribution of weight by using a proprietary laminating process not found in many other blankets. As an added benefit, the outside material allows for easy adherence by Velco while maintaining a soft texture.
Cranston, Rhode Island-based Sommerfly flagship product is known as the Sleep Tight™ weighted blanket offers a curved neck cut-out to prevent the blanket bunching around the face for a safe and comfortable sleep experience and can be personalized in a variety of mediums, including blankets, duvet covers and also vests, wraps, lap pads and fidgets.
Other Shopping Options
Lots of the aforementioned companies will sell their products on marketplace sites (like the ones listed below) and offer a wider range of options in one place.