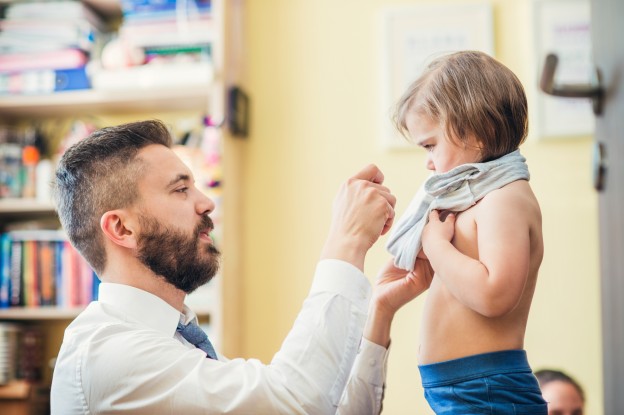 Resources
8 Ways you can Dress your Child for Sensory Friendly Success
For many kids and parents, school days mean a uniform dress code. The standard dress code usually calls for casual pants or skirts with polo type shirts. For some children, these materials can be quite uncomfortable. For your sensory sensitive kids, a dress code can be quite debilitating leading to fidgeting and inattention. Whether your school has a dress code or you get to select your own clothes, dressing in a sensory smart way can be the difference between comfort and misery or attention and distraction. Let's see how your kids can dress for school success!
1. Pressure Clothing
Do you have a pressure craver? Well then get some "under" wear or outerwear to soothe their senses. Try a Sensational
Hug t-shirt
under their uniform shirt, some short or long leggings or a
pressure vest
over their shirt. All day pressure can significantly impact their overall well-being and level of physical comfort. This, of course, can translate into a child who can focus and attend more easily.
2. No Tags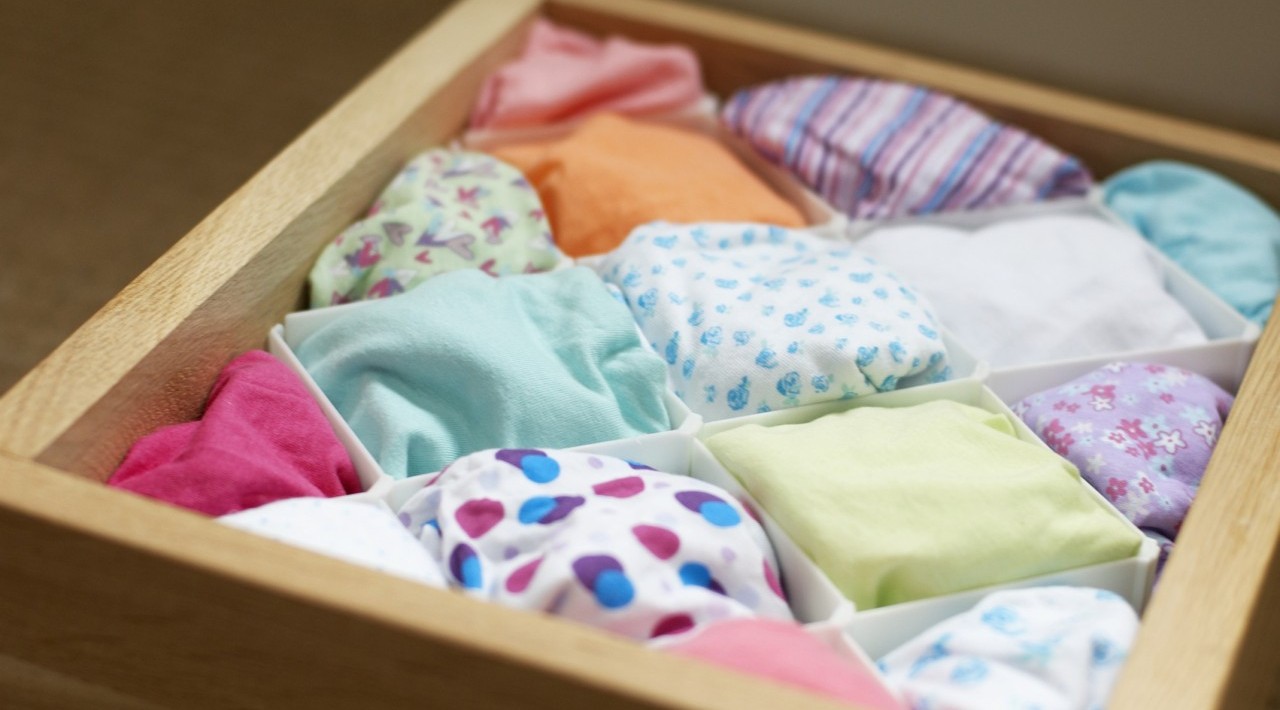 Try removing tags or selecting shirts and bottoms with no tags attached. You can look at some seamless
undergarments
or even turn an undershirt inside out.
3. Weighted Vests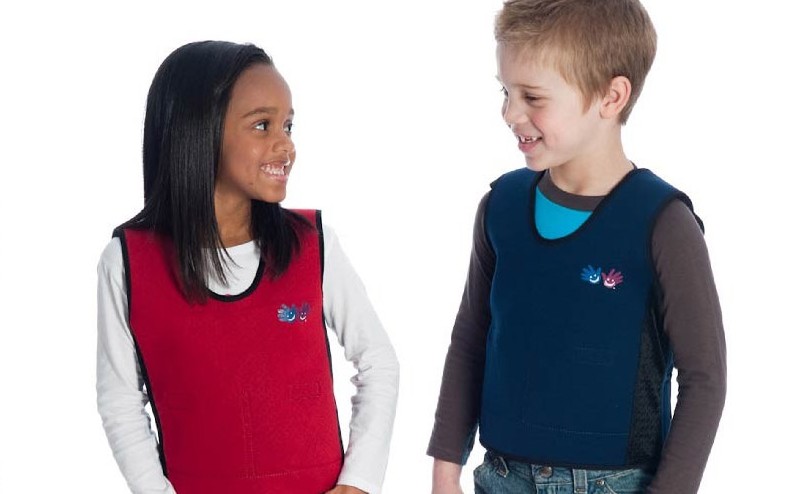 If your child likes weight, send them off to school with a weighted vest. You can choose a compression weighted vest, denim vest or fleece vest that meets their style and dressing preference.
4. Dress Up and Pretend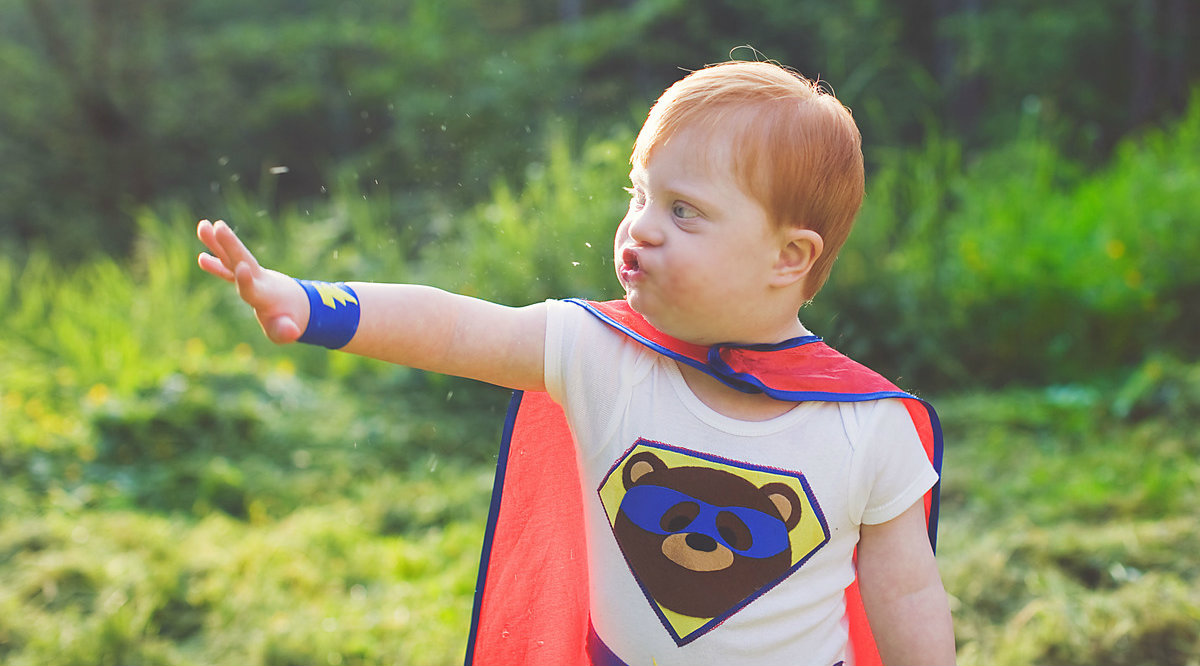 For preschoolers and younger kids try a dress up vest,
superhero
cape or dino cape. Bring sensory smart dress up and dressing skills into their playtime to combine two great activities: dressing skills and therapy!
5. Comfy Shoes and Socks
Don't forget fingers and toes. You can get seamless socks and
comfy shoes
for all day wear. Also, mittens or gloves work great for kids who crave pressure in their hands. You can try some
sensory gloves
, traditional mittens or fingerless gloves if they want to keep them on all day.
6. Backpacks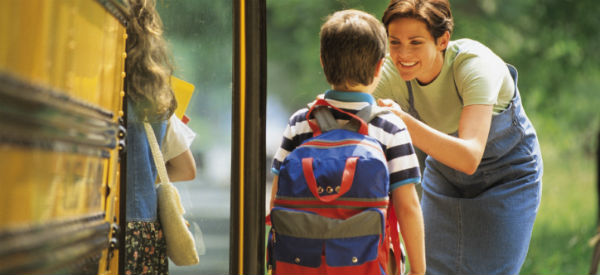 Backpacks can actually be beneficial to kids who crave weight and pressure. Your child's backpack is their purse. Stuff it with
things
they need at school, but be sure to clean it on a regular basis.
7. Hats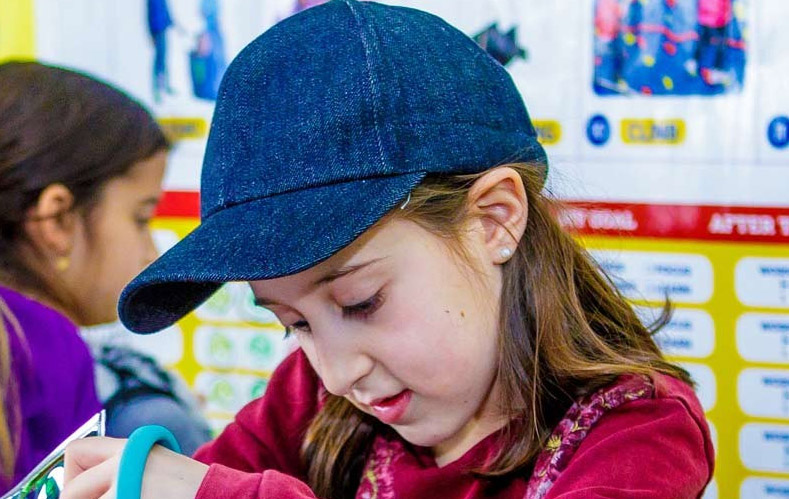 Don't forget the head. Sensory kids either love or hate a hat. For those who love it, try a soft fleece hat, pressure cap like a bandana or a weighted denim hat.
8. Pockets!
[caption id="" align="aligncenter" width="625"]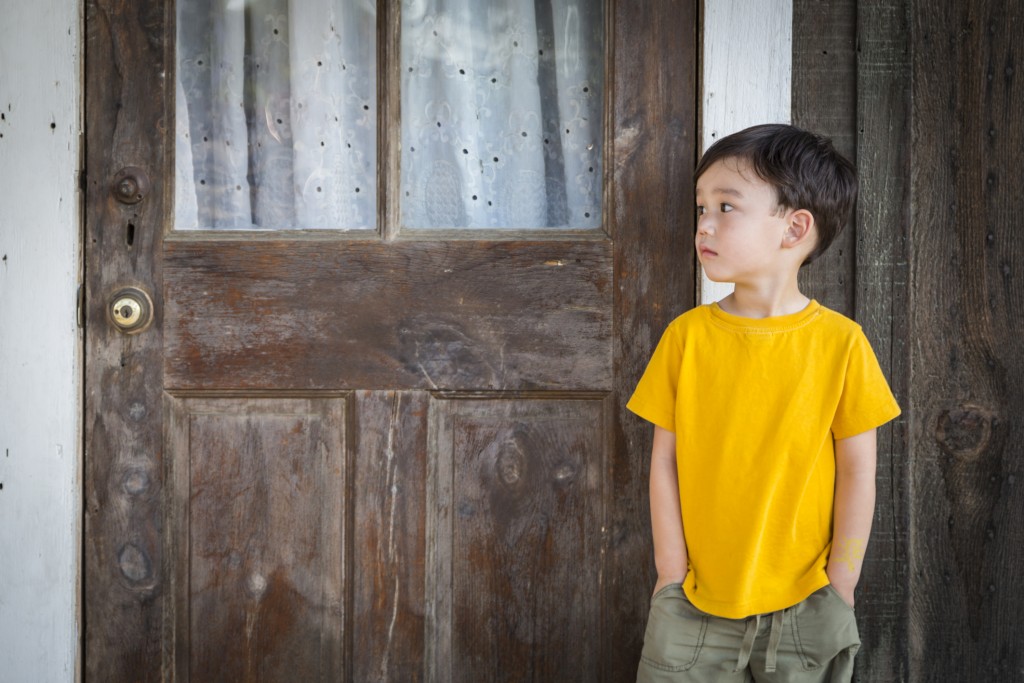 Melancholy Mixed Race Boy Standing In Front of Door[/caption] Kids with sensory needs love and
need
You can stuff their
fidgets
,
chewies
and other personal items into pockets of backpacks, pants, jackets or shirts providing easy access to a chewy or fidget when the need arises.