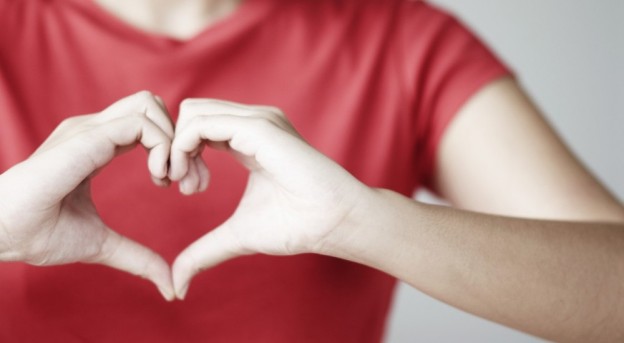 Resources
Love My Provider Offers a Comprehensive Listing of Special Needs Services
When it comes down to finding some of the best restaurants or professional services in your area, many people wouldn't hesitate to research online by using sites like Yelp, Urbanspoon or Google Reviews. But finding the right resources and services that will mesh well with a child that has special needs will always more difficult than finding the best local pizza joint.
The Founder
This is where 
Sara Gershfeld
, a behavioral psychologist, special educator and serial entrepreneur based in Los Angeles, comes in. With dual degrees in psychology and neuroscience from Scripps University, a MA in developmental psychology from Claremont Graduate University, and a private practice in Los Angeles, Gershfeld understood the hardships facing families who have children with special needs.
The Origins
Sara says that Love My Provider was based on a number of 
Jewish Principles
that focus on helping and looking out for one another. With a strong desire to apply these principles to individuals with special needs Gershfeld decided that it was time to create a tool that let people help each other, Hence 
Love My Provider
was founded.
How It Works
Love My Provider is a safe and secure space on the web, where families with special needs children can access thousands of listings that for professional and everyday services in their local area. An example of some of the listings include:
Lawyers
Financial Advisors
Advocates
Camps
Non-Profits
Therapists
Dentists
Hair Salons
And over 50 other categories
How you can help
Although Love My Provider currently offers over 30,000 providers, they are always looking to expand their quantity and find even more of the providers that parents are looking for. If parents don't find what they're looking for they can
submit their requested providers
, and the Love My Provider concierge will do their best to respond within 48 hours. Providers interested in being added to the database can also
submit their listing
.
Reviews
Individuals have the ability to post reviews on any listing. Reviews posted are 100% anonymous, and cannot be seen unless someone has logged in or created an account first, Love My Provider is an amazing resource that hopes to build a central place to find any and every special needs resource.
More
Love My Provider also offers a monthly newsletter and a
blog
, which Gershfeld hopes are useful tools for any parent that has a child with special needs. Both of these extra resources are in place to keep parents informed and up-to-date on the going ons in the special needs community. Check out
Love My Provider
and see how it works,
Read their story
 and tell us in the comments below if you will use this service.