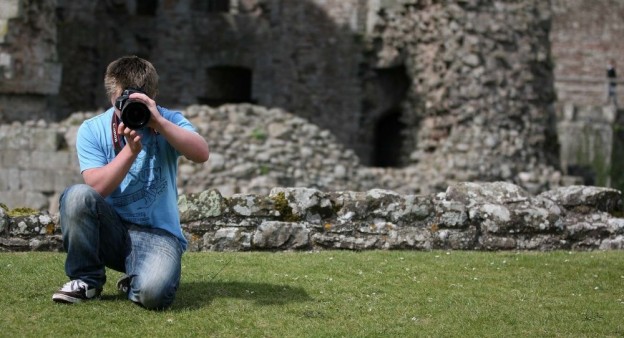 News
,
Weekly Roundups
A Photographer with Down Syndrome, A Pilot with Special Abilities and More Stories
This past week has been filled with stories of beauty and courage in the special needs community. From articles that were emotionally moving, to videos of individuals pushing past the constraints of our society, these moments of the week highlight the amazing qualities that bring out the best in our society.
Photographer with Down's syndrome 'sees the world differently'
Oliver Hellowell, an 18-year-old photographer who has Down syndrome, recently caught the eye of BBC News who not only featured his photos, but also his working process.
Read more here
.
Stephen Hawking shows off Intel's connected wheelchair
Intel is taking their technology to new levels by recently unveiling a wheelchair that has been endorsed by Dr. Stephen Hawking. The wheelchair is designed to take biometric measurements of the user in order to provide better quality of life to individuals in wheelchairs.
See what else it can do
.
The Smart Home Is Going To Be A Huge Boon To Accessibility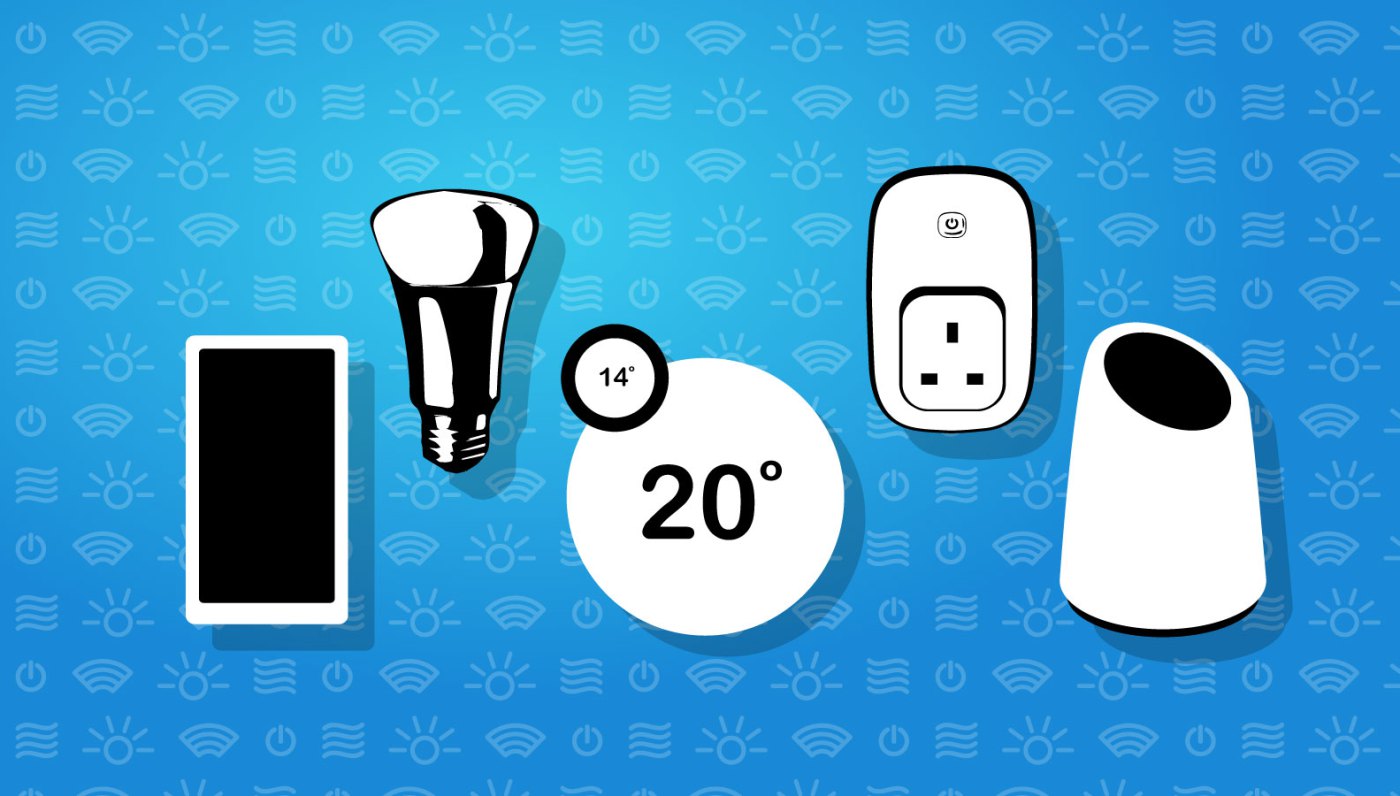 As research advances and new technologies are developed many parts of our life are getting "smarter". The latest trend is the "internet of things" and specifically connected smart homes. You can now control lighting, heating, cooling and appliances from a tablet or smartphone. Besides for the "cool" factor, these innovations will help make the home of an individual with special needs much more accessible.
Read about it here
.
Overcoming disabilities, pilot impresses his peers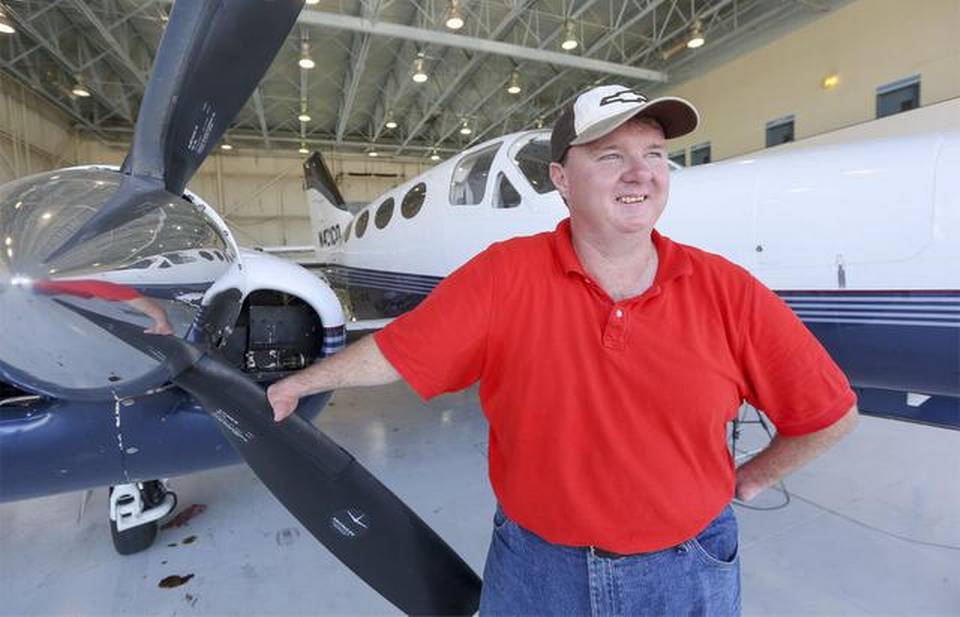 "I don't let anything stop me. If my mind can conceive it, it's going to get achieved."
For Randy Green, flying has always been his dream, and being born without hands or feet hasn't stopped him. Currently, Green is training to be a corporate pilot. On top of that, he is even designing and inventing new devices that help him throughout the day.
Read how his disability hasn't stopped him
.
How We Explained to Our Son That Down Syndrome Doesn't Mean Something's Wrong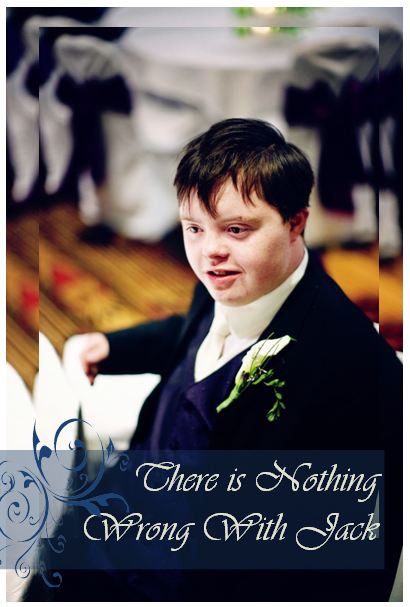 Read this moving article written by two parents who had to explain to their son with Down's Syndrome how special he really is. 
Read about Jack and his special job
.
Man Dies Trying to Save Boy with Autism from Drowning
In Yonkers, NY, 40-year-old Boyce "Scoop" Coleman drowned saving a 6-year-old boy with Autism. The boy had jumped into the Hudson River when his mom had gone indoors for a moment to use the bathroom. Coleman and a friend jumped into the river in order to rescue the drowning boy.
Get more details
.