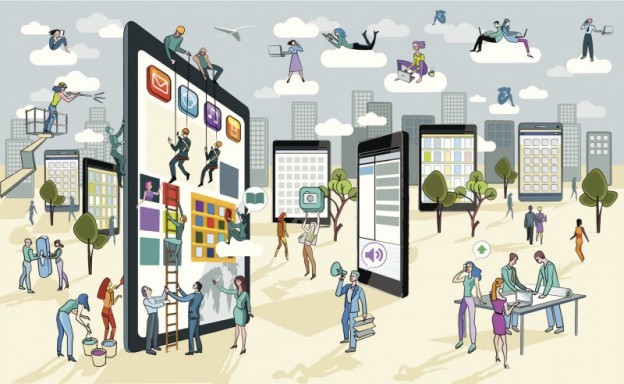 Products
Four Apps That Can help Teens and Young Adults Learn Community Skills
Does your older child need help improving their community and vocational skills? How about social skills in the community?  There are many
apps
available now that can give you the tools you may need to help your child learn how to function better in the community. For many years, I have been working with both teenagers and young adults function better in their community by targeting literacy skills, social skills, expanding vocabulary, sequencing, problem solving and improving overall communication. With the use of the iPad, working on community skills has become even easier and more accessible than in the past.
This app includes many different categories including Getting Around, At Home, With People, Out Shopping and Around Town. Within each category, includes subcategories with steps (for sequencing), a story and a video. For example, within "Getting Around," there is a topic about riding in a car. For that particular topic, there are the steps to riding in the car, story and video. Each story includes questions in the end. Community Success Free is available and allows you to trial the app before purchasing it.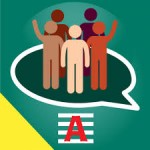 Social Success is similar to Community Success in that the format is similar but it focuses more on the social interaction within the community, school and vocational program. It even has a topic named "Using Technology" which discusses cell phone and texting etiquette with videos and questions included. Within each category are several subcategories which include an introduction, steps, self-talk, a movie and problem solving questions. This is an excellent app to own and use for a variety of goals both in school, day habilitation/vocational program, and at home. Social Success Free is available and allows you to trial the app before purchasing it.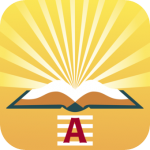 Read to Learn helps emphasize literacy within the community. If you have a child that struggles with reading, getting around the community can be difficult. With this app, keywords are emphasized and functional words are reviewed. The app is sectioned into three categories. Life Skills Readers, Focus on Feelings and Safety Skill Reader. Each category includes several stories that give you the option of reading to yourself or having the book read to you. This app can help build stronger community and literacy skills.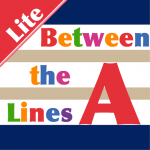 This app helps to improve abstract language, problem solving, interpreting social cues and inferencing skills related to vocational work and the community. The videos are age appropriate and functional which makes this app extremely helpful for teenagers and young adults who struggle with social skills, abstract language and interaction within the community and relationships. A Lite Version is also available for trial before purchase. For more recommendations of apps for teenagers and young adults with disabilities, please refer to my article on
ASHASphere
.