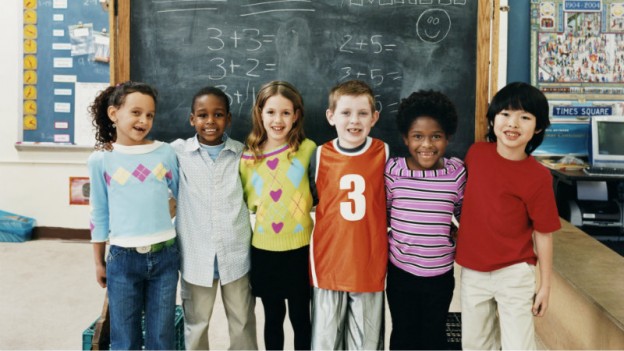 Resources
,
Special Education
5 of the Best Inclusive Education Websites You Need to Know About
Whether you are a parent, teacher, grandparent or advocate of a child with special needs, these 5 websites will help you gain a strong understanding of inclusive education. In addition to providing you with the concept of inclusive education, the resources here will also offer strategies for inclusion, information about the laws surrounding inclusion, advocacy tips and how to access organizations that support inclusion.

The Inclusive Schools Network is a website dedicated to providing resources about inclusive education for educators, families, schools and organizations. The site is highly interactive with school self-assessments, podcasts, and an online glossary of inclusion terms. Schools and families are also encouraged to celebrate
Inclusive Schools Week
with print materials, activities and planning tools. This site is sure to answer many of your questions about inclusive education or at least point you in the right direction!

This site is primarily dedicated to offering information about individuals (children and adults) with learning disabilities. The NCLD promotes inclusion by raising awareness for various learning differences and offers MANY ways in which those learning differences can be positively and effectively supported in the classroom. F or teachers, there is a wealth of information on how to identify LD (learning disability) and strategies successfully instruct a student with LD. For parents, there are checklists, quizzes and tips to support their child at home and school. Thus, by giving all children the same educational opportunities, families and schools can create equitable environments.

Wrightslaw has been a resource for the special education community for years, providing information and knowledge about special education law, education law and children with disabilities. In addition, it offers books, training and an advocacy library. In a special section under
"LRE/Inclusion"
, there are FAQs and a Q & A on when and how inclusion is practiced in the American school system. This area is particularly helpful in dispelling common myths about inclusive education. Finally, you can also learn more about IEPs (Individual Education Plans) and what to expect during IEP meetings, revisions and goal-setting.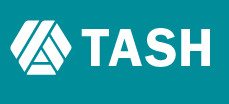 TASH is a national organization that has a long history advocating for disability rights. Founded more than 35 years ago, it has evolved to combine research with advocacy. In addition to reliable print materials, it is known for hosting yearly conferences. TASH frequently advocates for social justice at a government level and is aware of current policies that involve students with disabilities (such as the Individuals with Disabilities Education Act). Its website highlights issues such as inclusive education, employment and community living. The TASH website is a website for those that want to know more about the national movement towards inclusive education and how to access current research.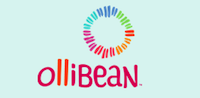 Ollibean is the website that embodies the philosophy of inclusion. It brings together people, information, resources, and research related to disability issues with the belief in knowledge and equity for all. At the Ollibean website, you can find information ranging from current disability issues to advice on assistive technology. One of the highlights on Ollibean's site are the articles written by self-advocates who give insight into the need for inclusion. Articles such as
"Assigned Friends Outcome"
, by Judy Endow, help readers understand that "inclusive programs" aren't really inclusive at all and why we need to push for truly, authentic inclusive schools. And, best of all, Ollibean is the place where you will realize you are not alone on your inclusive journey. Do you have any other websites that you would recommend? Please let us know! Still looking for more information and resources about inclusive education? Visit
The Inclusive Class
!