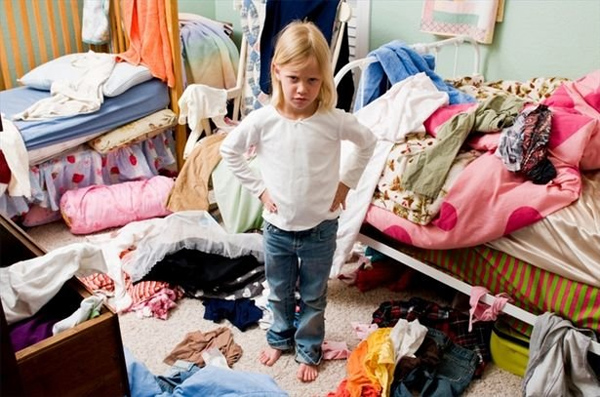 Products
,
Resources
18 Places to Look for Sensory Friendly Clothing
Finding clothing
for someone with a sensory processing disorder can be a challenge. There are a lot of factors that can cause discomfort: itchy tags, harsh materials, and exposed elastic bands are just a few. A couple of years ago we included an article about sensory friendly clothing. Since then the amount of e-commerce stores selling sensory friendly clothing has more than doubled. Here are 18 stores dedicated to providing a comfortable and stylish wardrobe for children and adults with special needs.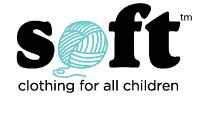 Soft was founded in 2007 by a mom and a teacher who wanted to create clothing that puts smiles on the faces of even the fussiest of dressers. The line utilizes organic cotton, non-toxic dyes, printed labels, and flat seams to create the most fashionable and streamlined styles.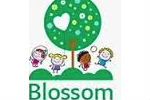 Blossom for Children aims to help the families and friends of children with medical needs to find good quality, affordable and attractive 'stuff' to help make their lives brighter, nicer and easier.  Just because a child may have an illness or disability they shouldn't have to put up with ugly products designed for grown-ups.  As a bonus, Blossom for Children generates income for
Tree of Hope
.  The Tree of Hope offers hope to the families of sick children in the UK who need specialist medical surgery, treatment, therapy and equipment in order to free them from suffering, giving a better quality to their young lives.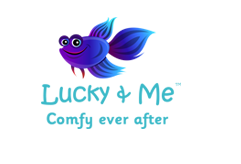 Lucky and Me has redefined children's underwear– by making it comfortable, stylish and fun for kids to wear. The line uses a luxurious fabric that's super-soft, smooth to the touch and free of harmful chemicals. It features fresh, playful designs, with charming details like lace trims and bows, and itch-free tagless backs– all at affordable prices. Available in sizes 2T through 9/10 for growing girls and boys.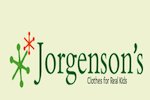 Jorgenson's knows that kids are pretty much just plain awesome and they deserve the best - comfort and simplicity. Whatever the sensitivities, abilities, activities, rigidities, or persnicketies - Jorgenson's can make it work. Characteristics of their sensory friendly items include: extra soft fabric, wide and smooth neckline, finder tag (with hidden name and phone number), and of course cute designs for the most fashionable child.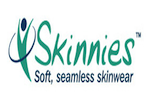 Skinnies have developed a range of Therapeutic Clothing Products that help aid recovery from Eczema, Psoriasis and other skin conditions. Garments are completely seamless, utilizing technologically advanced yarns that are designed to be anti-irritant. Skinnies are high quality, robust garments for everyday wear and tear, with a combination of color, style and comfort, which belies a serious medical purpose.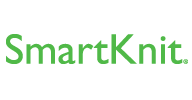 SmartKnitKIDS patented seamless products are perfect for children experiencing sensory processing differences, hypersensitivity or who simply can't stand annoying seams! The super soft socks, undies, under-tees and bralettes for sensitive skin will not wrinkle or bunch and are proven to reduce irritation.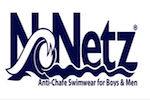 No Netz designs anti-chafe swimwear for guys. These bathing suits are as comfortable as your favorite jeans. The secret? Replacing that itchy mesh/net brief with an anti-chafe, anti-bacterial, leg liner. Swimming can be as comfortable as ever with a No Netz bathing suit!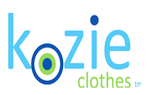 Kozie Clothes is committed to produce fun, stylish, comfortable clothing and products to the Pediatric Special Needs community.  There is a wide range of sensory engineered clothing and products as well as products for the medically fragile child. Kozie Clothes believes children's clothing and products should be sensory comfortable, durable, stylish while either providing proprioceptive and tactile sensory input,  or providing medically engineered clothing for preemies, toddlers, and  children.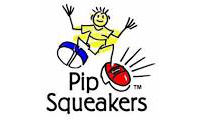 Pip Squeakers is a sensory stimulating shoe brand that is sure to excite everyone! These fun shoes are designed for babies or toddlers to be stimulating, safe, flexible, and lightweight. For those who do not like the "squeak," Pip Squeakers offer a no squeak option.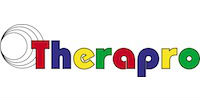 Therapro offers products in over 20 categories for occupational therapists, speech therapists, physical therapists, educators, and parents. In their clothing category, Therapro offers 
sensory smart
 vests, shirts, socks and pants that are seamless, soft cottons and designed for those with sensory sensitivities. At Therapro you can also find 
compression shirts
 and other 
comfort clothing
 with weight options.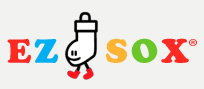 EZ SOX ensures every person, big or small can put on their socks with ease, each and every time. The loops make the pulling fun and easy. It is known as the "I can do it" sock! EZ Sox's mission is to make putting on socks fun and easy for every child who's learning to dress themselves and to empower any adult struggling with this simple daily necessity.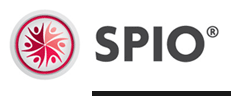 SPIO first dabbled in flexible compression bracing in the mid 1980's.  In 1994, thanks to seamstress Cheryl Allen and therapist Nancy Hylton, they were able to explore more of this therapeutic tool. Cheryl's son Brian was receiving deep pressure physical therapy treatment from Nancy. That is when Cheryl began a quest to find a material that could "mimic" Nancy's deep pressure, eventually creating Lycra pressure shorts for Brian.  Wearing the shorts significantly improved Brian's ability to control movement and bear weight through his trunk and lower extremities. SPIO now offers upper and lower body compression garments and the option for custom made clothing.

Fun and Function offers hundreds of products for special needs parents and therapists. In their clothing section you can find super soft, seamless, tagless dresses, leggings, pants tees and socks that are designed for children with sensory issues.  Fun and Function also has a 
compression vest section
 with various graphics printed on them.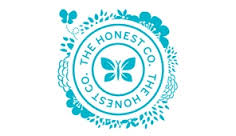 While The Honest Company's main focus is on sustainability, they still offer an amazing line of full-coverage swim diapers. The silky, snug, and soft diapers can be washed and re-used many times. The adjustable waist ensures a snug, custom fit that performs better than disposable swim diapers.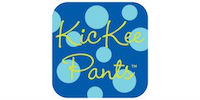 KicKee Pants is not specifically designed for children with special needs, but it is a family run, family oriented company.  All fabrications and styles are based on the idea that children should feel unrestricted by their clothing, even when they are dressed up, and that apparel for little ones should celebrate the innocence of childhood! These motto aligns perfectly with a clothing line for children with special needs. They offer fashionable styles and a great selection of Dresses, Pants,Tights Underwear, Leggings, Pajamas and more.

The World's Softest makes over 40 different soft and comfortable socks for men and woman. This site is great for older individuals who are sensory sensitive and need soft socks. You can choose from low cut, quarter, mini crew, over the calf and more. There is sure to be a soft sock to fit your needs.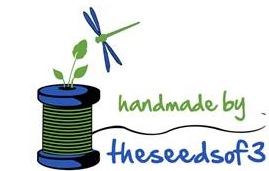 Inspired by her children with special sensory needs, Melanie created Hand Made by the Seeds of 3.  All of her clothing is made with global organic textile standard cotton knit that is extremely soft. By using special yarn-like thread, all seams are softened and flattened.  Anything that may poke is tacked down for extra comfort. The waistbands are soft and elastic. There are no buttons, zippers, etc., to rub or chafe.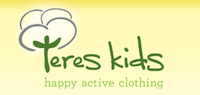 Teres Kids was created to make simple beautiful clothes for active kids. By eliminating all the things that make kids uncomfortable, like itchy seams, tags and rough fabrics, Teres Kids aims to help all children be comfy and stay active. Teres Kids offers an entire line of pants, t-shirts, sweaters, and more for the most stylish young girls and boys.