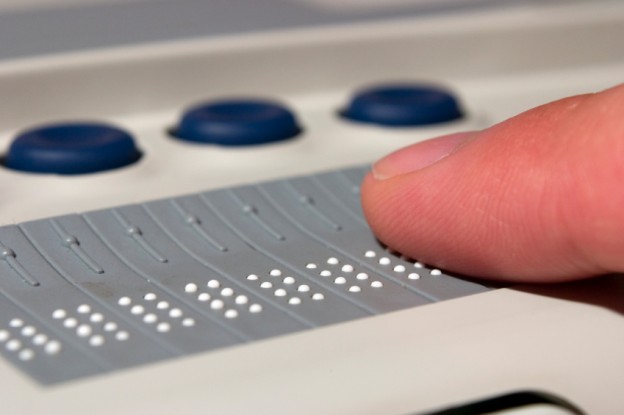 Products
5 Assistive Technology Stores for your Techie with Special Needs
"When it is obvious that the goals cannot be reached, don't adjust the goals, adjust the action steps."
This Confucius quote so accurately captures the life of someone with special needs.  Whether it be a physical disability, an Autism Spectrum Disorder, a temporary condition, or a communication problem, there are so many life-changing Assistive Technology products out there to help perform tasks that one with special needs may not have been able to accomplish previously. Check out a few online tech stores that can help enhance learning, communication, and fun!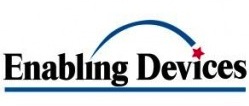 Enabling Devices is a company dedicated to developing affordable learning and assistive devices to help people of all ages with disabling conditions. Founded by Steven E. Kanor, Ph.D. and originally known as Toys for Special Children, the company has been creating innovative communicators, toys and switches for the physically challenged for more than 35 years.

Boundless Assistive Technology focuses on providing the best assistive technology products, service, and support. Devices for those with hearing impairment, low vision, the need for a communication device, visual learners, and so much more are available here.

EnableMart is the one stop solution for over 3,000 Assistive Technology devices from over 200 manufacturers. EnableMart excels at finding the right Assistive Technology products to meet customers' needs. Their mission is to bring awareness to the forefront of the community and to increase the number of individuals using Assistive Technology, thus providing the link to the benefits that these technologies offer, and ultimately to embrace a life without limitation.

At Infogrip, you will find great assistive technology, ergonomic & special education products, from alternative keyboards and mice to products for the low vision and blind. Infogrip believes there is a solution out there that can make using a computer possible for every person with any ability, and they will provide great customer service to help find the perfect solution.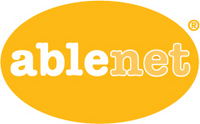 Able Net provides educational and technical solutions to help children and adults with disabilities lead productive and fulfilled lives. This includes a complete line of communication aids for nonverbal individuals; access aids for all ages and situations; and special education classroom curriculum that both enhance and help ensure learning progress. Their products are used in hundreds of thousands of homes, clinics, and classrooms in the United States and across the globe.