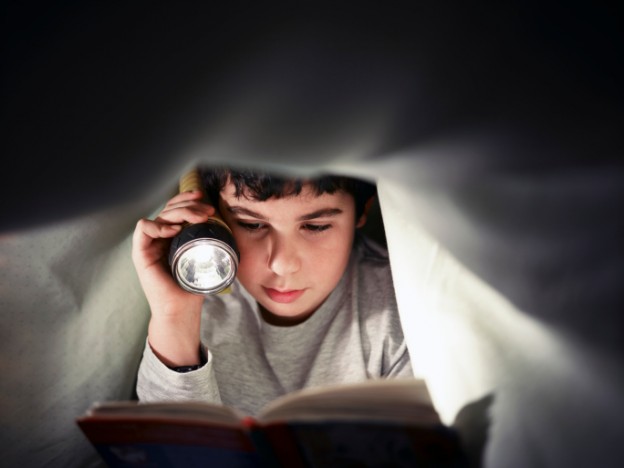 Products
,
Resources
,
Special Education
Where To Find High Interest, Low Level Reading Books (Hi/Lo Readers)
Recently I wrote a blog post called 
10 Items Every Special Educator Should Have In Their Classroom.
One of the items was Hi-Lo Readers. I heard that many readers were curious as to what Hi-Lo Readers I use with my students.
What Is A Hi-Lo Reader?
First Let me explain what a Hi-Lo Reader is. It can be challenging to find a book that will appeal to 4th grader who reads at a 1st grade level. Often, the books at his reading level appear "babyish" to him. With Hi-Lo books he has the advantage of choosing books that "look" like chapter books and are about interesting topics but are of easy readability.
Where To Find Hi-Lo Books
Here are some websites, books, authors, and publishers that I find helpful for some of my reluctant or struggling readers: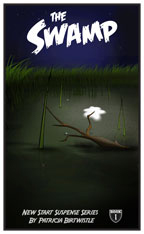 My students love this series featuring
The Swamp, The Old House, What a Day, The Junkyard, The Trip,
and
At the Mall.
They are suspenseful dramas following a group of students who get themselves in potentially dangerous situations. Both boys and girls seem to really enjoy these stories. The great part for me is that they came with a worksheet per chapter of each book for the students to complete to show their understanding. The worksheets have 5 word study multiple choice questions, yes or no comprehension questions, fill in the blank, character study, and a prediction question.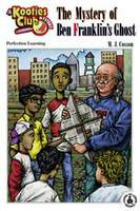 This company has a great selection of books for my students written by M.J. Cosson. They are referred to as cover-to-cover books. There are different types of series to engage all different readers and their interests! A few of my favorite:

Edhelper does require a membership, which includes a fee, but I have found it well worth the reasonable price. There are printable hi-lo readers by grade level or topic which include comprehension questions and activities.
I heard these books are fabulous and they are at the top of my teacher's wish-list! The website allows you to browse books by readability or subject/genre. In addition, Artesian Press offers many resources for special education teachers, speech pathologists, reading specialists, classroom teachers, or teachers of ELL students.
H.I.P. Books offerss high interest, low vocabulary books written and edited for reluctant readers. These books are great for the classroom as teacher's guides are available for every novel.  These action-adventure novels feature 11 and 12 year-old central characters with themes appropriate for grades 4 to 6. Where do you find your favorite Hi-lo readers? Tell us in the comments below.