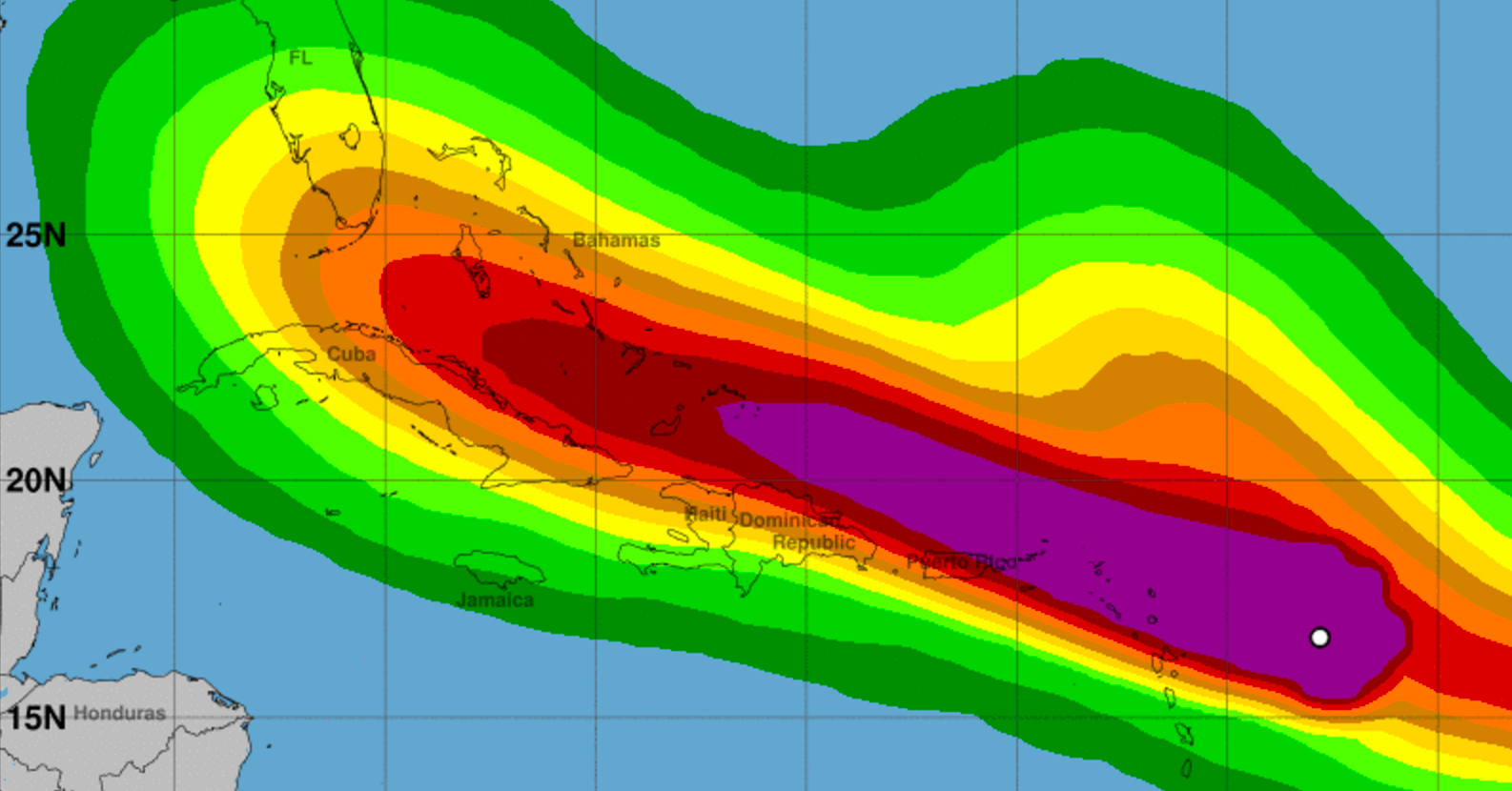 Resources
How to Prepare Your Child with Special Needs for the Next Hurricane
*This post has been updated to reflect the most recent hurricane season.
Last week there Hurrican Harvey ravaged and flooded Texas. This week Hurricane Irma is expected to hammer the Carribean Islands and make landfall on Florida. How do parents explain events like these to a child with special needs?  More importantly, how do parents prepare their children with special needs for an emergency?
1. Rehearse
When firefighters teach fire safety to young children, they always emphasize the importance of practicing an emergency evacuation plan several times before an emergency occurs.  This applies to all types of emergencies.
2. Pack the necessities
If you have some warning about a hurricane or other weather-related emergency, collect your child's medication, insurance card, medical documents, cell phone with charger and recent photos of family members inside a sealed ziploc bag.  Double-bag it if it makes you feel better, and keep it close to you in case of a sudden evacuation.  Also keep orthotics or medical equipment nearby, preferably in a backpack or dufflebag so that you can carry it easily.
3. Plan a few meals ahead
Many children with special needs are on special diets or formula, which may be impossible to continue during an emergency.  Fill the kitchen sink and a cooler with ice so that you can plan out the next few meals without opening the refrigerator too often.
4. Comfort is a necessity, too
Allow your child to select a comfort item, such as a stuffed animal,  to hold close during the emergency, and take that comfort item with you wherever you go.
5. Remain calm and confident
Some parents want to pretend that everything is normal during an emergency, which can be confusing to children with autism or cognitive impairments.  Be honest and matter-of-fact in explaining the situation.  Be confident when you assure your child that your job is to keep the family safe.  If there's not enough time to answer questions, tell your child the time and date that you will be able answer questions.
6. Give the kids a job
Keep your children involved in emergency preparedness.  Ask them to find the sleeping bags and extra blankets.  Put them in charge of flashlights and batteries.  Have them fill up pitchers of drinking water.  If your children can read, guide them through
FEMA's Emergency Supply List
.  Busy kids are less anxious and more confident.
7. Sensory toolkit
Earplugs,
soundproof headphones
and white noise machines are important tools for reducing fear during a hurricane or thunderstorm.  Other items to consider for your toolkit are soothing
tactile input
, such as silly putty or a fuzzy blanket, and something to block bright light, such as sunglasses, an eye mask or baseball cap.
8. Curiosity
On Monday my children asked me several times what a hurricane is, and I allowed them to play outside for a few minutes before the wind picked up.  Once they realized that the wind was getting stronger, they came inside.  They had to experience the weather before they fully understood it.  Without risking their safety, I satisfied their curiosity.  When the storm passes, we'll be out there in our rain boots, stomping in puddles.
9. Keep your sense of humor
Laughter is known to counteract stress hormones.  Lighten up a tense situation with good humor to encourage optimism.
10. Low-tech fun
If you're waiting through a storm at home or stuck in an evacuation center, then it's time to introduce old-fashioned fun and games.  Get a deck of cards or a board game.  Zip together your sleeping bags and tell stories.  Sing songs.  This is often what children remember most vividly about emergencies.  It's the silver lining of the hurricane's clouds.
Photo Credit: jaydensonbx