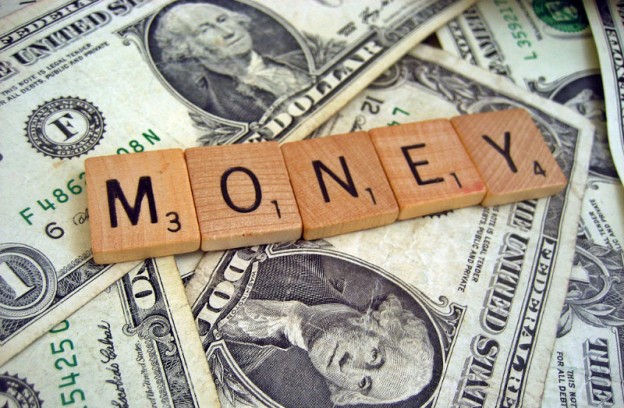 Legal & Planning
The High Cost of Treatment: Capping the cost for therapy services
Many individuals with a disability require services like occupational, speech, or physical therapy as part of an ongoing treatment plan.  Insurance companies are often required to cover these services; however it was not always clear how those services should be treated with respect to co-pays.
Is therapy grouped with primary care or as a specialty?
Some insurance plans treat these therapeutic services the same as a regular trip to a primary care physician, which often means the co-pay (the amount a person must pay out of pocket for the service) is around 20% of the total charge for the visit or a set dollar amount. On the other hand, some insurance plans treat these therapists as specialists like cardiologists or neurologists, which often requires a higher percentage or higher dollar co-pay.  This means that families pay a greater percentage of the overall cost of the therapy session.  Because many of these therapies need frequent visits, this can put a high cost on families.  In some instances, the family may be forced to forgo treatment altogether or reduce the number of therapy sessions.
For Example:
To illustrate, say your insurance plan has a co-pay of $25 for primary care physician visits and $50 for specialist visits.  Your child receives weekly occupational therapy sessions, which cost $55.For a plan that treats occupational therapists the same as primary care physicians, your out-of-pocket cost for one month of treatment is approximately $100 and the insurance plan pays $120-a little over half the cost of the therapy sessions.
However, for a plan that treats occupational therapists as specialists, the out-of-pocket cost for one month of treatment is approximately $200 and the insurance plan pays $20-a little less than 10% of the cost of the therapy session leaving the family to shoulder the remaining 90%.
Capping out-of-pocket costs for therapies
Recently, states have recognized the unfair co-pays for these therapies by introducing legislation to cap out-of-pocket expenses for these services.  Currently two states, Kentucky and South Dakota, have laws limiting an insurance plan's ability to charge unfair co-pays for occupational and physical therapies and many more states have introduced bills looking to do the same.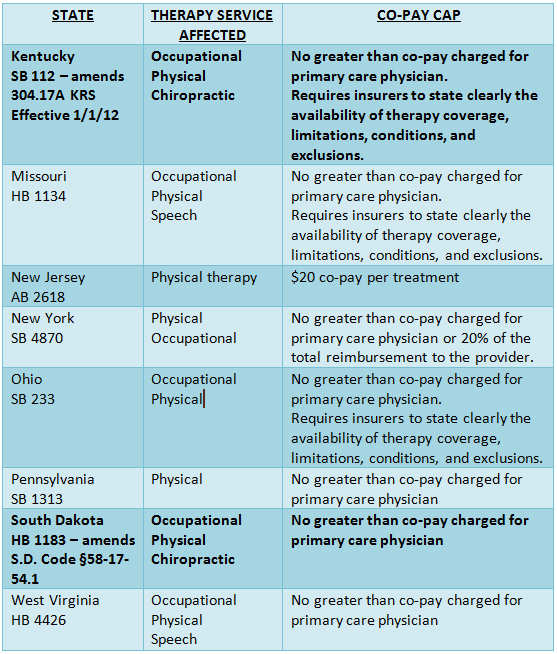 Unfortunately, what is also apparent is the general lack of inclusion for speech therapy - currently mentioned in only two states' proposed legislation – Missouri and West Virginia.  This means that as currently passed and drafted these laws would not cover speech therapy services and insurers could still treat those providers as "specialists" and charge a higher co-pay. What is noticeable about this trend in legislation is the unanimous inclusion of physical therapy.  Indeed, the
American Physical Therapy Association
has been active in getting this legislation introduced.
What this means for you...
Check your policy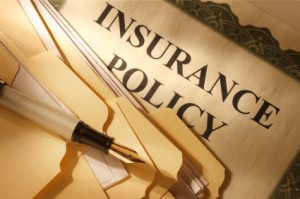 First thing's first, know how your plan is administered.  Many large companies have a self-funded insurance plan where the company essentially serves as its own health insurance provider.  If this is the case, state laws may not impact these plans.  It is important to look at your policy or contact your human resources contact to see what type of plan you have. Your policy will tell you how your plan treats therapy sessions and what co-pay is required.  Compare the cost to the cost you pay for regular primary care physician visits.  If your insurance policy treats therapy providers as "specialists" and charges an increased co-pay for those services, there are several things you can do:
1. Contact your representative
In states where the laws are currently enacted – Kentucky and South Dakota - speech therapy is not included.  You can encourage your representative to introduce an amendment that would add speech and language pathologists and speech therapists to the law.
In states where legislation is pending, you can contact your representative and encourage him or her to pass the bill.  For bills that do not include speech therapy on the list of affected services, you can also ask your representative to consider adding those providers to the proposed legislation.
In states with no pending legislation, contact your representative and let him or her know how important this issue is to you and other similarly situated families.
2.  Talk to your child's therapist
Let your child's therapist know that this is an issue important to you.  Let them know what it costs for your child to attend his or her sessions and what other states are doing to help curb those costs for families.  Therapists would benefit as more families would be able to afford the frequent visits.  Encourage your therapist to bring the issue up to his or her colleagues or professional organizations. Professional groups can be instrumental in lobbying for legislative change.  For example, the American Physical Therapy Association in conjunction with the local state chapter in Kentucky pushed hard to get that law passed.  Other professional organizations have dedicated staff to help specifically with legislative efforts.
3. Contact your state's insurance regulation agency.
Every state is required to have an agency in charge of insurance regulation.  The state's insurance regulator may have the power to create regulations that would have a similar effect as legislation discussed above.
Melissa Stuart is an associate attorney at Cohen & Malad, LLP in Indianapolis, Indiana.  You may contact her here.  Nothing in this blog post should be construed as legal advice.  This post deals mainly with pending legislation and is up-to-date at the time of publication.  However, the author makes no guarantees as to the accuracy of the information as bills can go through significant changes during the legislative process.  For the most up-to-date legislative information, please visit the state-specific legislative website.