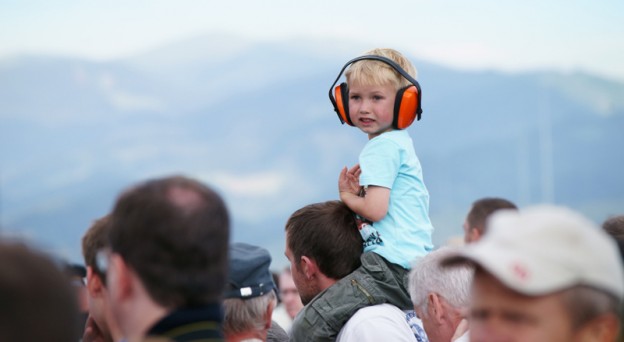 Products
8 Headphones for children with Autism and Auditory Processing Disorder
Children with
Autism
or
Auditory Processing Disorder
often have a hard time with noise. Background noise is a constant nuisance and causes major difficulty when it comes to processing information and sorting the important from the unimportant. It is for this reason that noise reducing headphones or earmuffs can come in very handy in loud spaces. Headphones can lower the overall decibel rate of background noise while still allowing your child to hear someone speaking to them.
Where you will need Headphones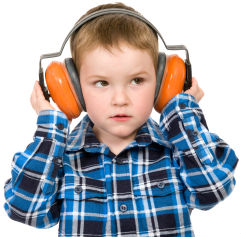 Some examples of where your child may need headphones are:
School Cafeteria
The Mall
Concerts or sporting events
Airports and on the plane
Rooms with echos
On noisy city streets
Situations where there is multiple conversations being held
Add your own examples below
Where you will find Headphones
There are many noise reducing headphones on the market. We selected eight of the most popular noise reducing headphones for children with autism and Auditory Processing Disorder. Do you have a favorite pair of headphones that are not on this list? Please add it in the comment section below.

Sized for youth and infants
Liquid foam ear cushions
Adjustable stainless steel headband
Price:
$22.69
Reviews:
4.5 Stars from 272 Reviews
Purchase at:
Amazon.com
For children six months and up
The wide, foam-filled cushions ensure that your child is comfortable
Perfect for sporting events, concerts or airplane trips
Strong enough to withstand damage and wear from frequent use
Price: 
$22.95
Reviews:
 4 Stars from 66 Reviews
Purchase at:
Amazon.com
Noise reduction 26db

Adjustable ear cups

Designed to completely cover the ears of children for maximum protection

Comfortable head band

Easy clean APS plastic
Price: 
$9.95
Reviews:
 4 Stars from 1 Review
Purchase at:
eSpecialneeds.com
Ultra-lightweight
Multiple Position headband for over-the-head behind-the-head or under-the-chin wearing
NRR 25
Price: 
$11.45
Reviews:
 4 Stars from 5 Reviews
Purchase at:
Amazon.com
Provides cost-effective hearing protection
Ultra lightweight, weighing 4 ounces
Adjustable muffs slide to give a custom fit
Individually rotating ear cups provide a great fit
Soft, padded ear cup for added comfort
Price:
$5.99
Reviews:
 3 Stars from 3 Reviews
Purchase at:
Amazon.com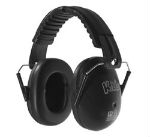 For children aged 0-12 years
Adjustable Strap
Easy to clean
Price:
$14.99
Reviews:
N/A
Purchase at:
Amazon.com 
Adjustable cups
Super-soft ear pads
Cushioned headband
Noise reduction rating of 24
Price: 
$11.08
Reviews:
1 star from 1 review
Purchase at: 
Amazon.com
Ideal for protecting ear drums from hazardous noises.
Conveniently folds for easy storage.
23 decible noise reduction.
Adjustable to fit any size head.
Quality made by 3M.
Price: 
$6.97
Reviews: 
N/A
Purchase at: 
Amazon.com