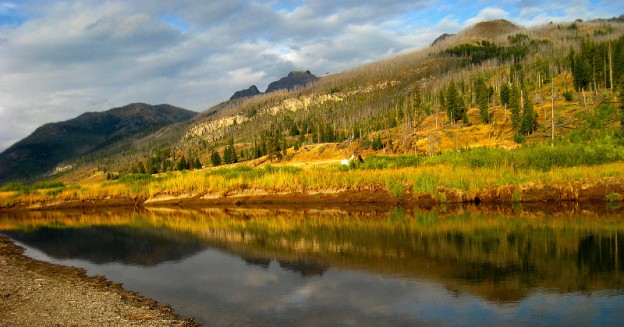 Resources
Do You Have Your Access Pass Yet?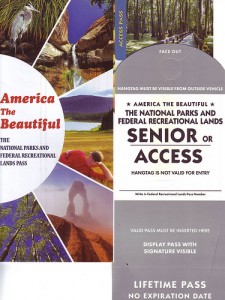 My son has always responded positively to certain types of visual stimulation.  Even as a baby, he loved to visit art museums, botanical gardens and nature trails.  Surrounding him with beauty is an easy way to encourage all types of communication.  Fresh air and sunshine are a surefire way to relieve his chronic anxiety, too.  So when I learned that he was eligible for the National Parks and Federal Recreational Lands Access Pass, I immediately helped him apply for it.
What is the Access Pass?
The Access Pass is a free lifetime pass to over 2000 federally owned parks in the USA.  If you live in the USA, chances are that one of these parks is near you.  For parks that charge admission per vehicle,
everyone who is in the vehicle with the Access Pass holder is admitted for free
 (for individual tours and campsites, there may be discounts, but fees still have to be paid).This includes sites operated by:
The National Park Service (includes all National Parks, National Monuments, National Historic Sites and more)
USDA Forest Service
Fish and Wildlife Service
Bureau of Reclamation
Bureau of Land Management
Who is eligible?
The Access Pass is available to US citizens or permanent residents of all ages who have a permanent disability.  A permanent disability is a physical, mental or sensory impairment that severely limits one or more life activities.  In the application for the Access Pass, the applicant must prove the existence of a permanent disability with one of the following documents:
Statement by a licensed physician
Document issued by Federal agency such as the Veteran's Administration, Social Security Disability Income, or Supplemental Security Income
Document issued by a State agency such as a vocational rehabilitation agency.
Letter Template
I requested a letter from my son's physician for the application.  The letter does not have to be complicated.  This was the letter template that I suggested to the physician:
"To the United States Geological Survey office:
My patient, Name, has a medical diagnosis of ______.  This a permanent physical/sensory/mental impairment that limits his/her life activities.  She/he is therefore eligible for the National Parks and Federal Recreational Lands Access Pass.
Signed,
Doctor's Name"
Documentation & Fees
The other documents required for the application are proof of citizenship or permanent residency (I sent in a copy of my son's birth certificate, since he is a US citizen) and a one page application signed by the applicant.  
Download the application form here
.
There is no application fee if you apply in person at a federal recreation site, but there is a $10 handling fee if you apply by mail order.  My son applied via mail order, and his application was lost after the check was processed.  I complained and re-submitted his application without paying the fee again.  For this reason, I strongly recommend keeping copies of all documentation until you receive the Access Pass.  
Here is an overview and FAQ about the Access Pass.
Now that my son has free admission to the National Parks system for the rest of his life, we are planning some fun road trips.  But while he's still young, we are exploring parks close to home and enjoying the beauty and diversity of the USA.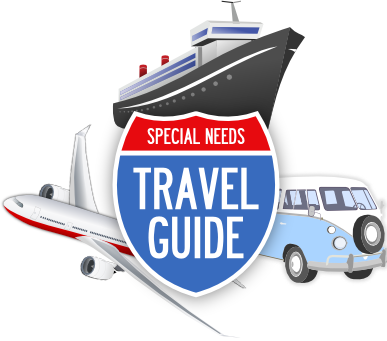 This above post is part of a nine part series on disability travel. Here are the other posts in this series.
1. 7 Travel Agencies for special needs travel
2. A Special Needs Pre-Flight checklist
3. 32 Vacation Destinations for Individuals with Special Needs
4. Packing For The Plane
5. A Special Needs Guide To Airports
6. Do You Have Your Access Pass Yet?
7. 70+ Tips and Tricks for Special Needs Road Trips
8. Your Rights as an Air Travelers with a Disability
9. Airplane Travel: 5 Books to help prepare your special needs child