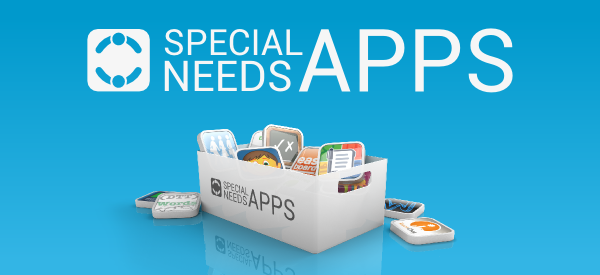 Resources
,
Special Education
The Special Needs iPad & App Series
[caption id="attachment_1994" align="alignright" width="300"]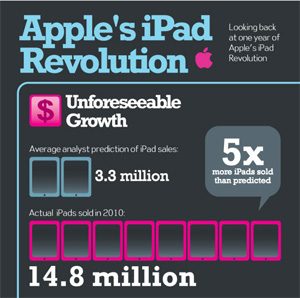 click on the image to view full graphic (source: Mashable.com)[/caption] In only one year the Apple iPad has revolutionized the tech industry. 15 Million iPads have been sold and estimates are that within the next 3 years over 115 million tablets will be shipped. When the iPad was launched there was a lot of talk of  what exactly it would be used for. Movies, games, school work and social networking where all mentioned as possibilities. What  no one foresaw including
Steve Jobs himself
was the use of the iPad for special education. One year later dozens if not hundreds of applications have been created that enhance the quality of life for individuals with all types of disabilities. The market for such applications has become so big that Apple has created a
Special Education section
of their App Store to cater to the special needs community.  Stories in media, among them the
New York Times
and the
San Francisco Weekly
are extolling the virtues of using an iPad for assistive communication. To try and make sense of all of this we have put together a nine part series on the iPad and useful applications. In this series we will try and provide guidance and resources that will make it easier for those looking for more information about the iPad, new apps and special education. App Series articles will run twice a week for five weeks and will include:
We hope you find this series helpful and informative. If you have any suggestions or comments on the series we would love to hear them!
More Special Needs Apps
Looking for more special needs apps? Check out the
 Special Needs App Review!
With over a thousand apps now available to help individuals with special needs it has become increasingly difficult to find and choose the right special needs app. The Friendship Circle App Review gives you the ability to find the perfect special needs app for your child.