Friendship Circle is founded with eight volunteers meeting four families in their homes every week.

Friendship Circle uses various facilities throughout the community for expanded programing.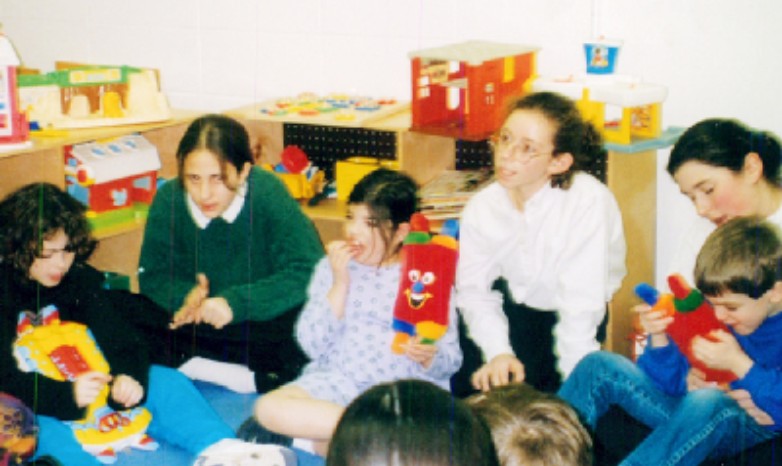 Friendship Circle gets a home of its own with the Ferber Kaufman Lifetown facility on the Meer Family Friendship Center.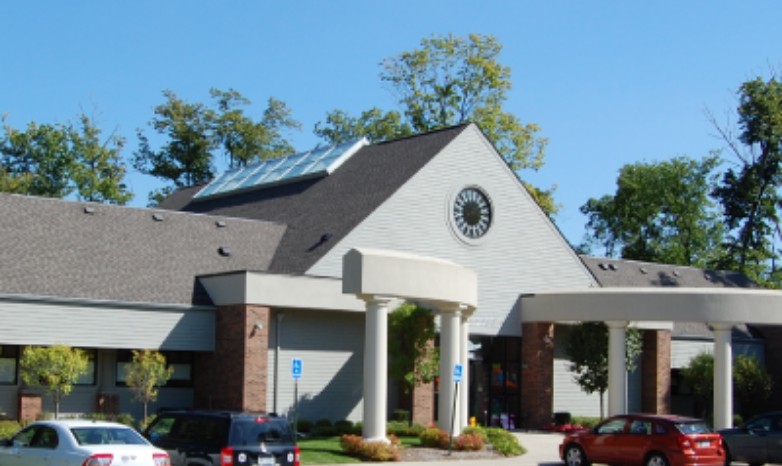 Friendship Circle receives the generous gift of the Florene Elkus and Edward Elkus Memorial Gymnasium.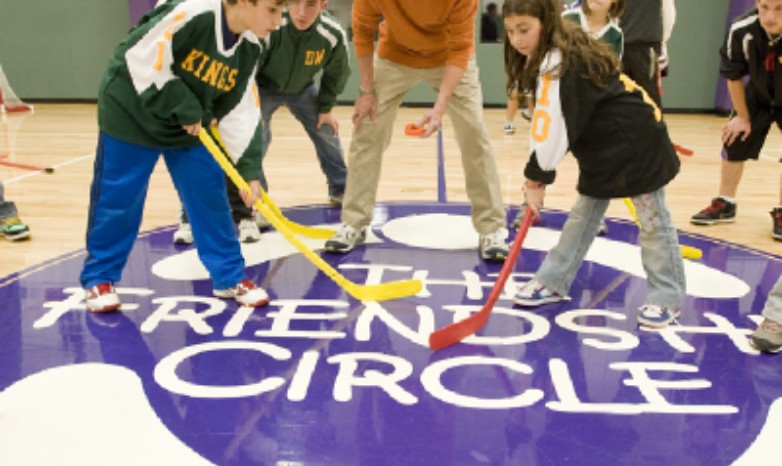 Farber Center Founded with the generous donation of the Farber Family and other supporters.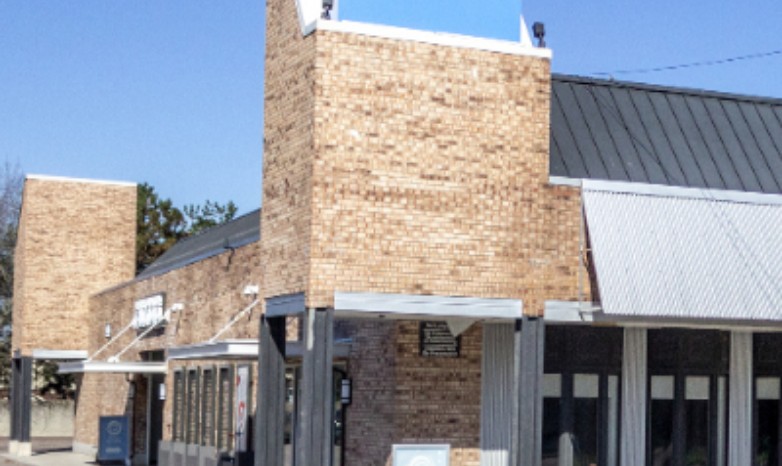 Text Goes Here: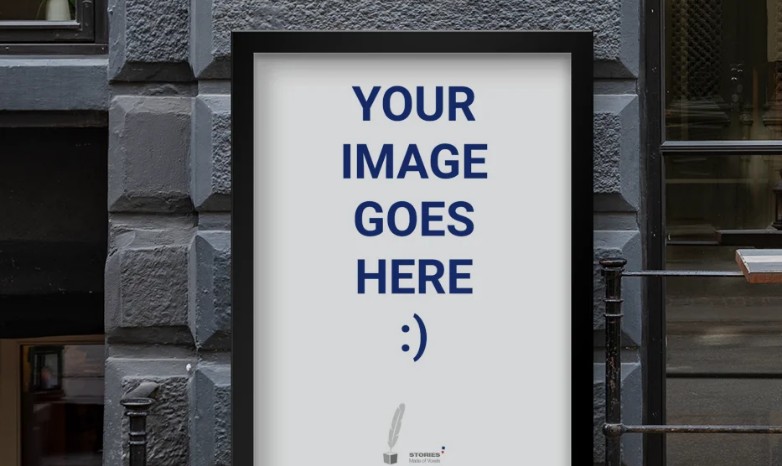 Friendship Circle is grateful for the companies and organizations that make our programs possible.